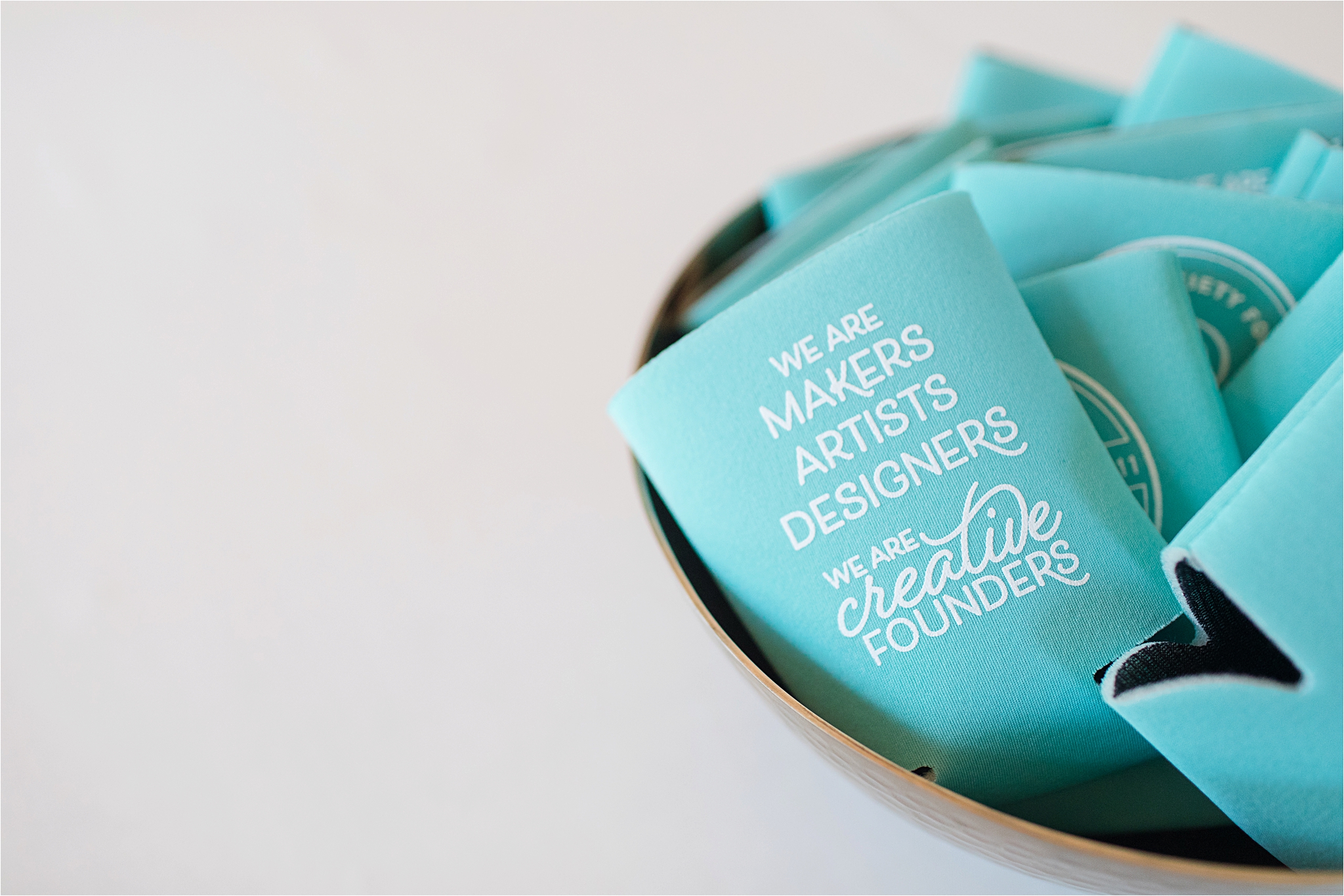 Creative Founders Conference | Pensacola Florida
As a creative entrepreneur, I believe conferences are so essential for growth and connection.  Taking the time and spending the money to invest in education is always a good idea!  I have made so many friends from the conferences that I have attended and I am forever grateful for them.  There are soooo many conferences out there.  Finding the right conference can be so difficult.  Luckily, I had the incredible opportunity this past week to photograph the Creative Founders Conference.  I can't WAIT to tell you about my experience with it!
The Society for Creative Founders hosts a conference in Pensacola, Florida every year called the Creative Founders Conference.  This conference is like no other!!  Jam packed with education on marketing, brand development, client experience, web development and so much more, attendees walk away READY to grow their business like never before.
An Empasis on Community
Not only are their educational benefits, but also community benefits as well.  One thing I really admire about this conference, is it's intentionality for community.  The attendees and speakers really connect to each other and support each other!  Because of the size of the conference, attendees and speakers are able to do everything together.  This means that some of the attendee's favorite people to follow online are right there for them to talk to in person!  I love that.  I've been to a handful of conferences and one of the things I admire most about this one is that speakers aren't "untouchable".  They are real people, with real stories who have really worked to apply the things they teach.
Taking Businesses to the Next Level!
This year, I had the utmost pleasure of photographing the Creative Founders Conference.   Hosted at The Lee House in Pensacola, Florida, attendees got to stay at this precious bed and breakfast for the week!  As the conference photographer, I got to connect with so many wonderful women who have all sorts of creative businesses.  From stationary designers, to clothing designers, to wedding planners and so much more (literally!), I watched these women be encouraged and empowered.  Running a creative business isn't an easy feat!  The Creative Founders Conference did an incredible job of encouraging attendees right where they are, and boosting their morale to help them get where they want to be.  They didn't just focus on business structures or creative endeavors either.  They focused on the hearts of the women who sat around each table.
Conferences attendees walked away with countless goodies from some INCREDIBLE businesses around the globe.  Each day swag was given out (as you'll see below!) and I was amazed at how many pretty things had been created by alumni of the conference!  Isn't that so cool?
An Incredible Experience 
Overall, if you're a creative who wants to grow her business (no matter how small), this conference is for you.  It's safe to say that each attendee walked away changed, and would vouch for how wonderful their experience was.  I even walked away with SO many new friendships– and I wasn't even an attendee!!  Photographing the Creative Founders Conference was such a joy!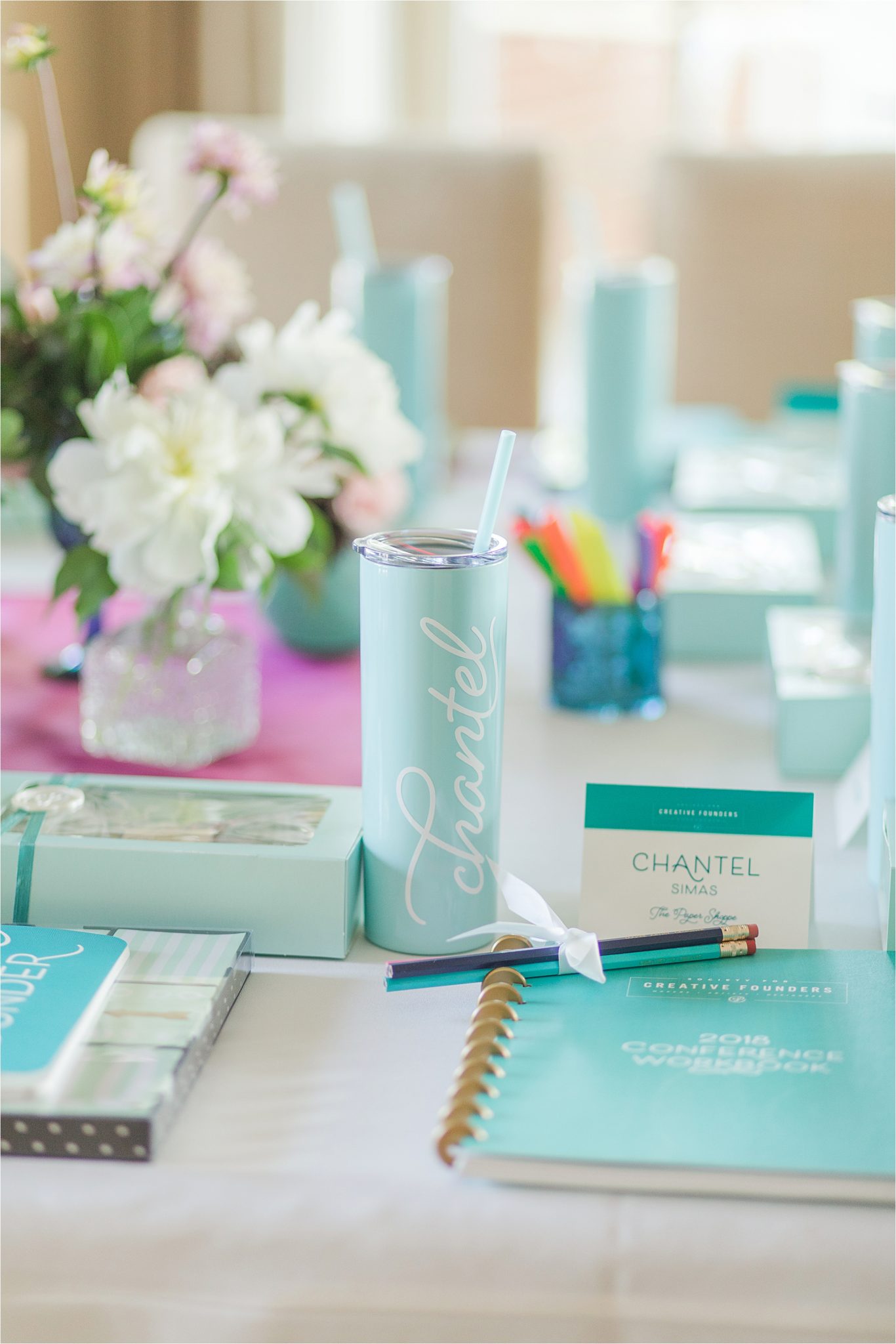 These women!  Ah!  Such amazing speakers, encouragers and world shakers! From left to right : Tiffany of the EmmaRose Agency  , Amber Housley,  Shunta of Because of Zoe, Kristin of Grace and Serendipity, Suzi of Splendidly Curious and Meghon of All She Wrote Notes!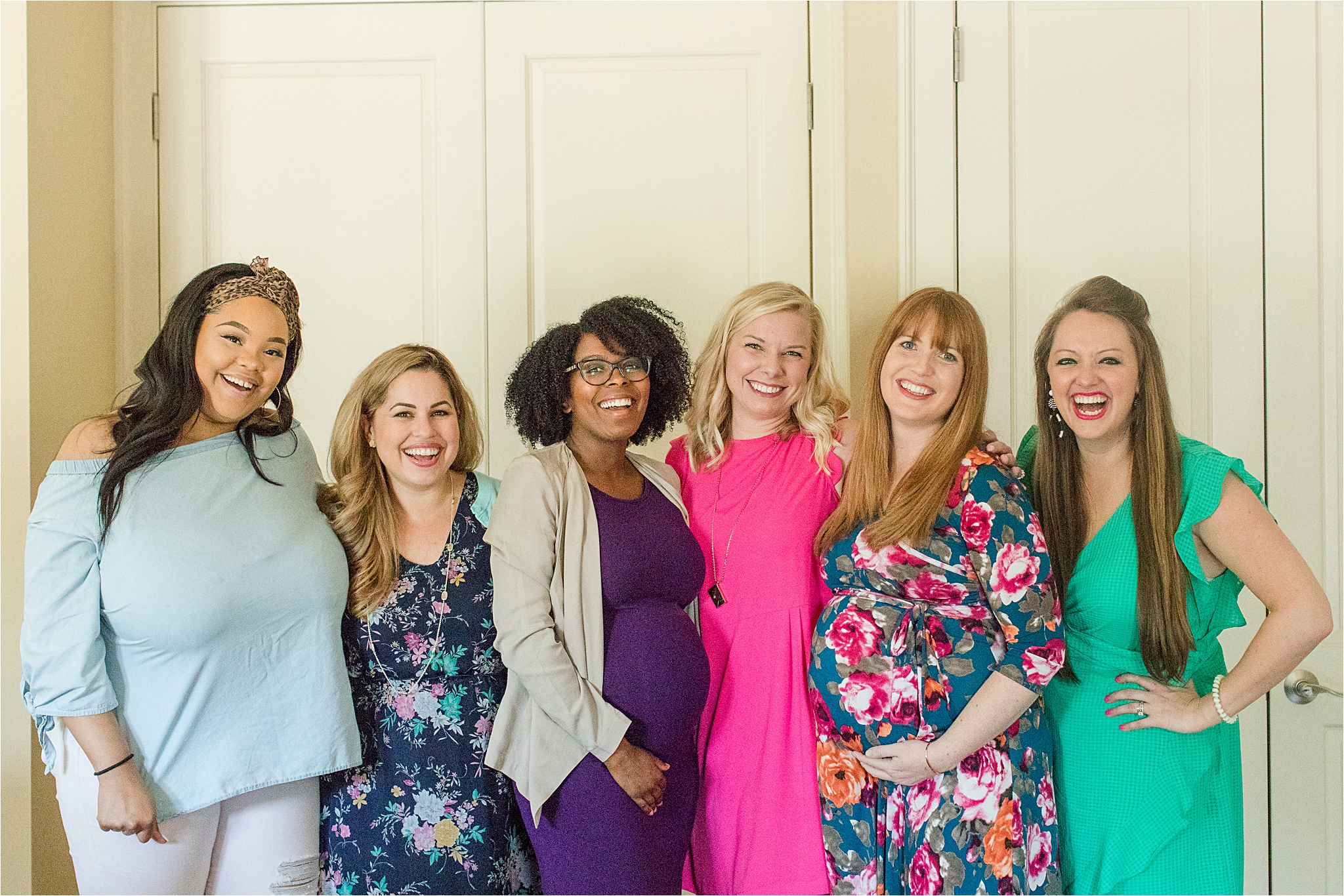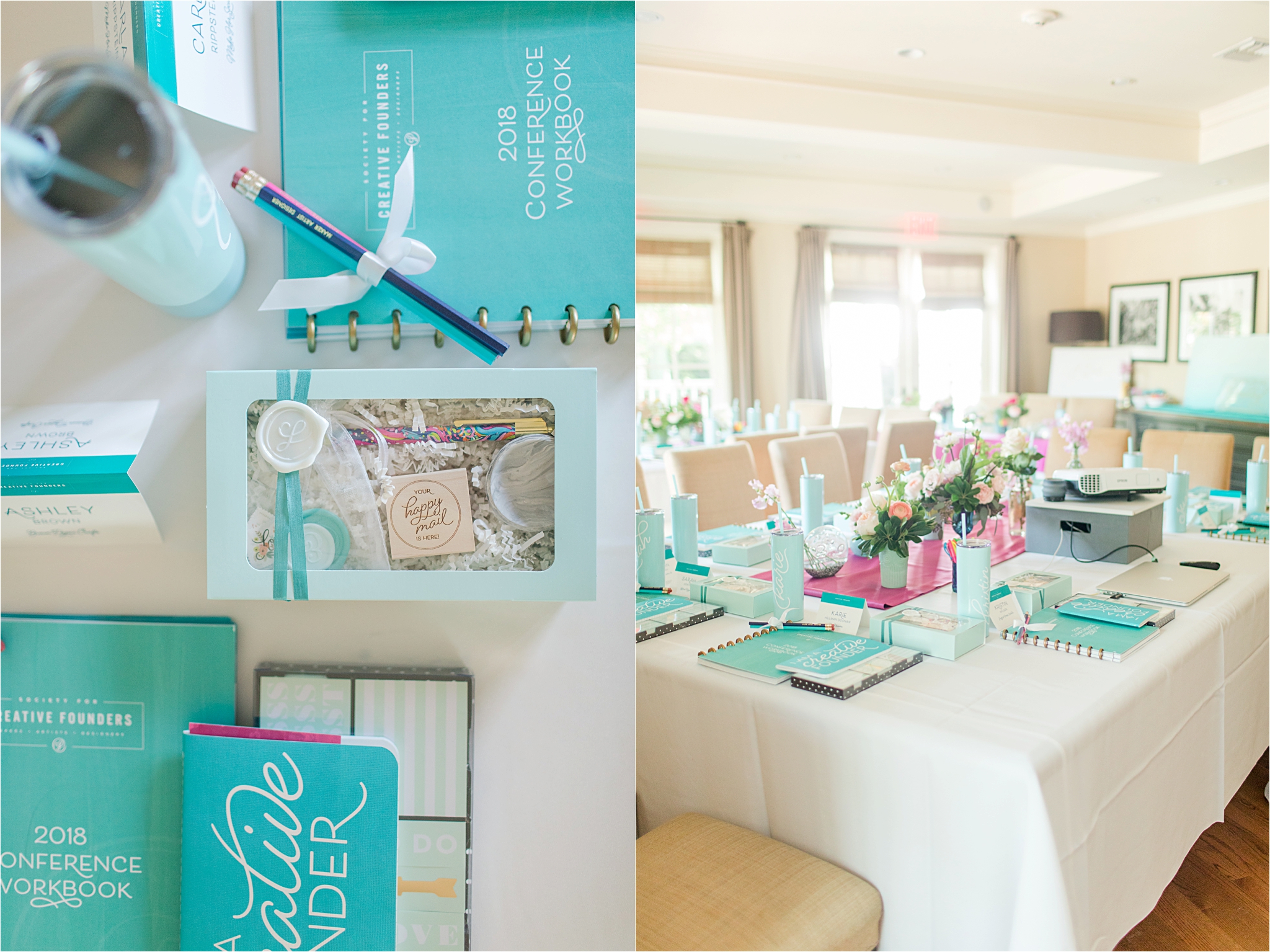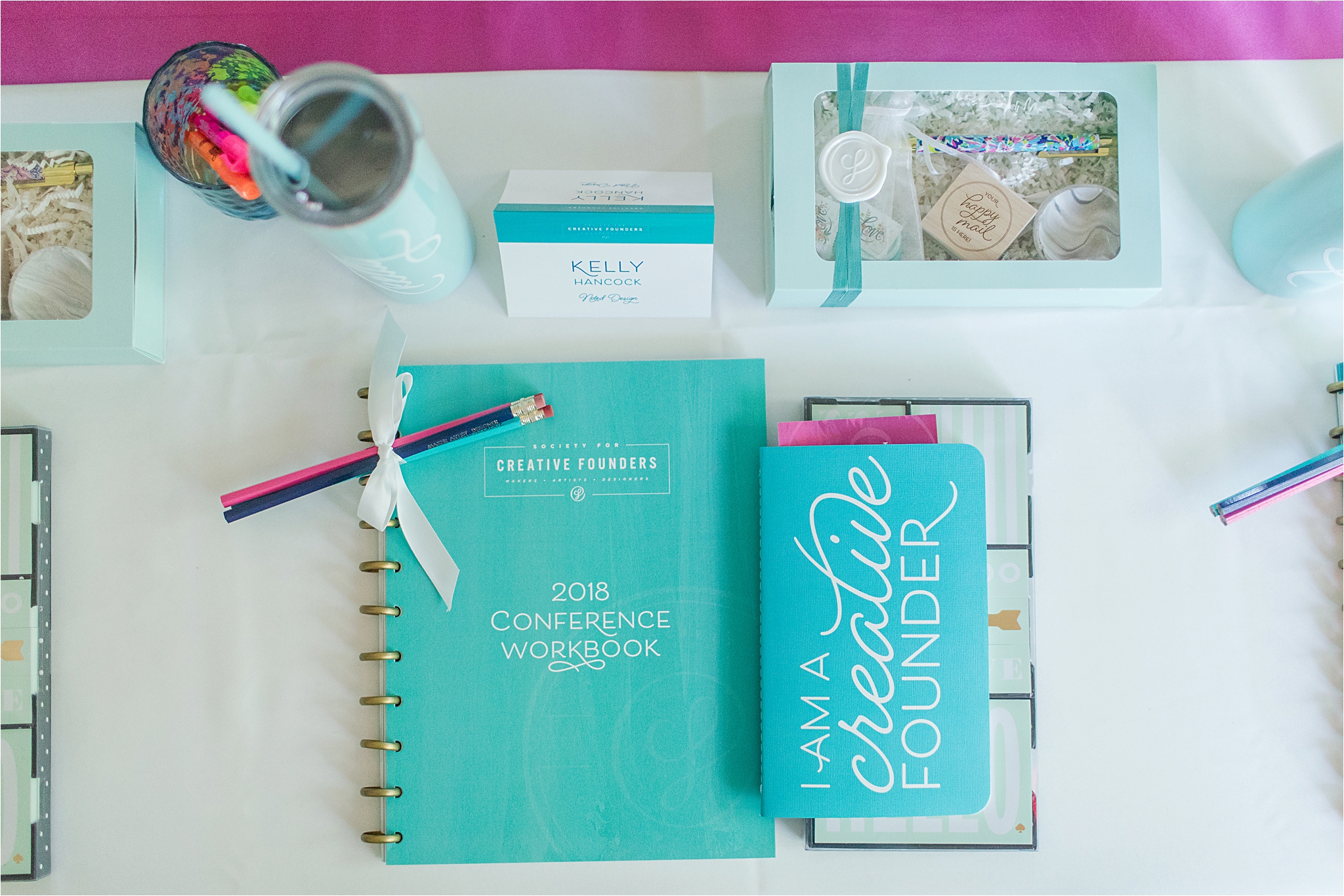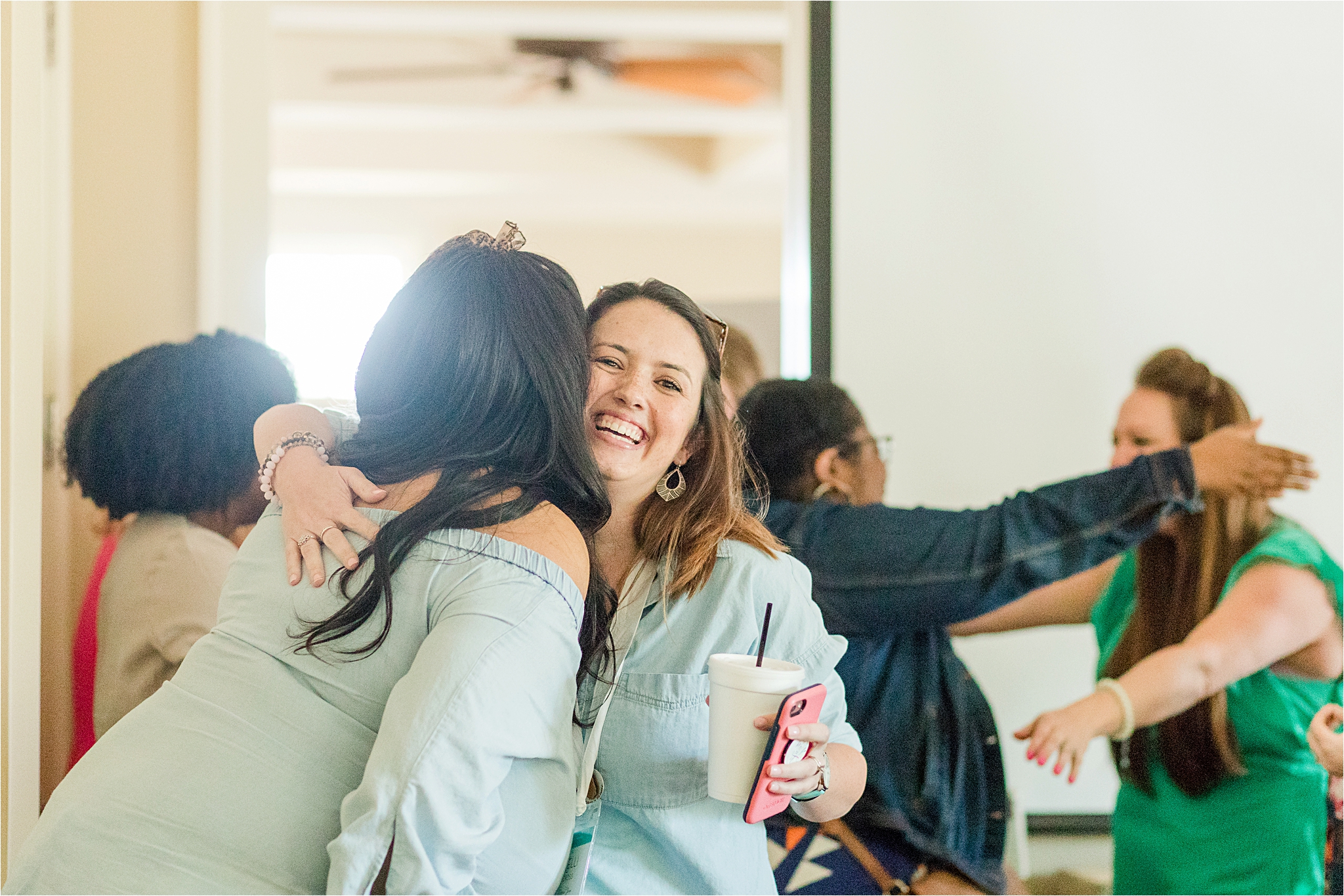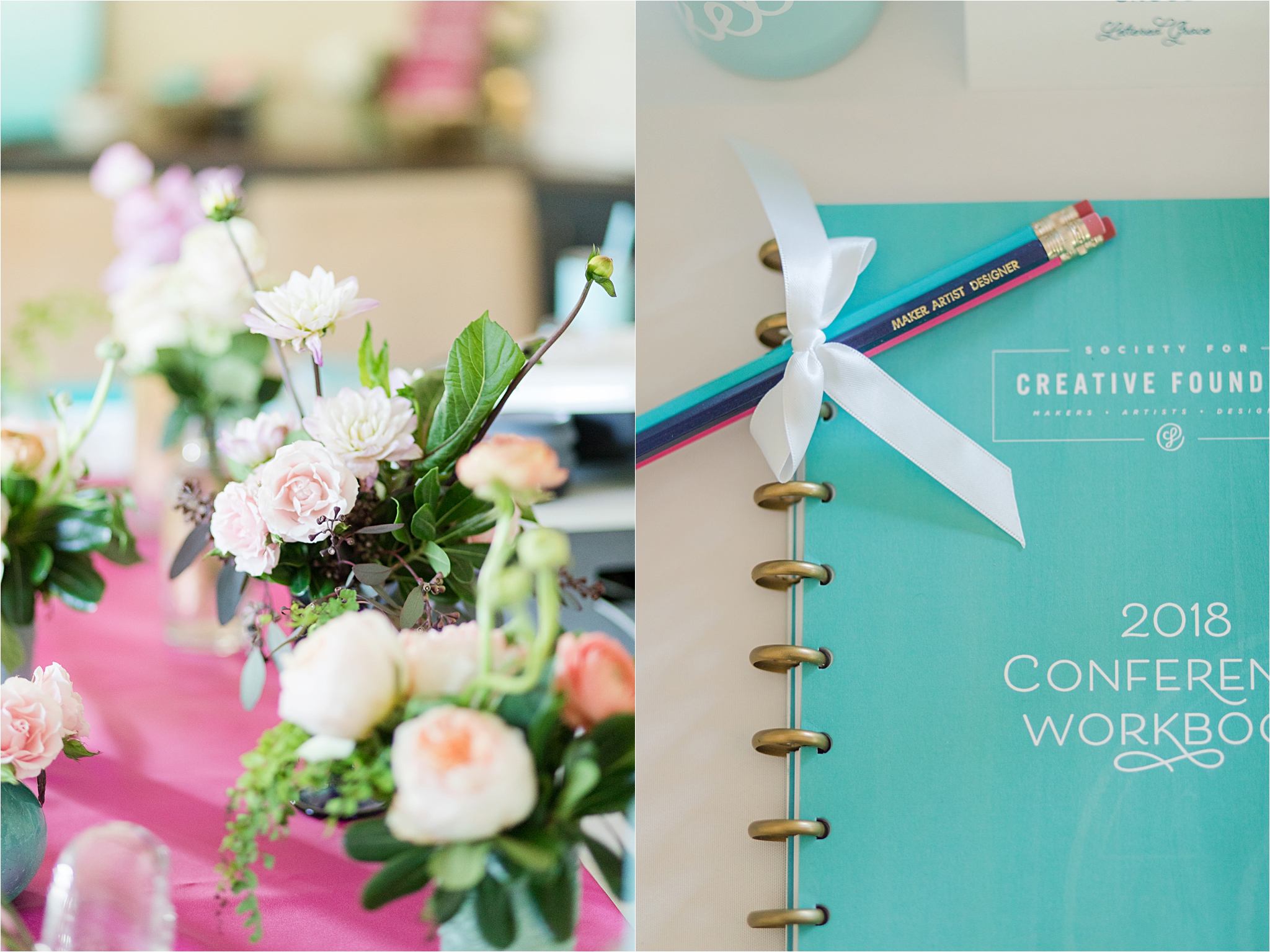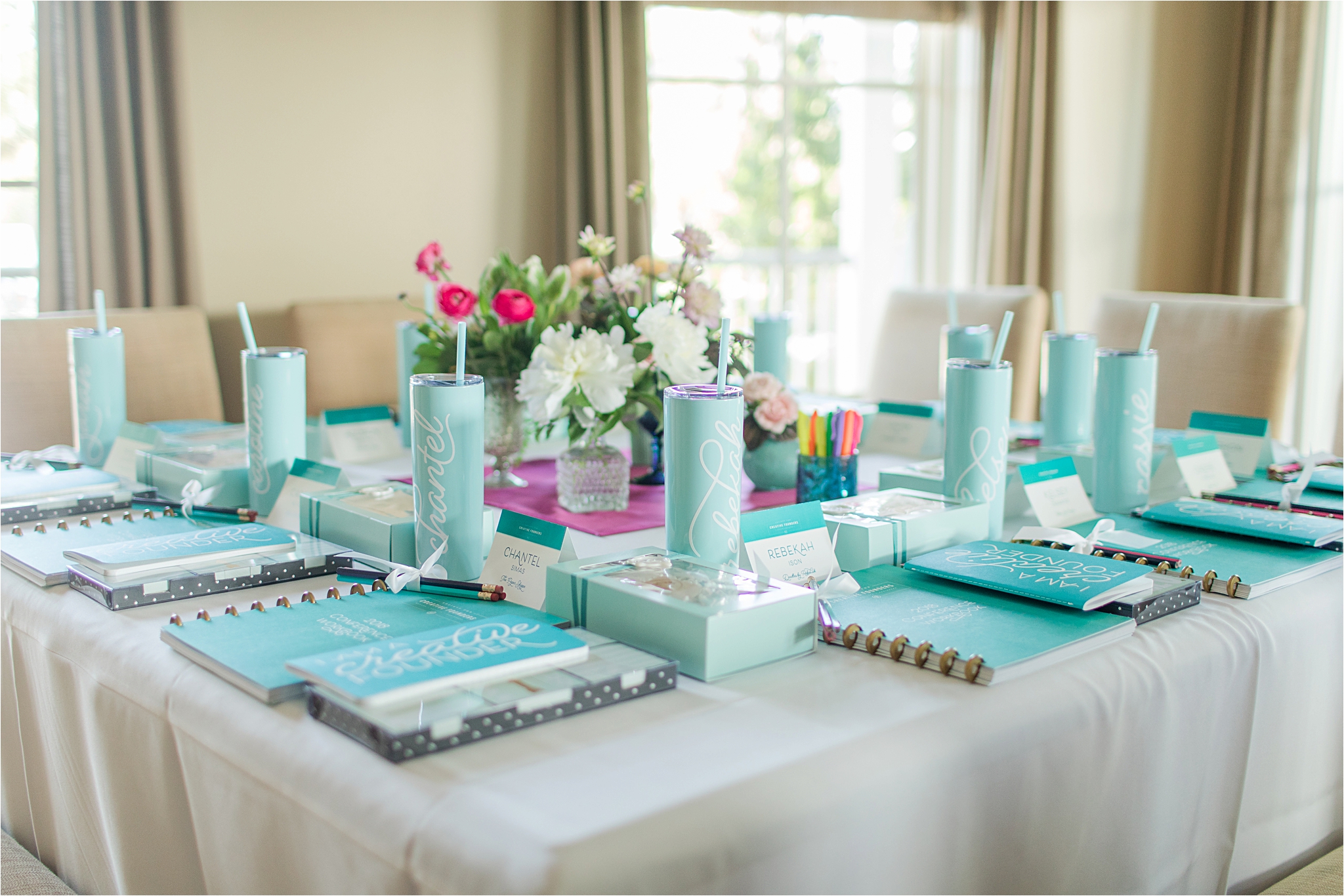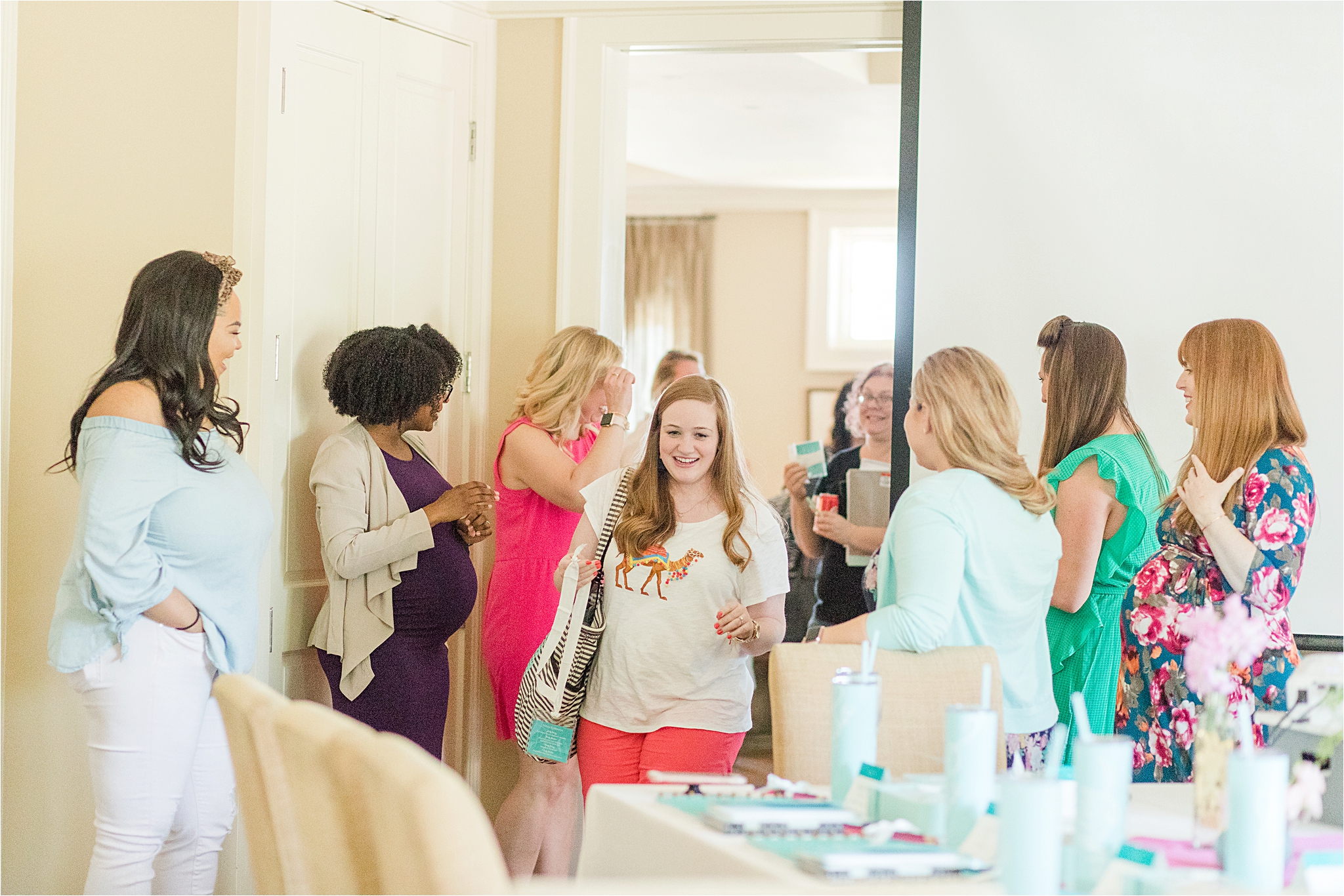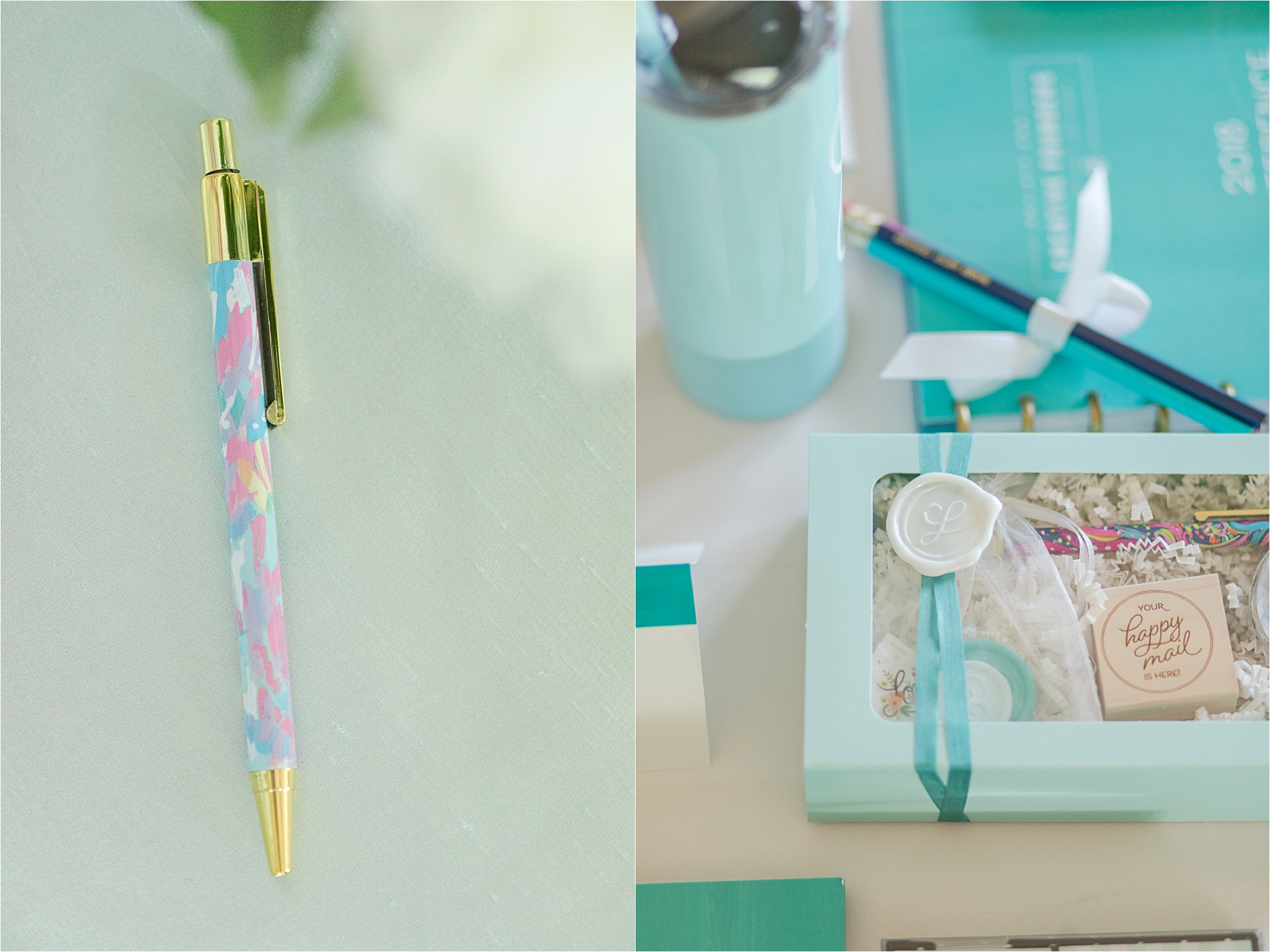 So much PRETTY!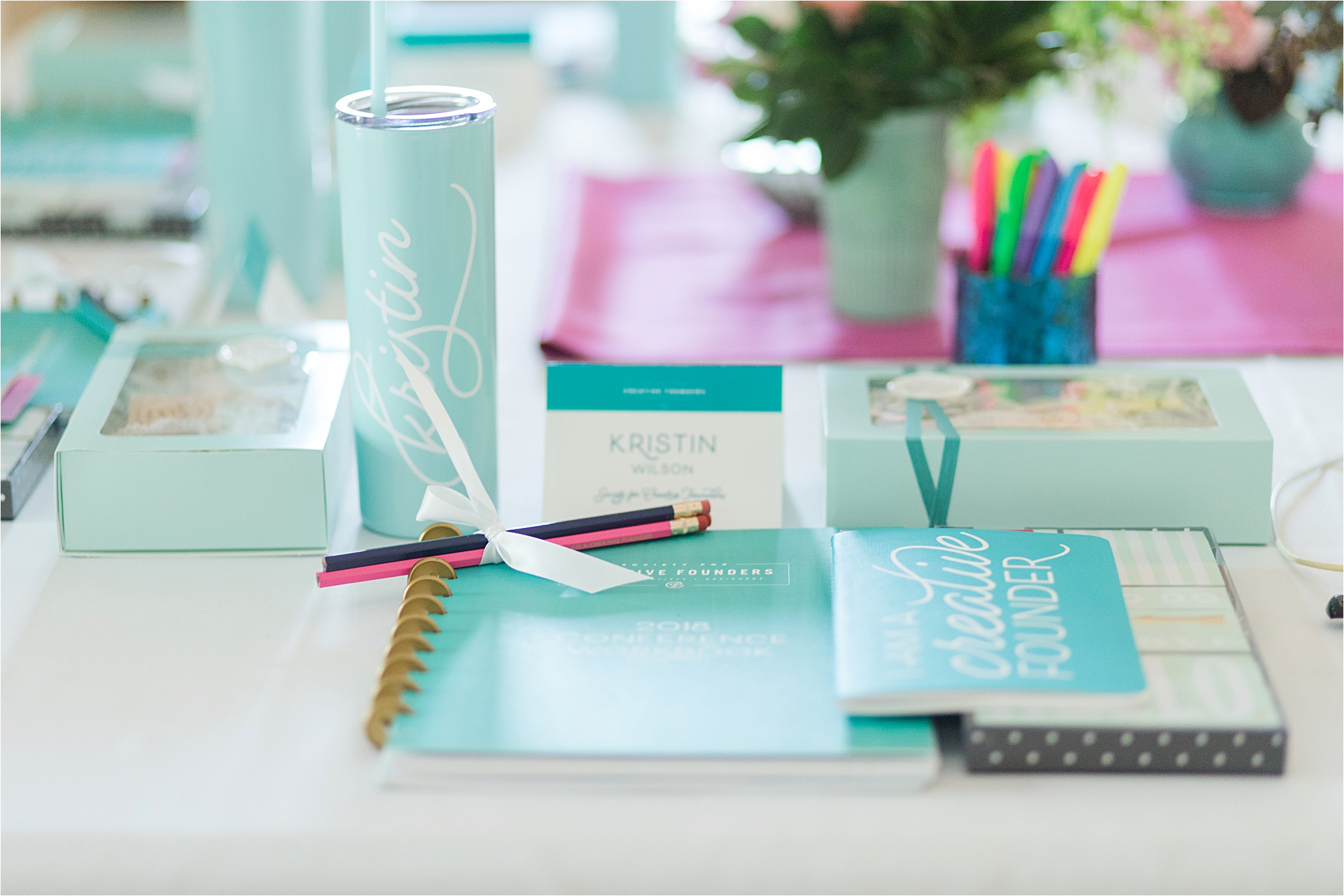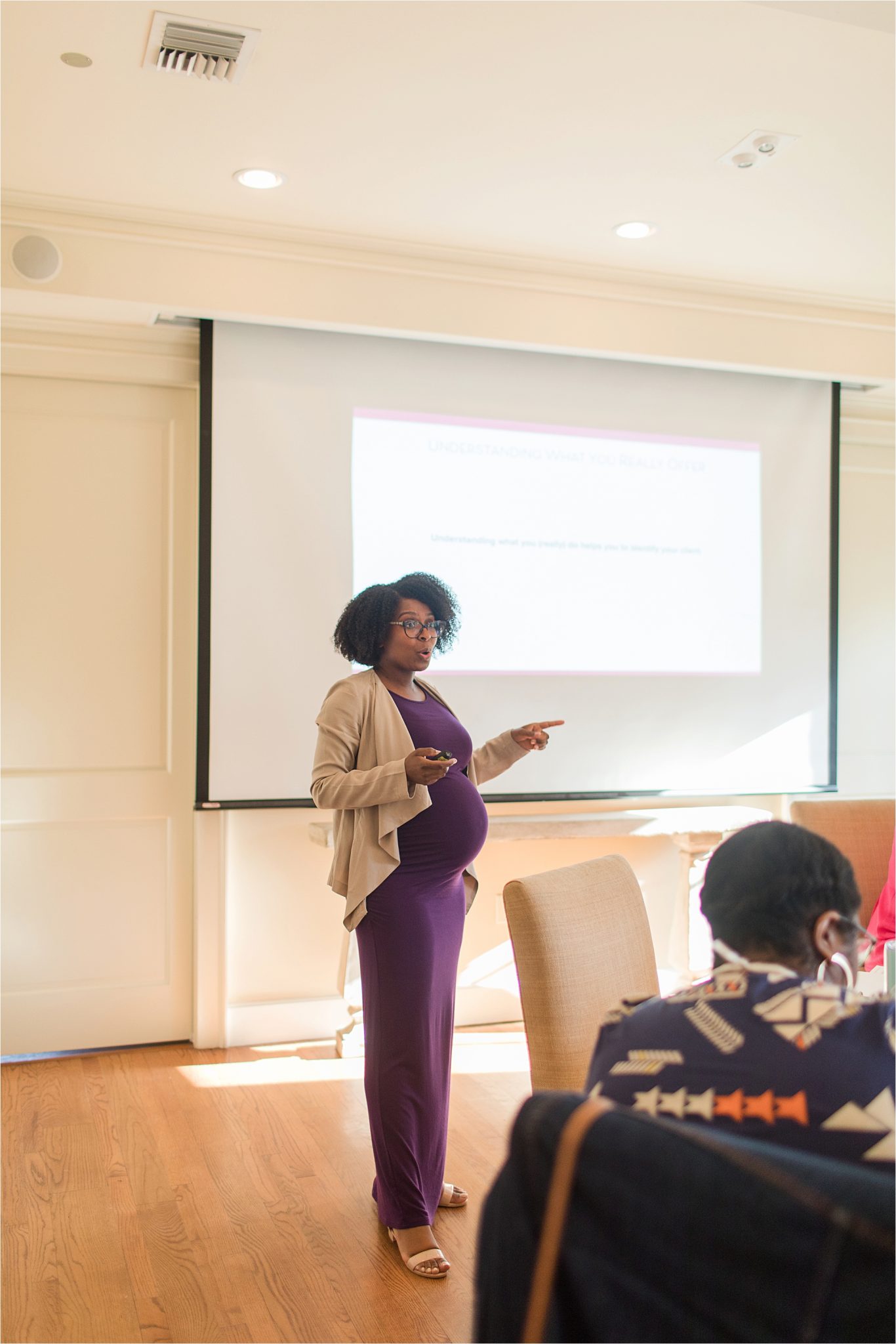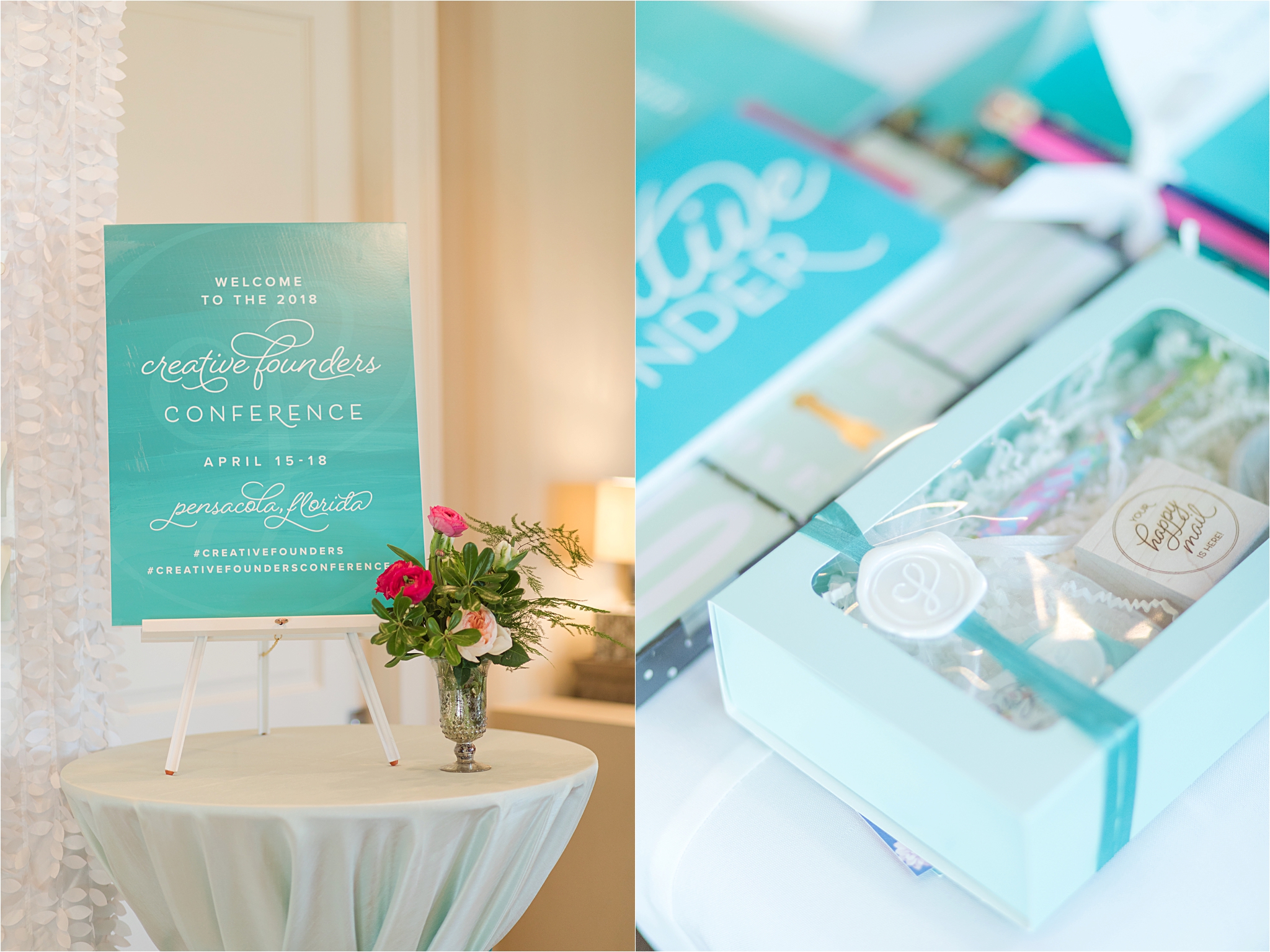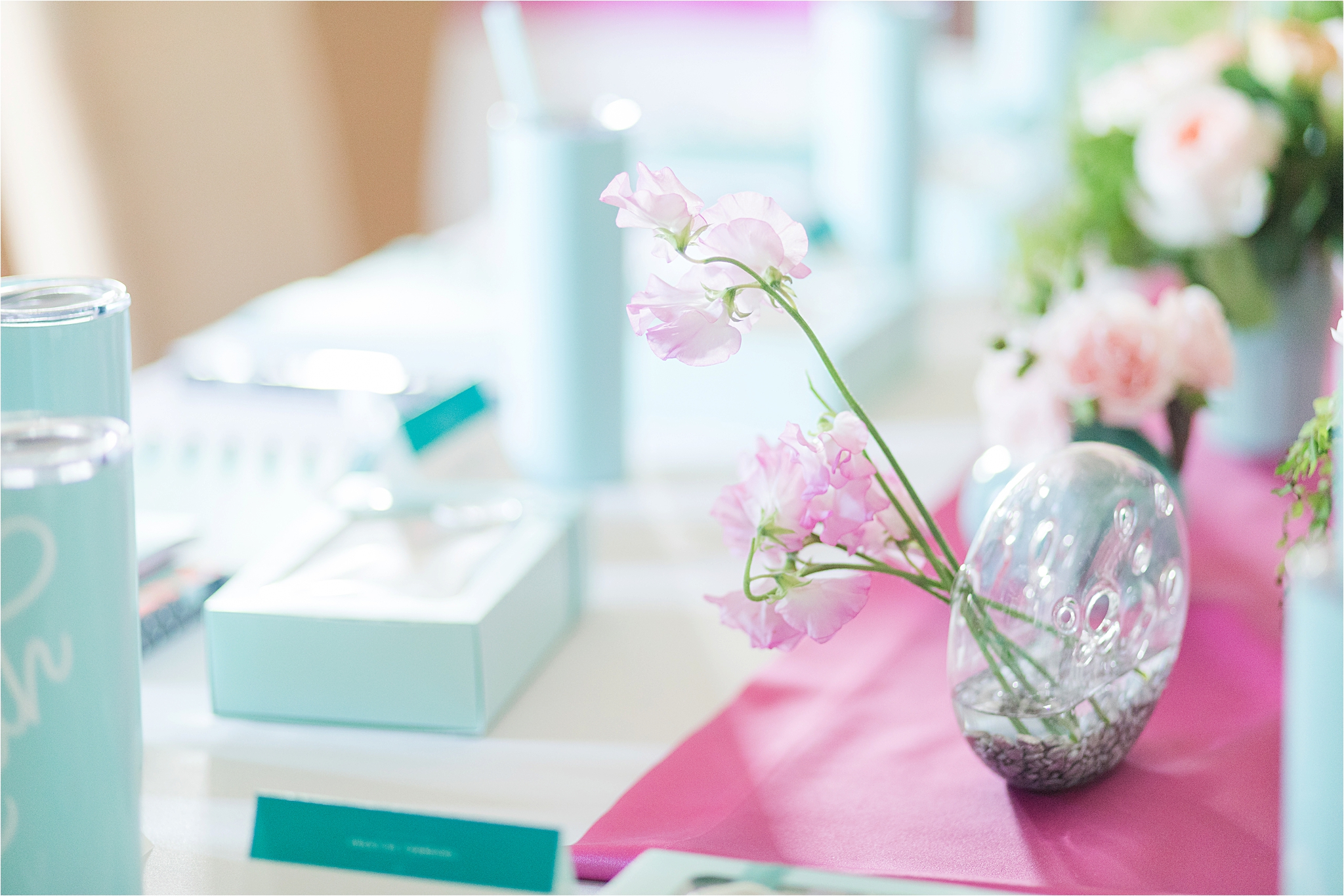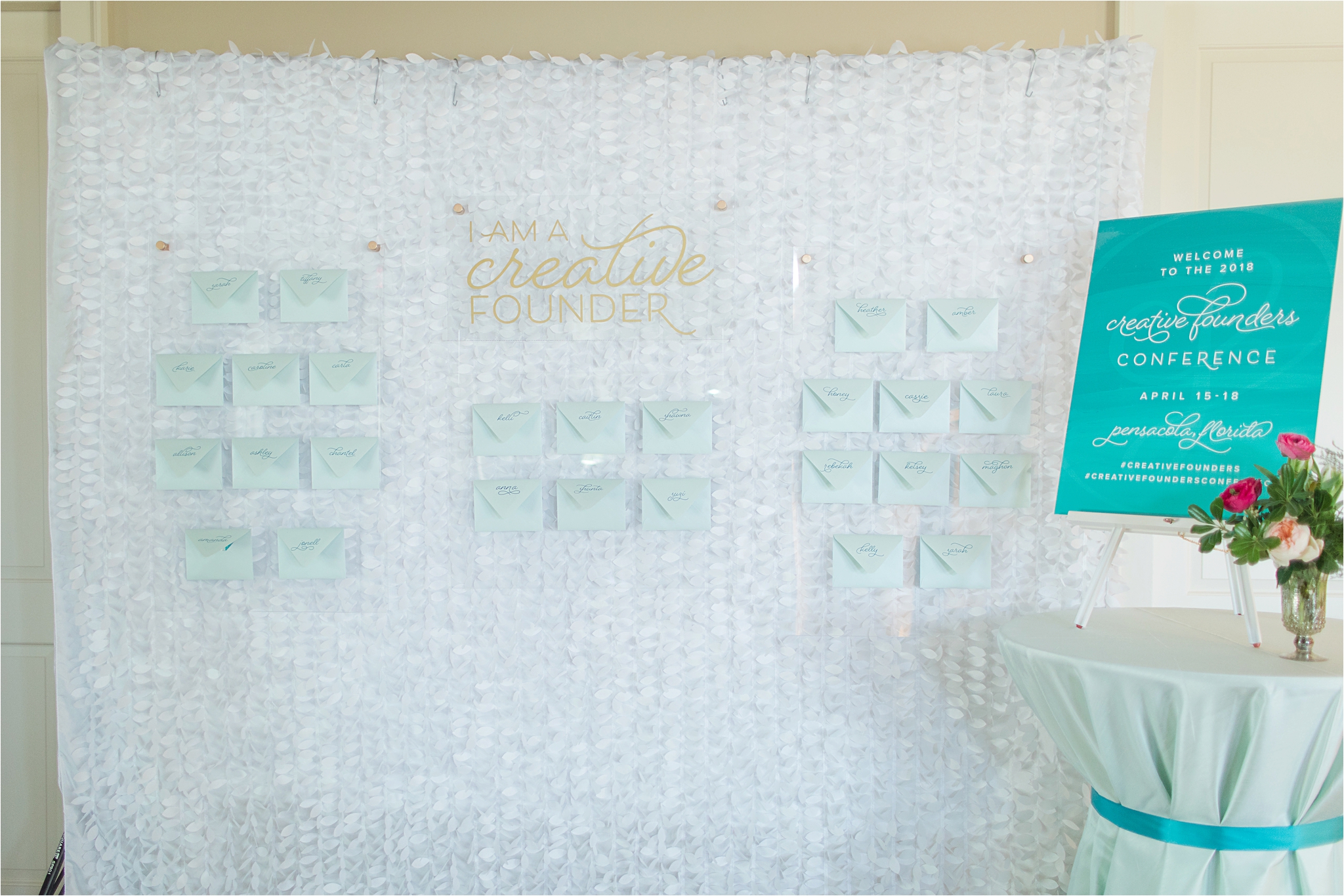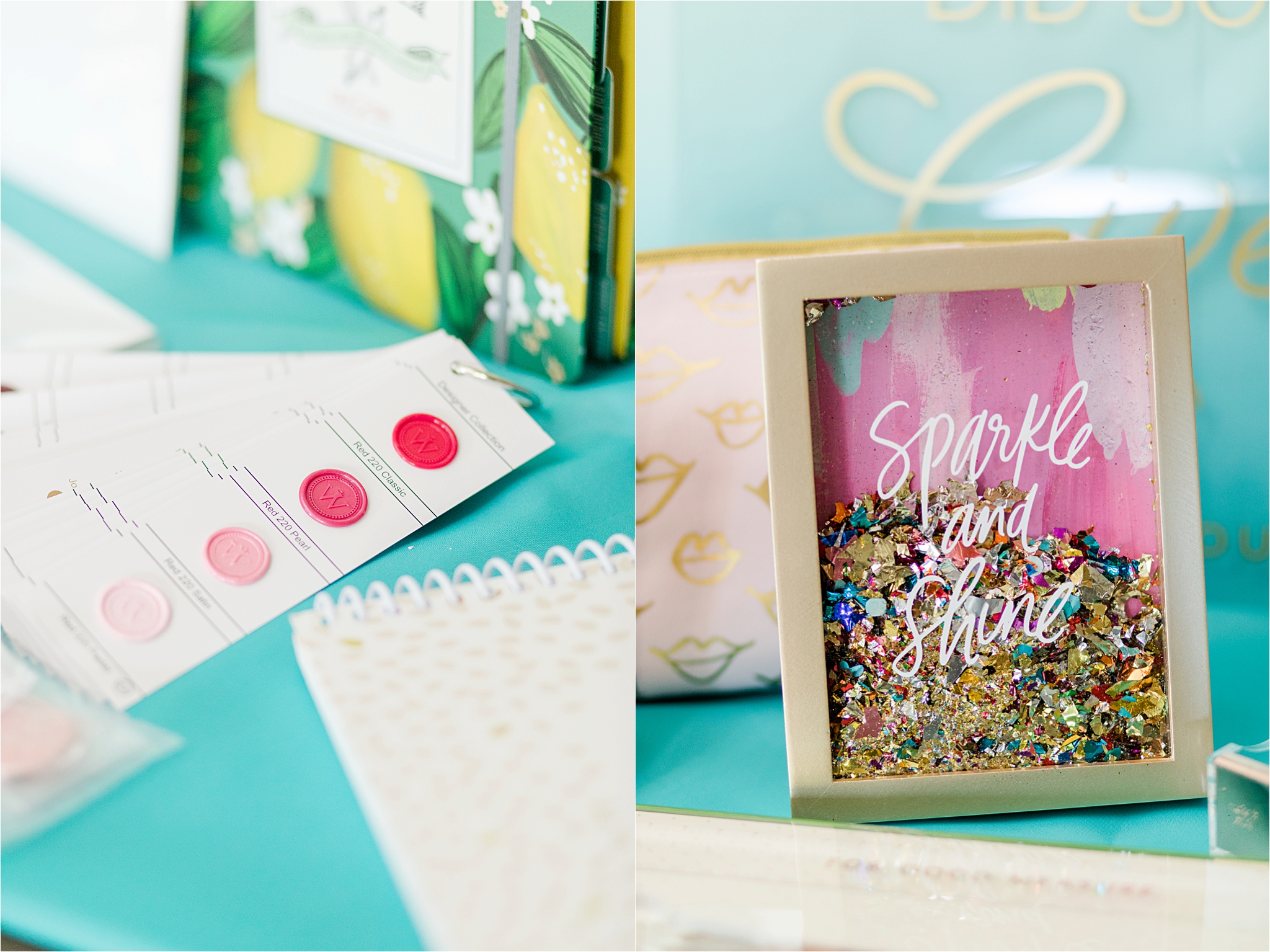 Business head shots- because who doesn't love a free professional photo to "Up" their online presence?!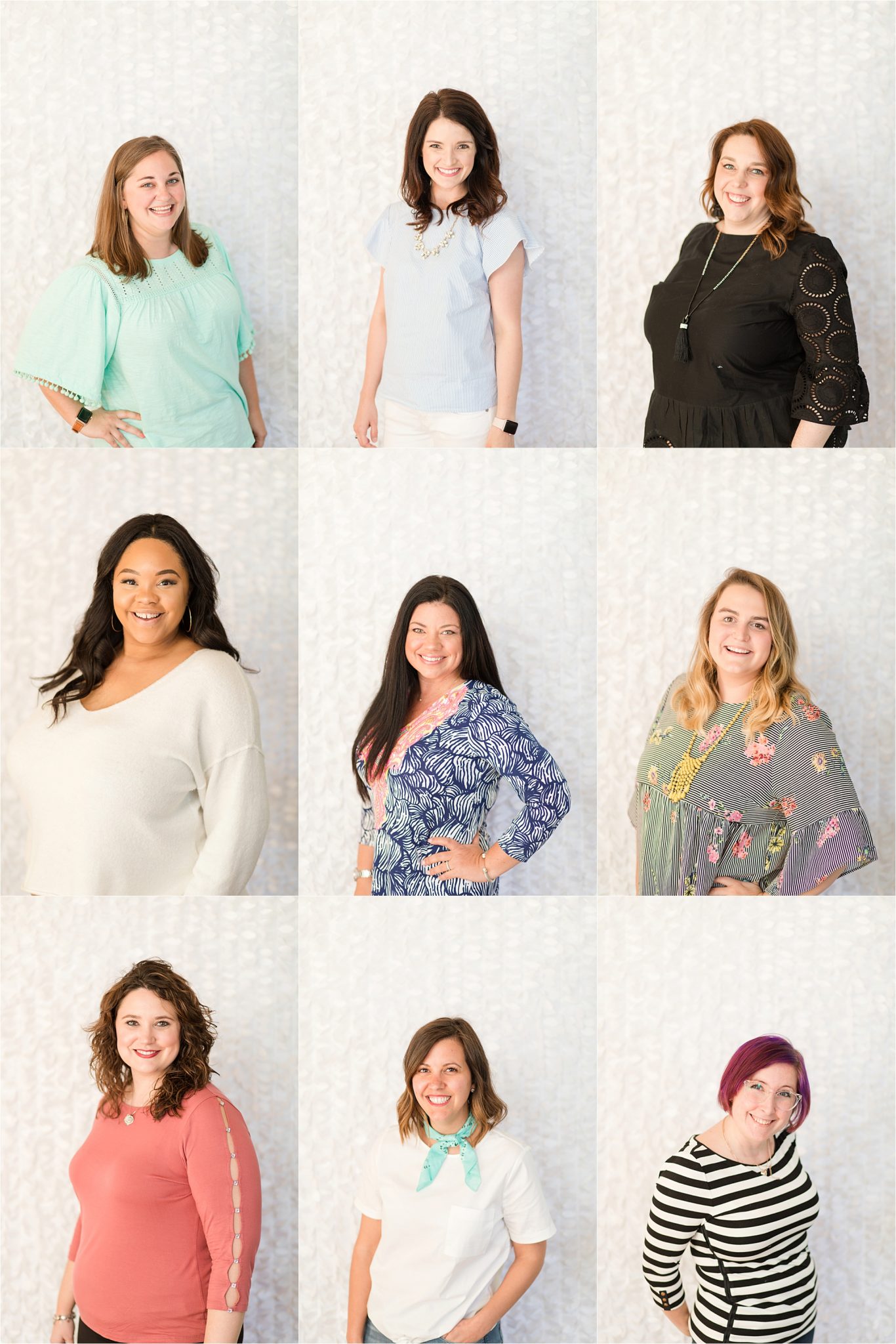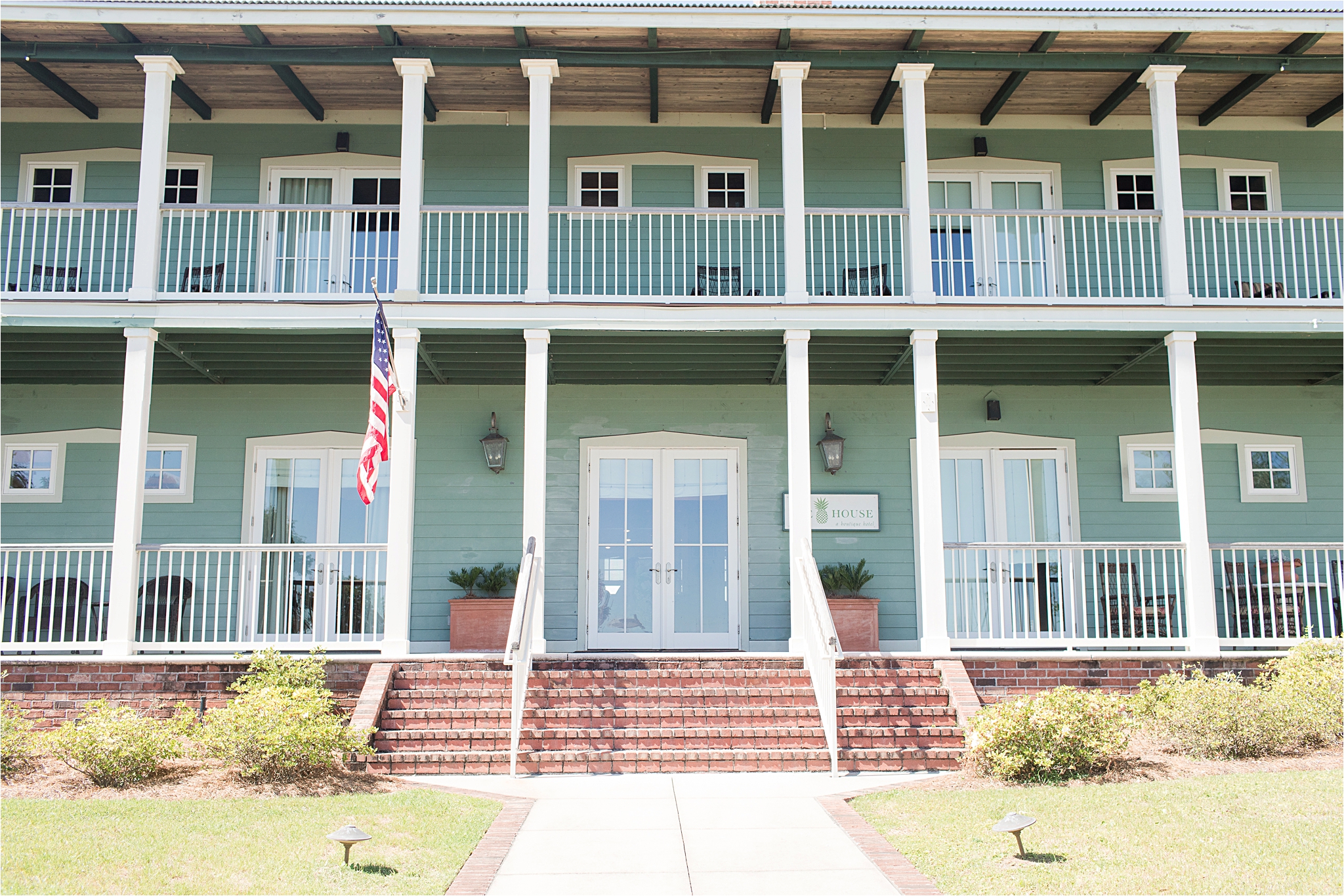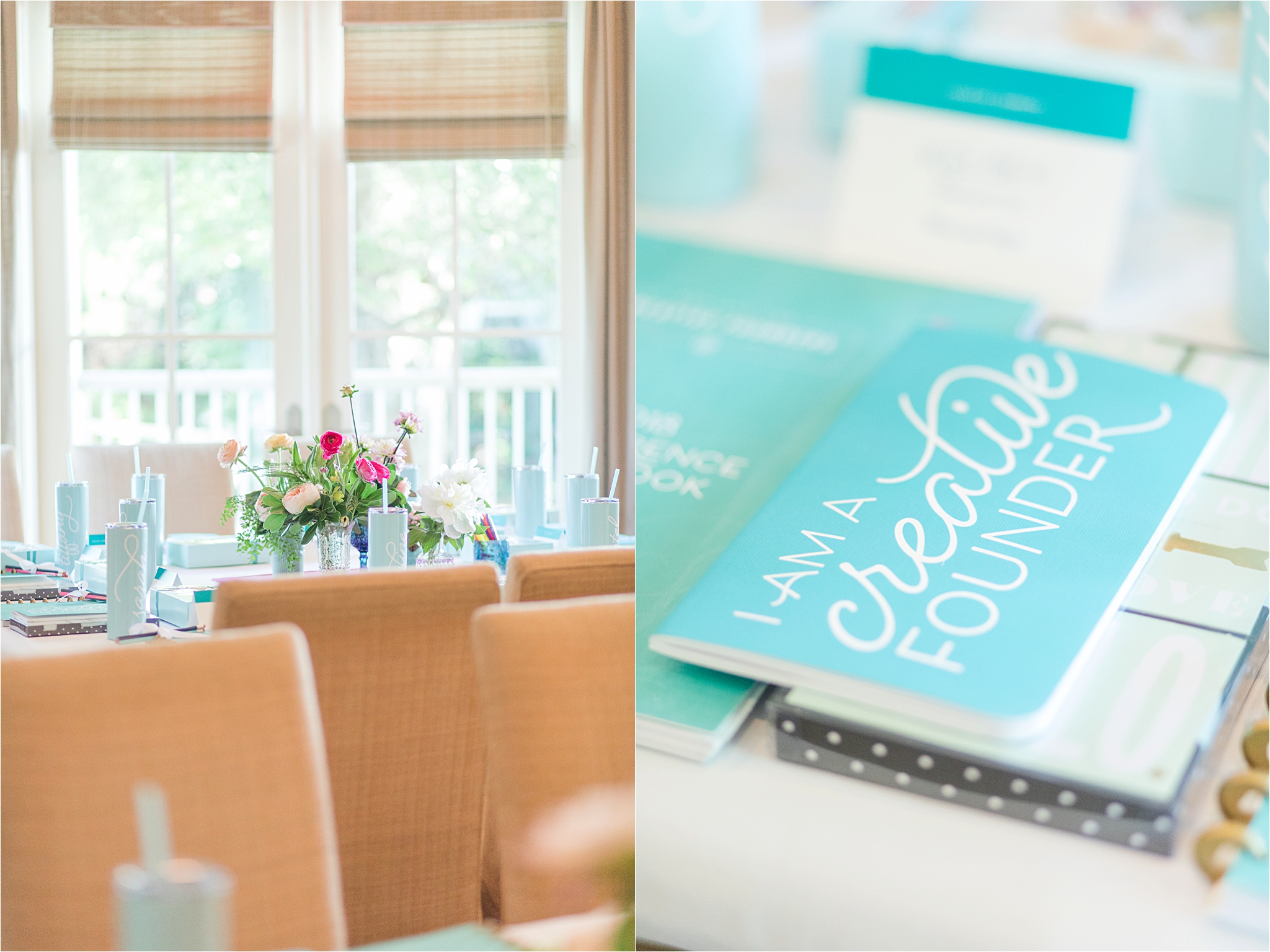 The woman behind it all — she's AMAZING!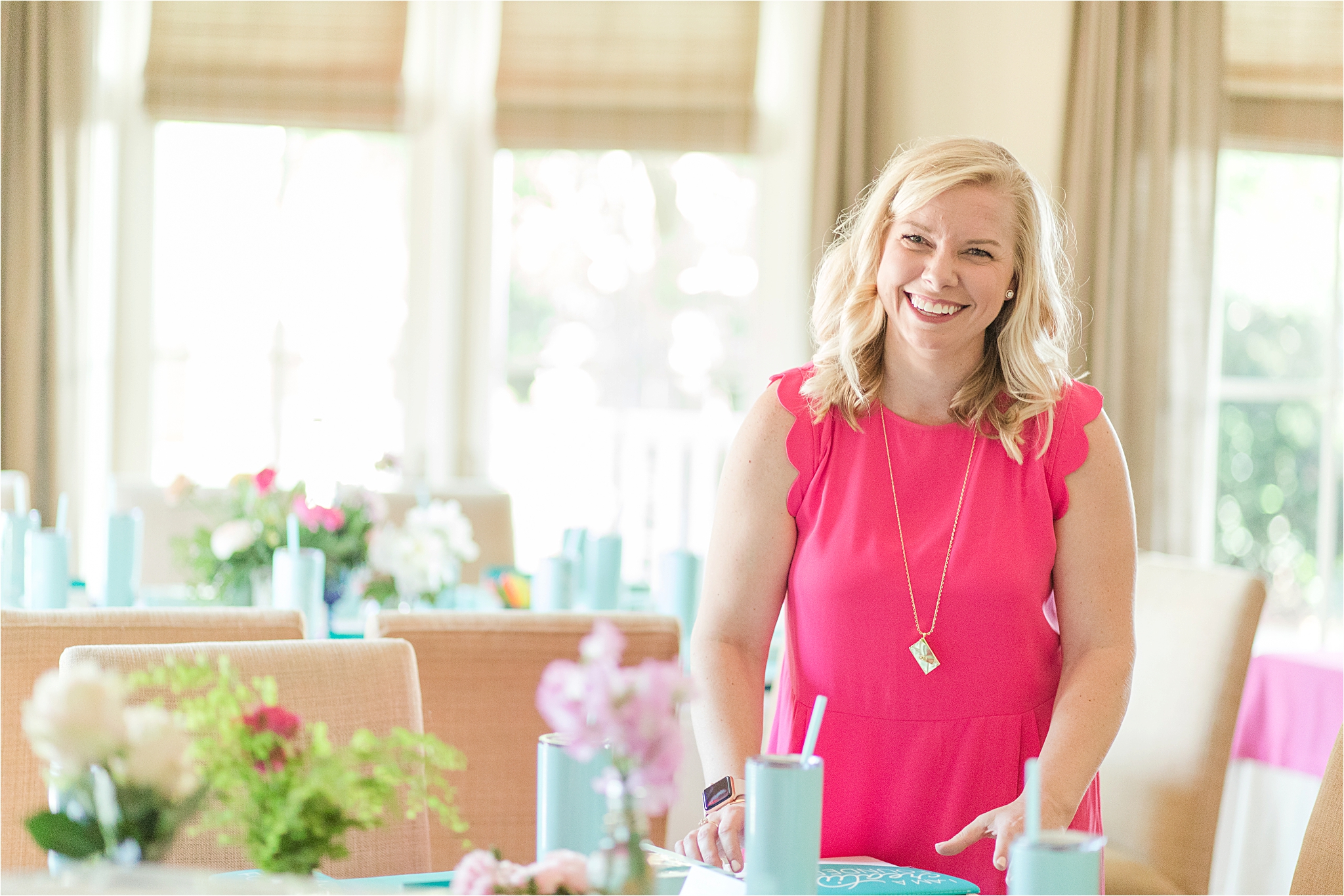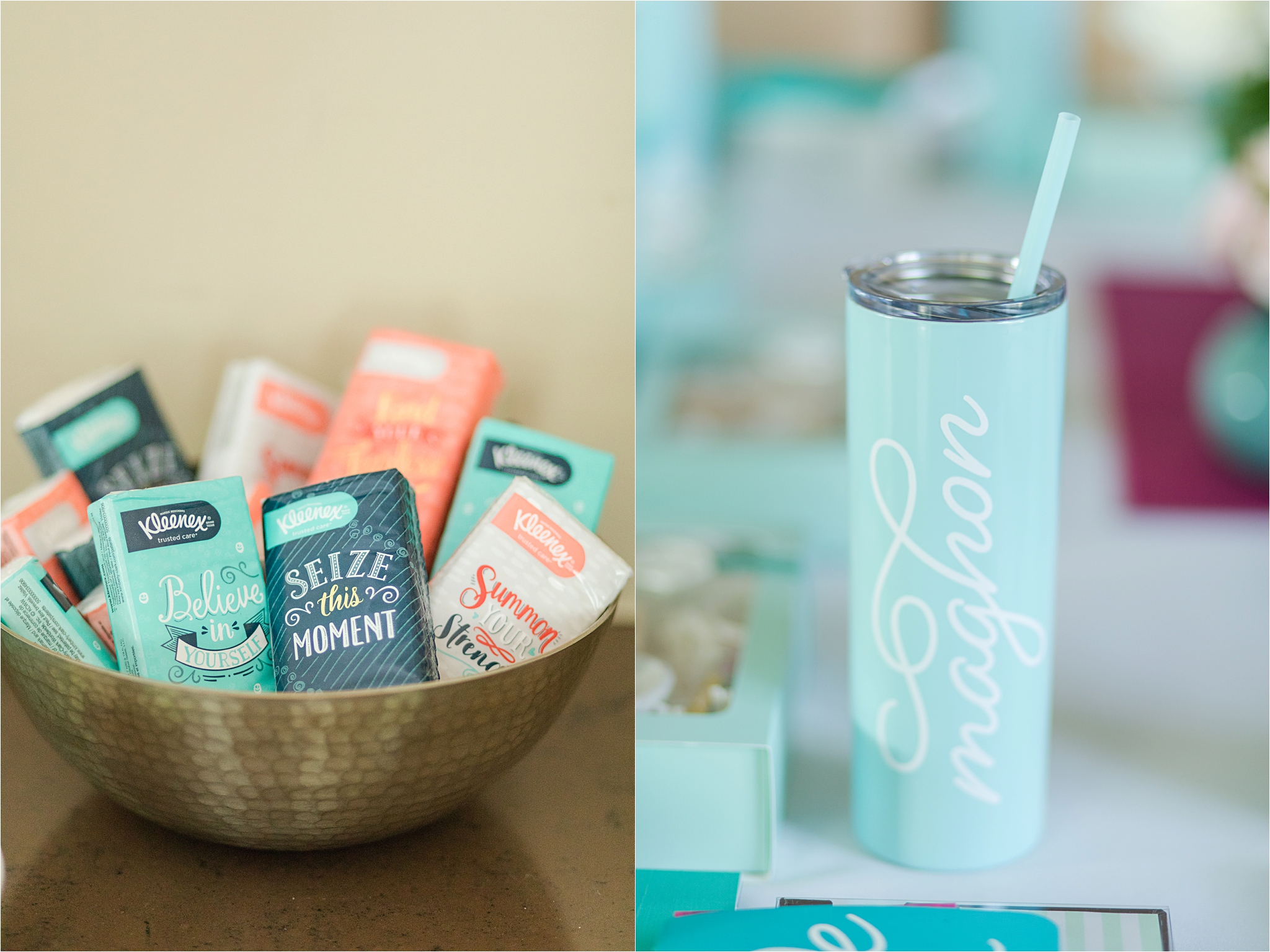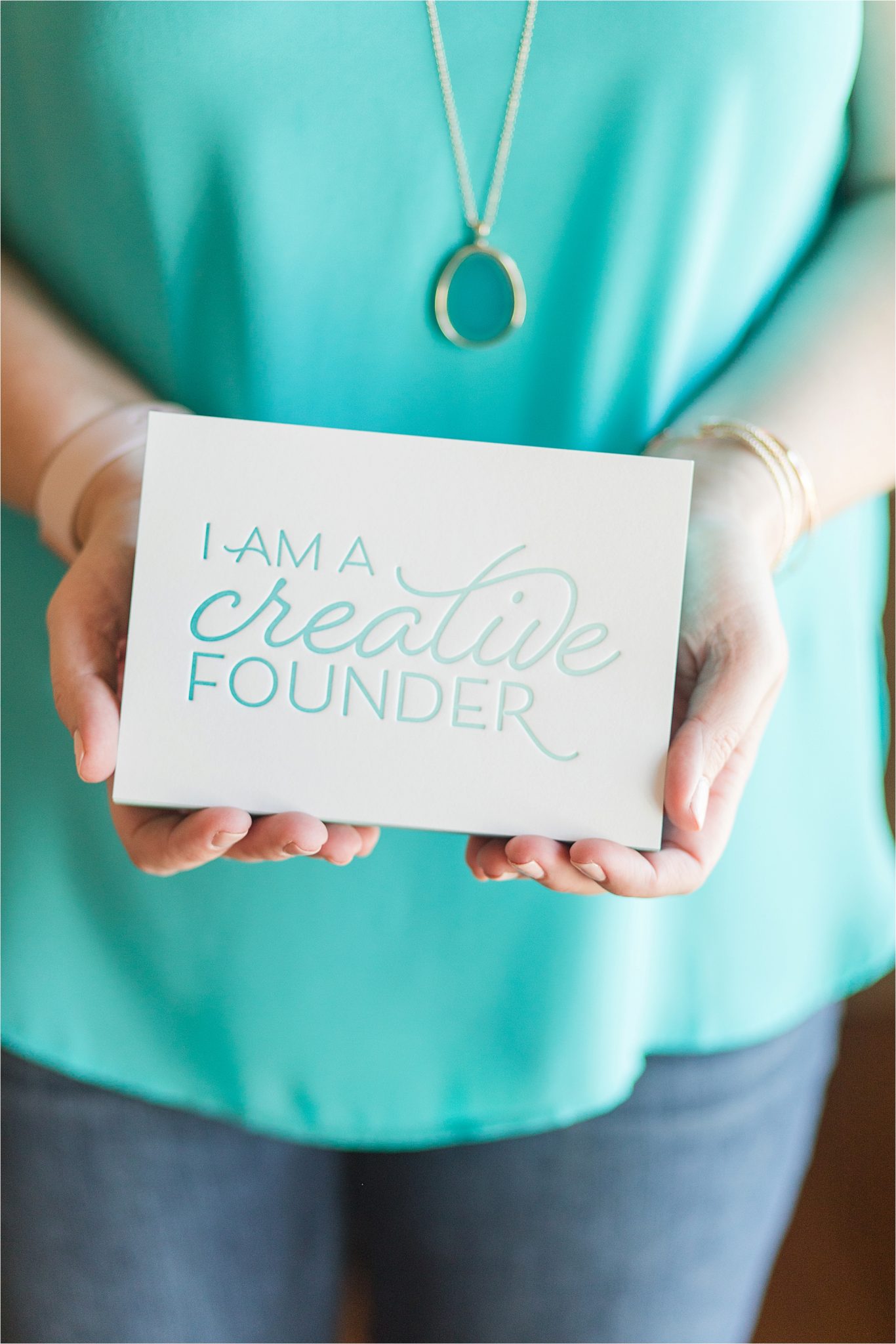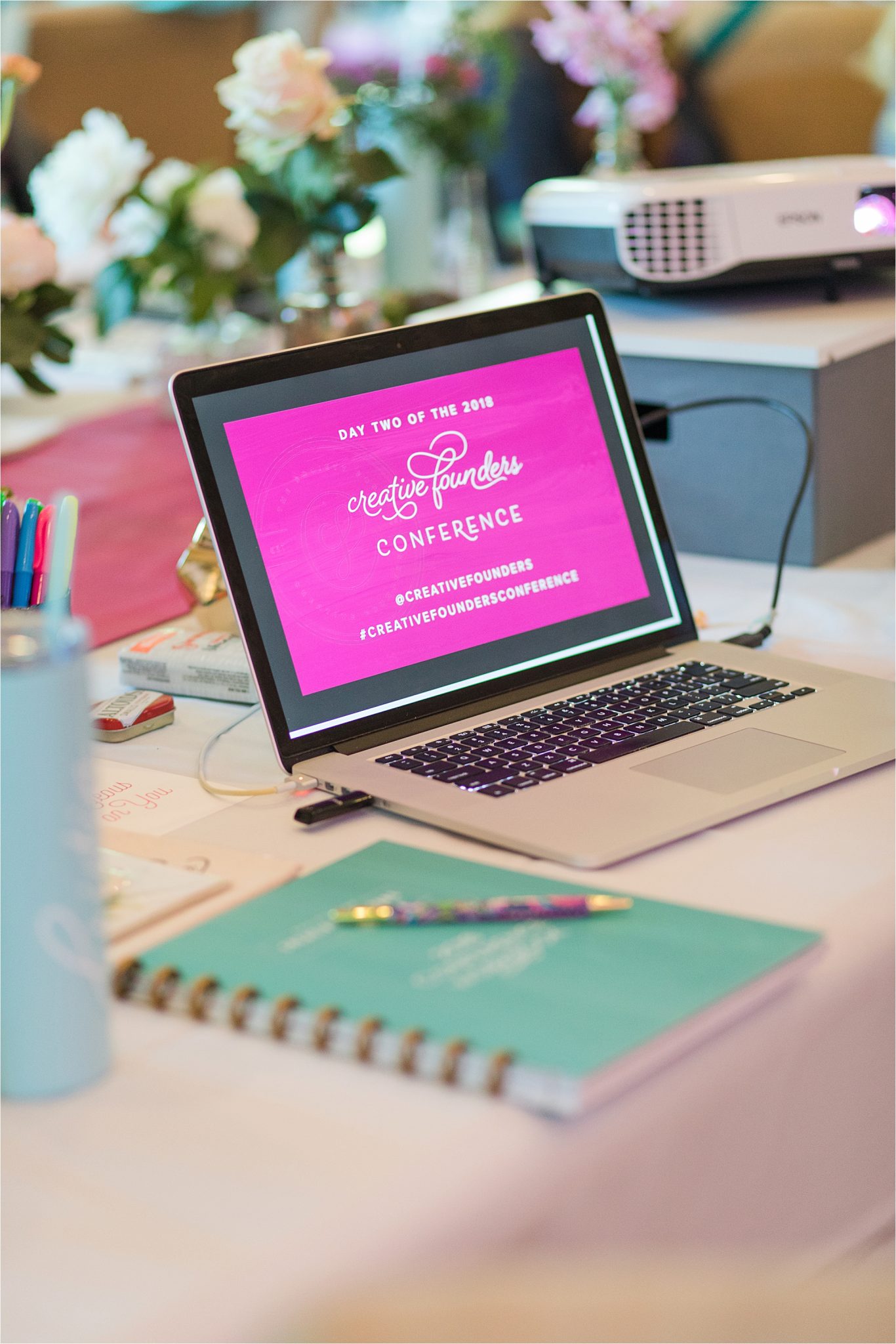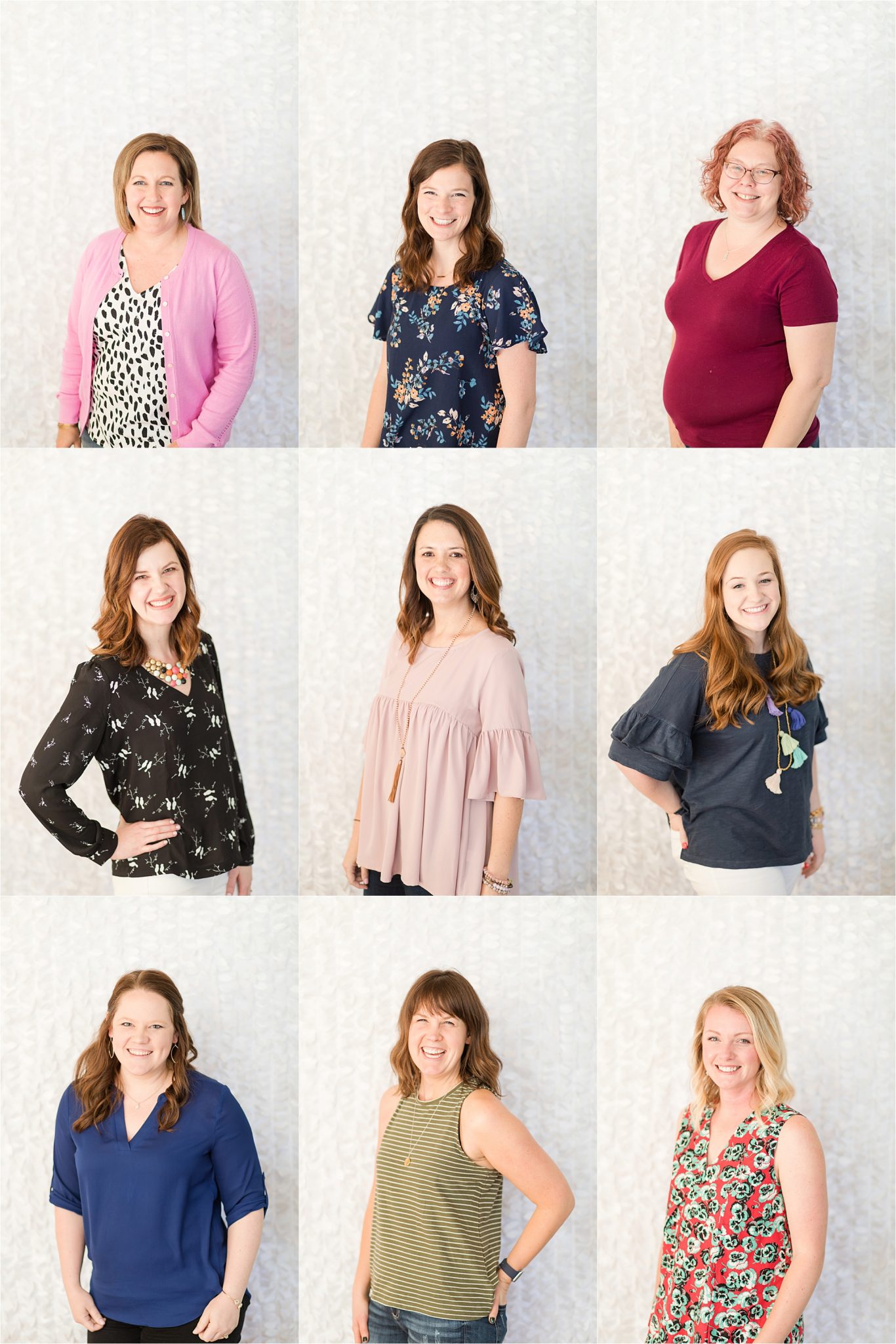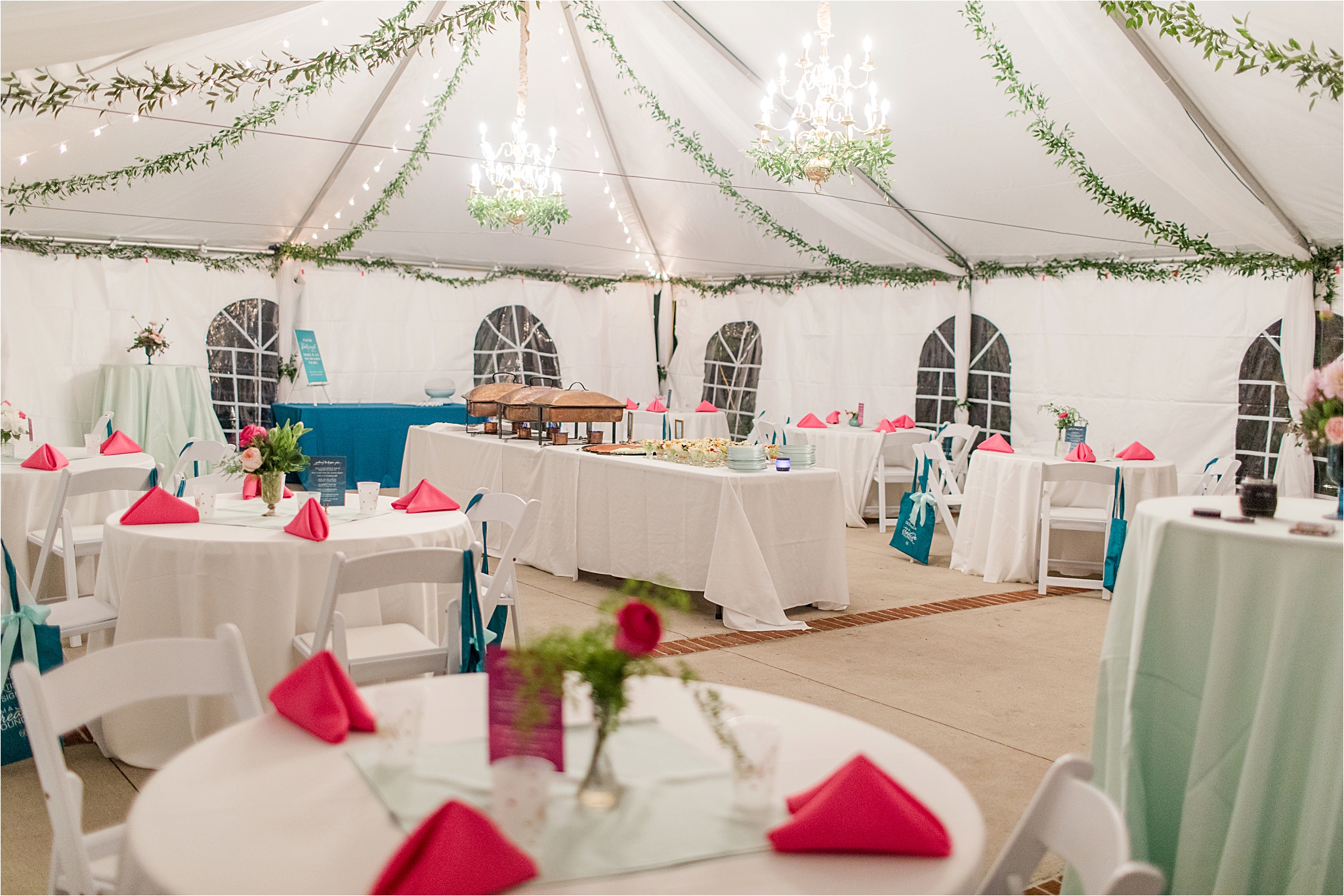 So many beautiful dinners! This one was awesome!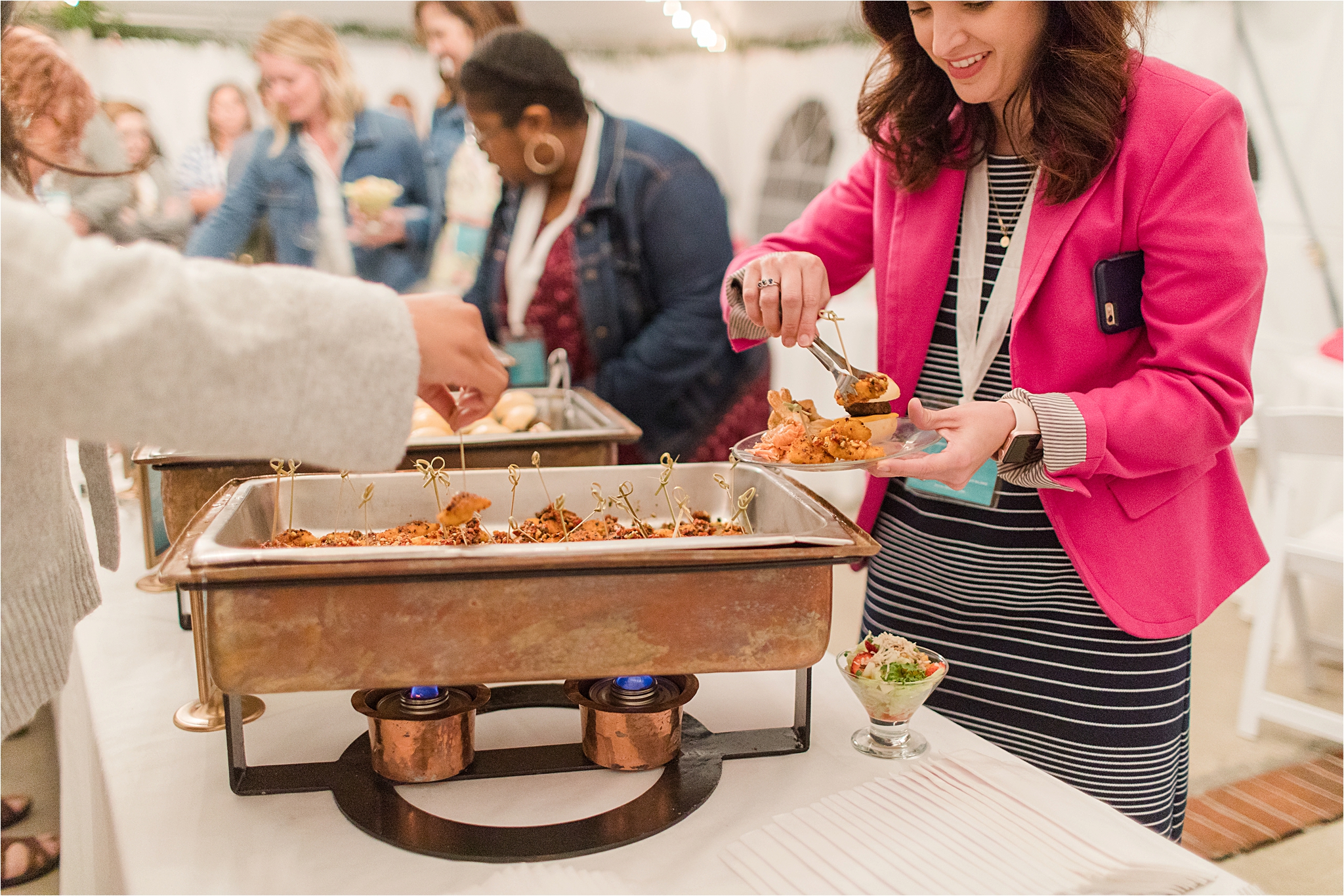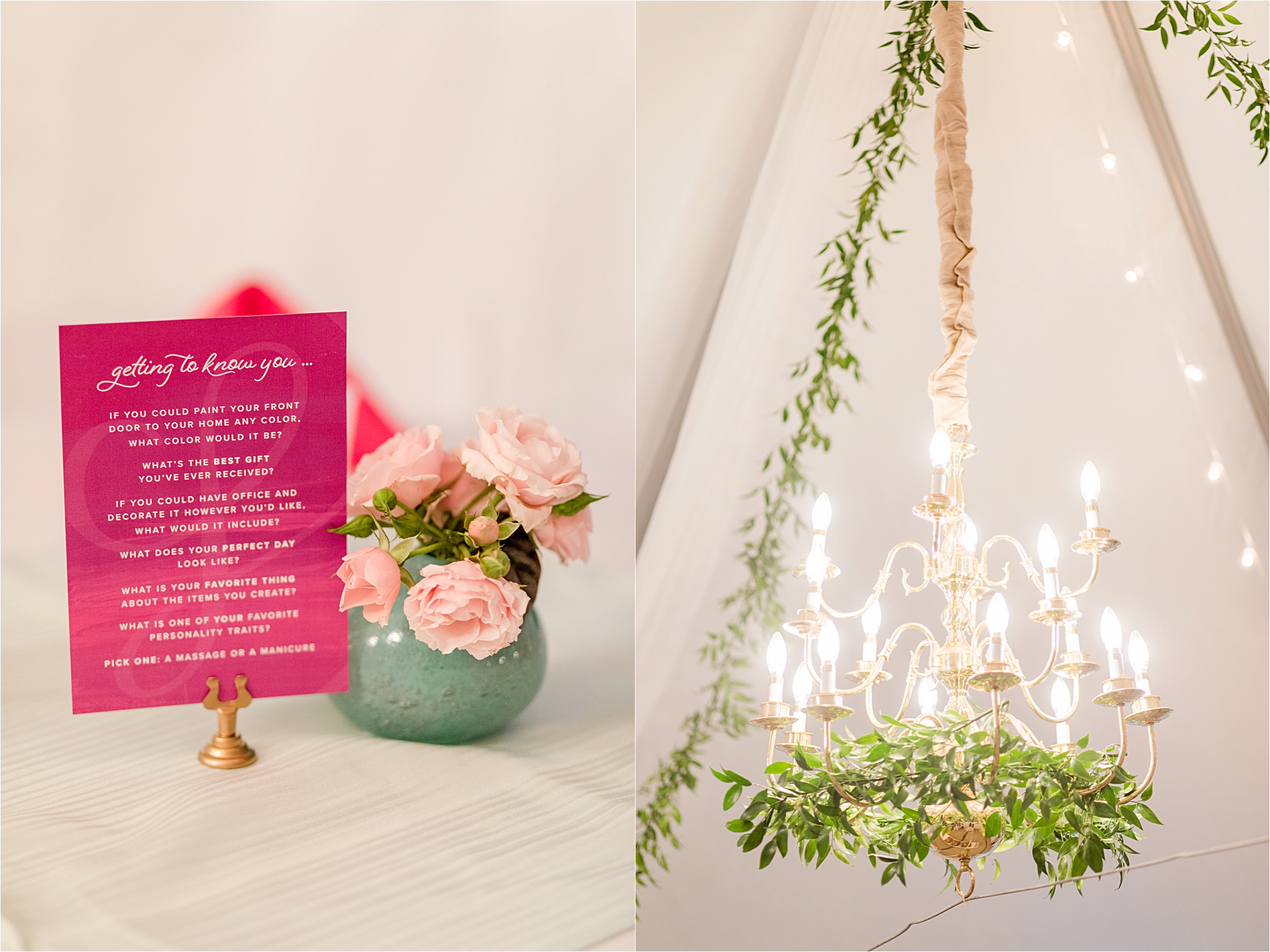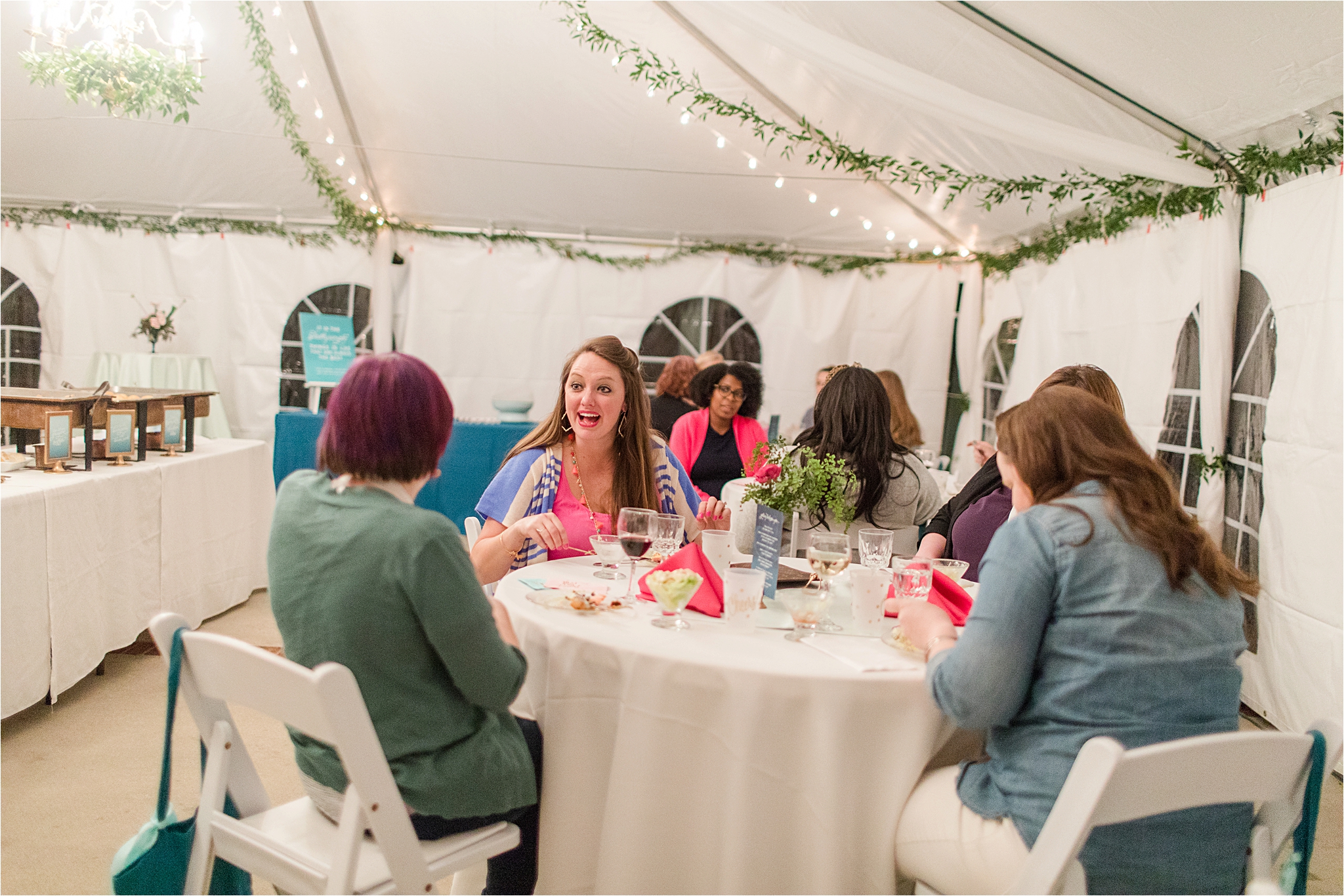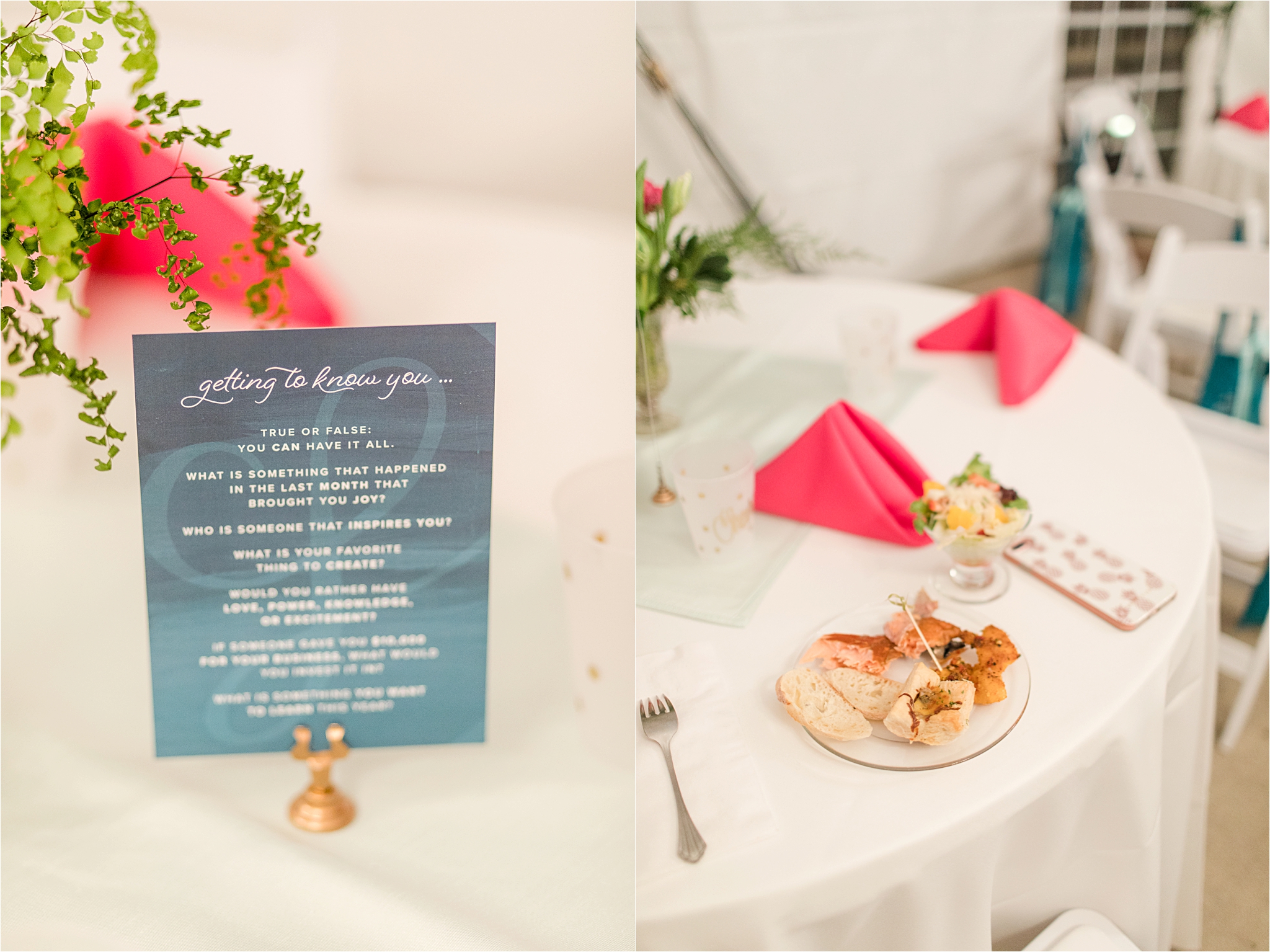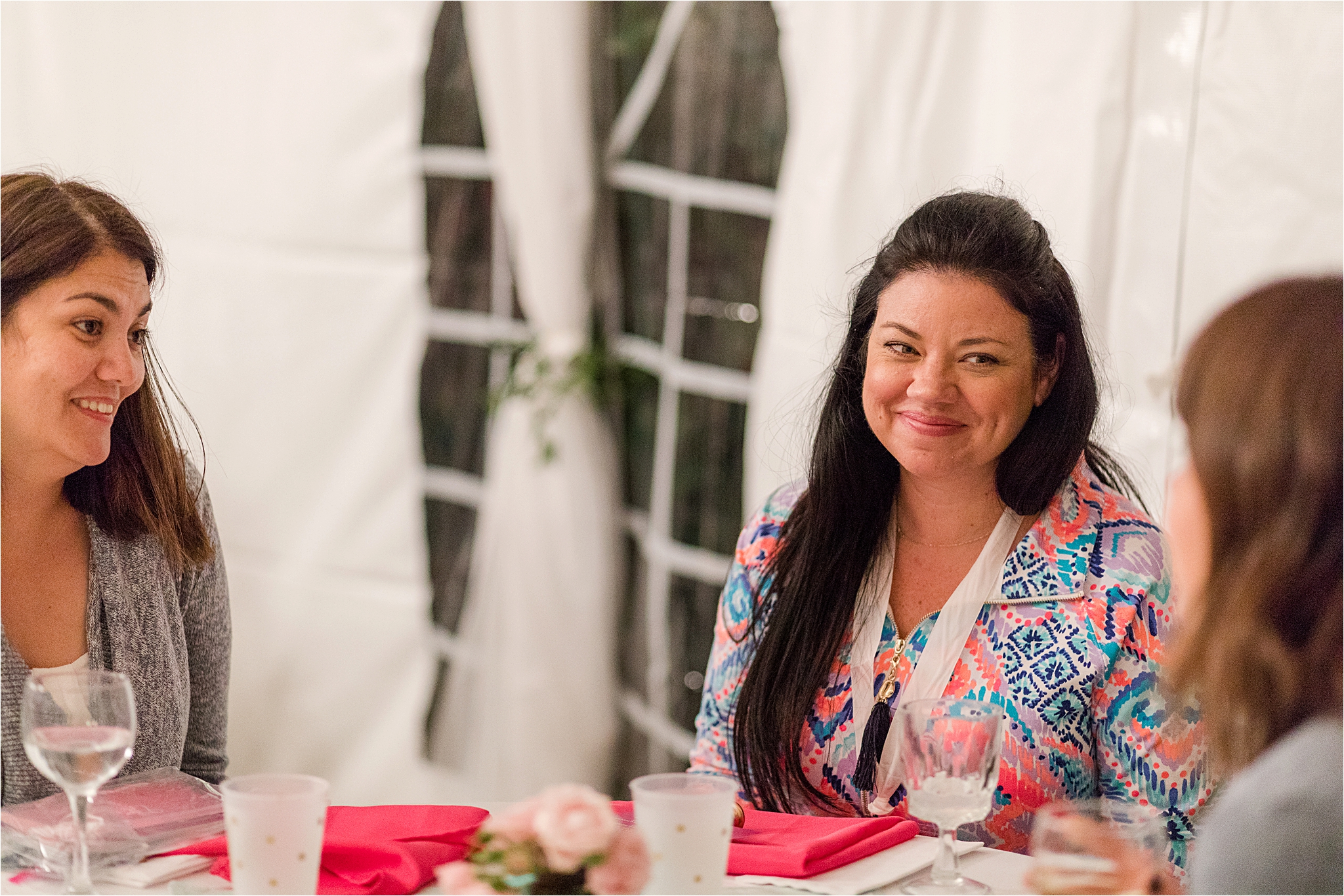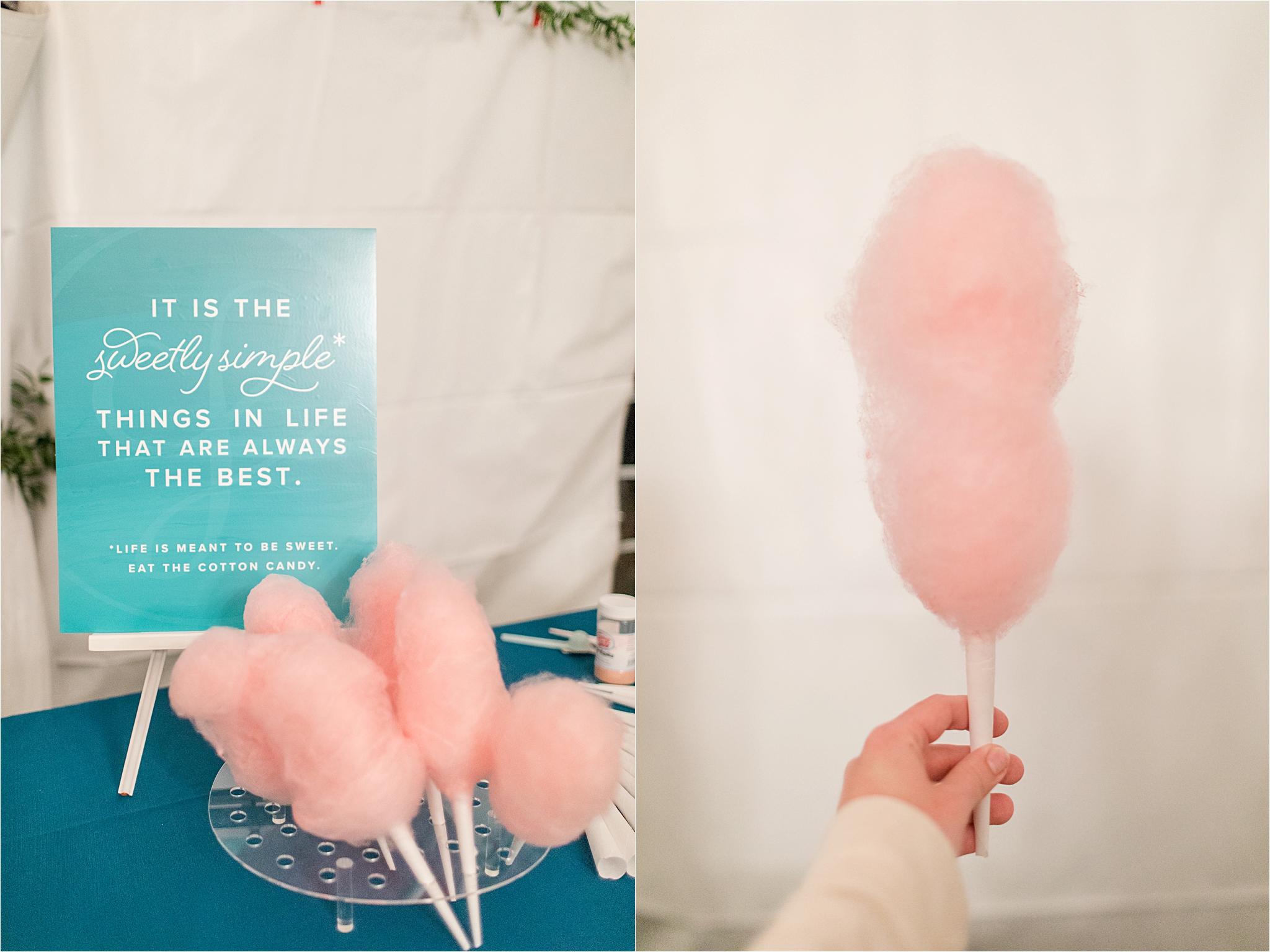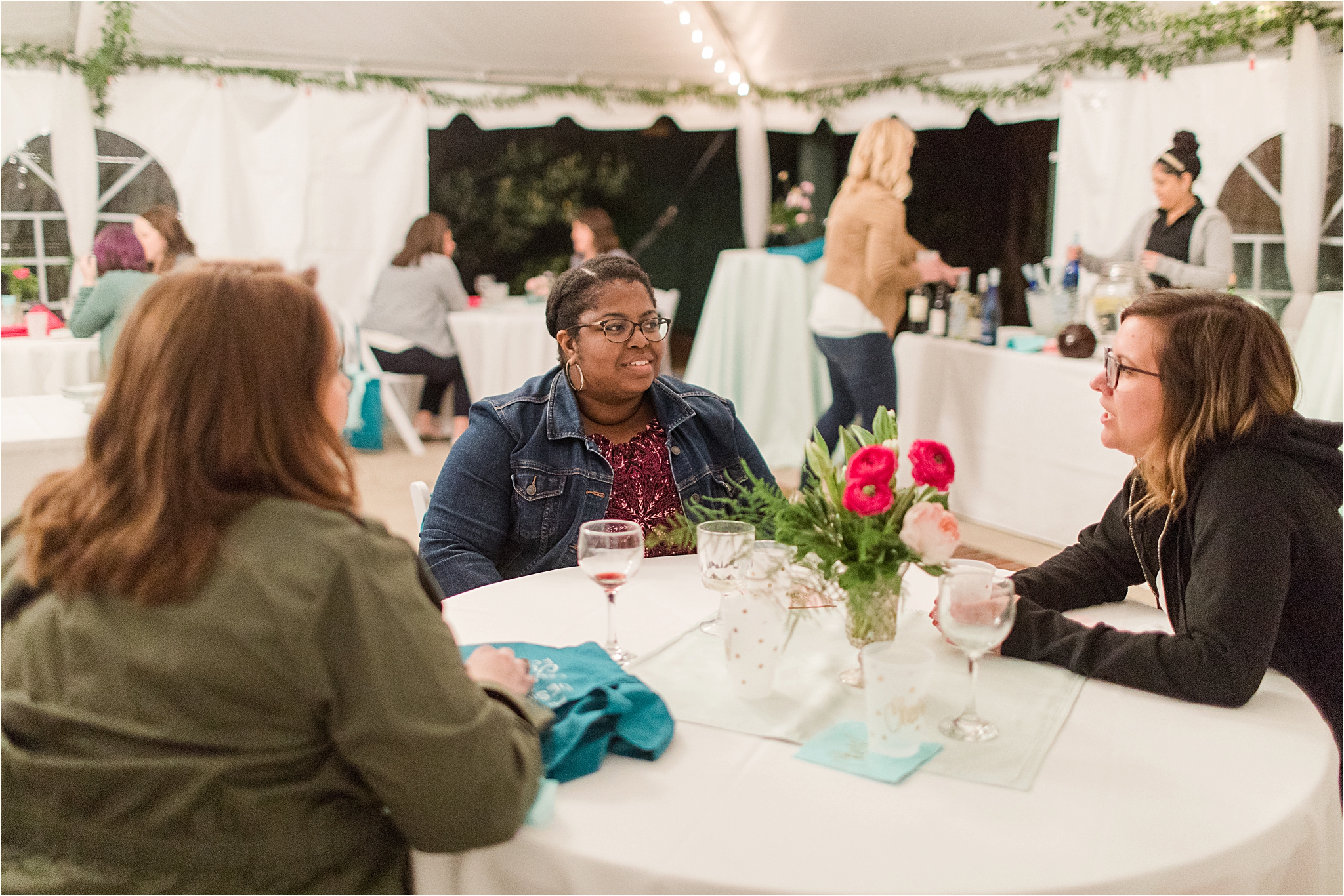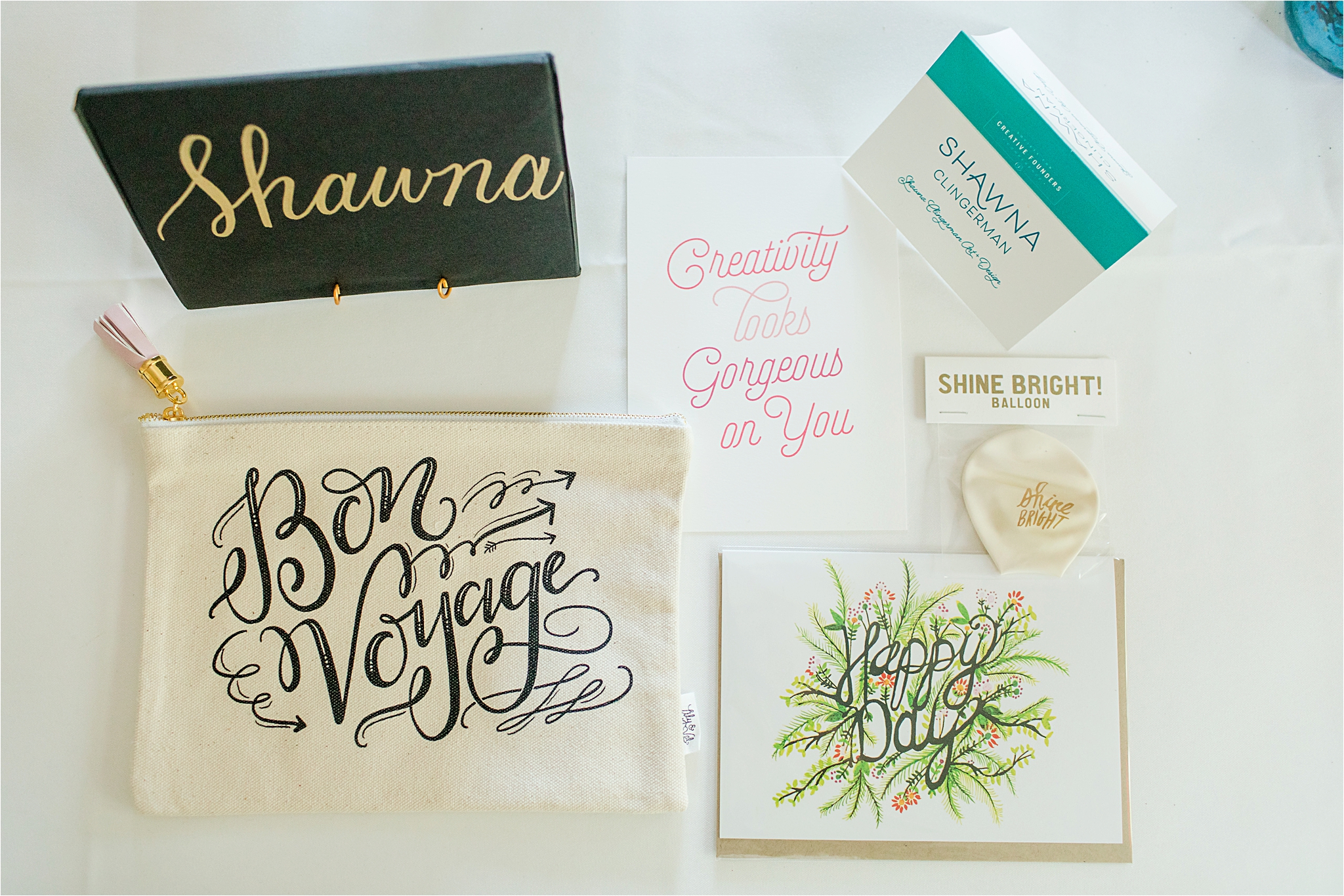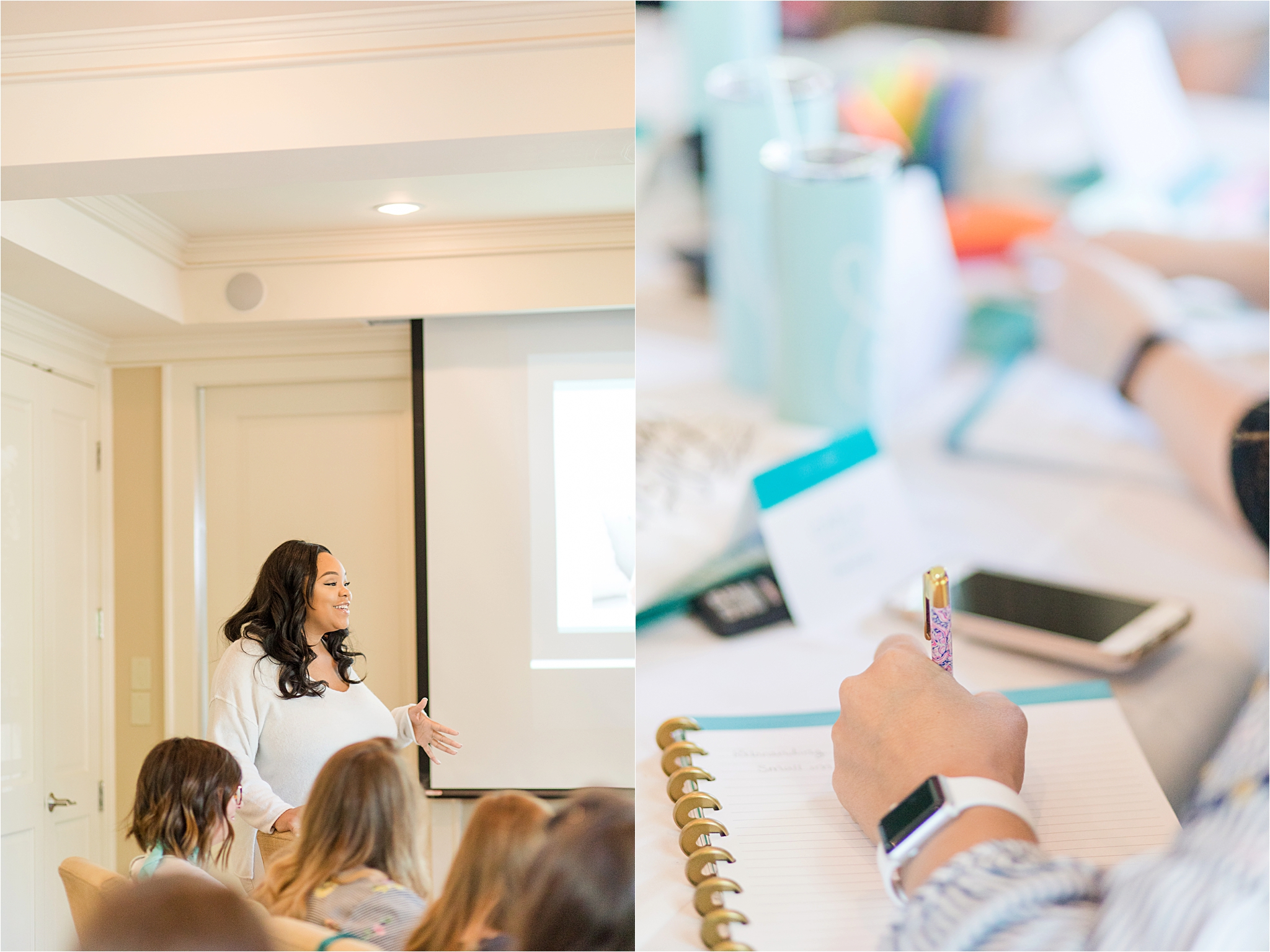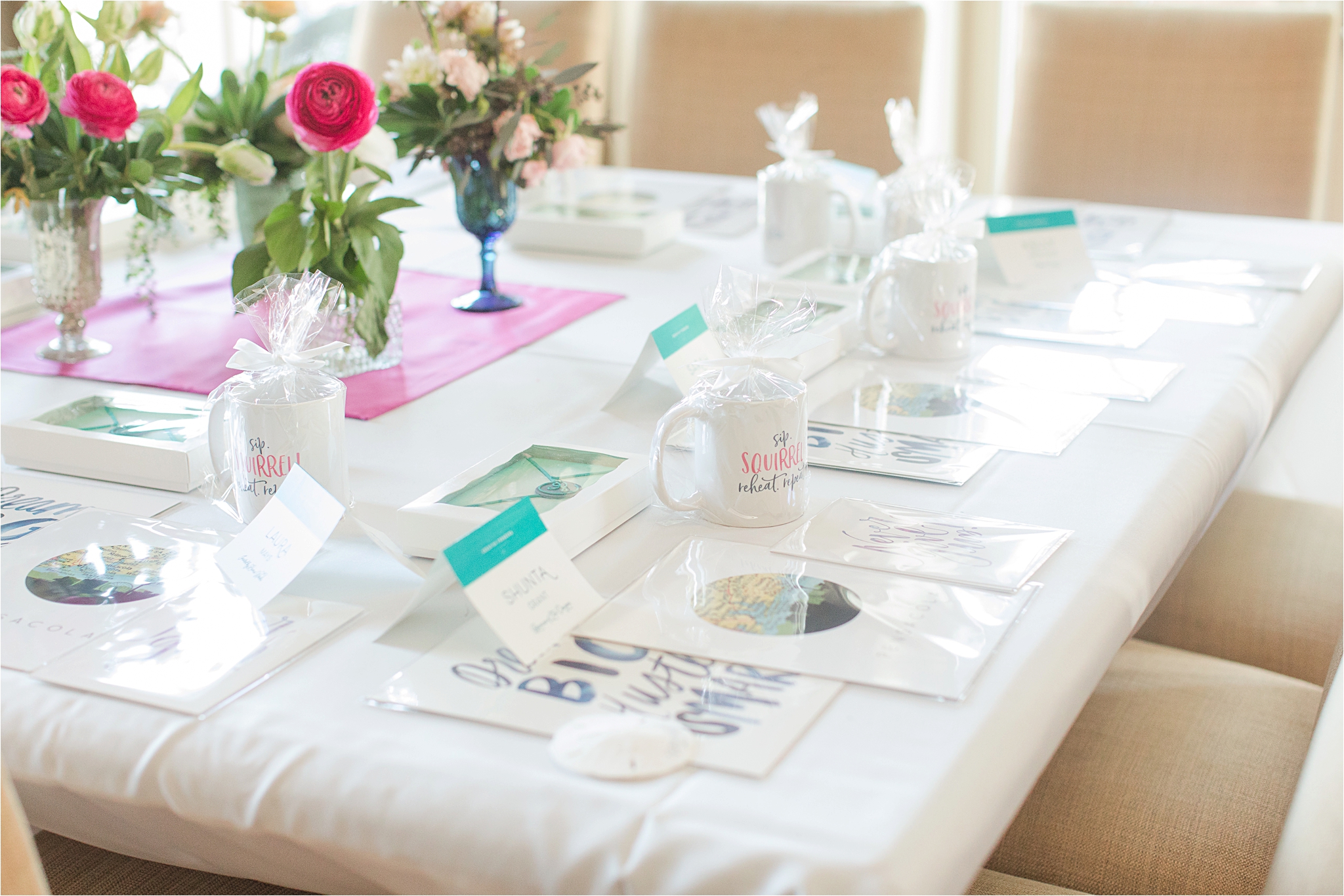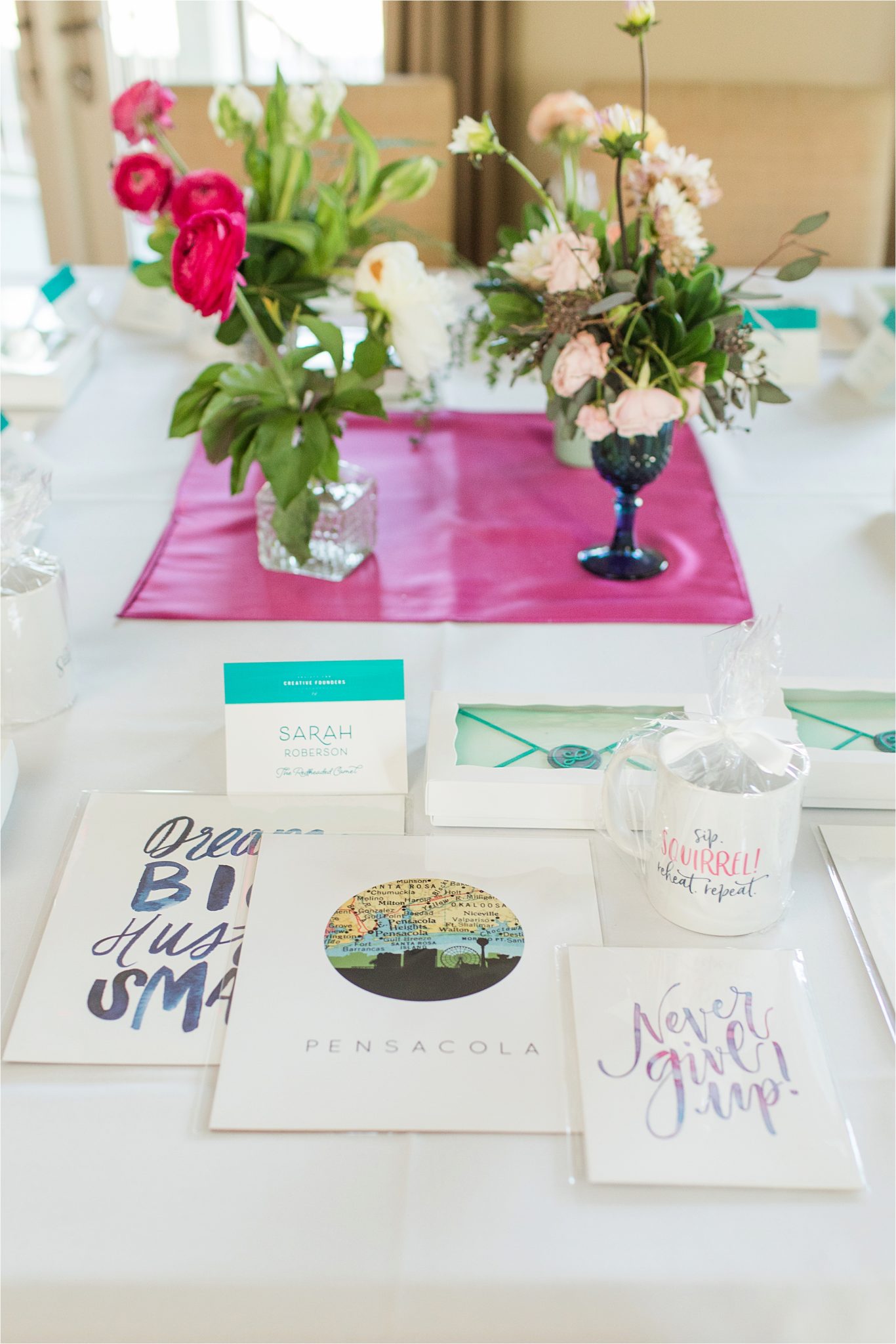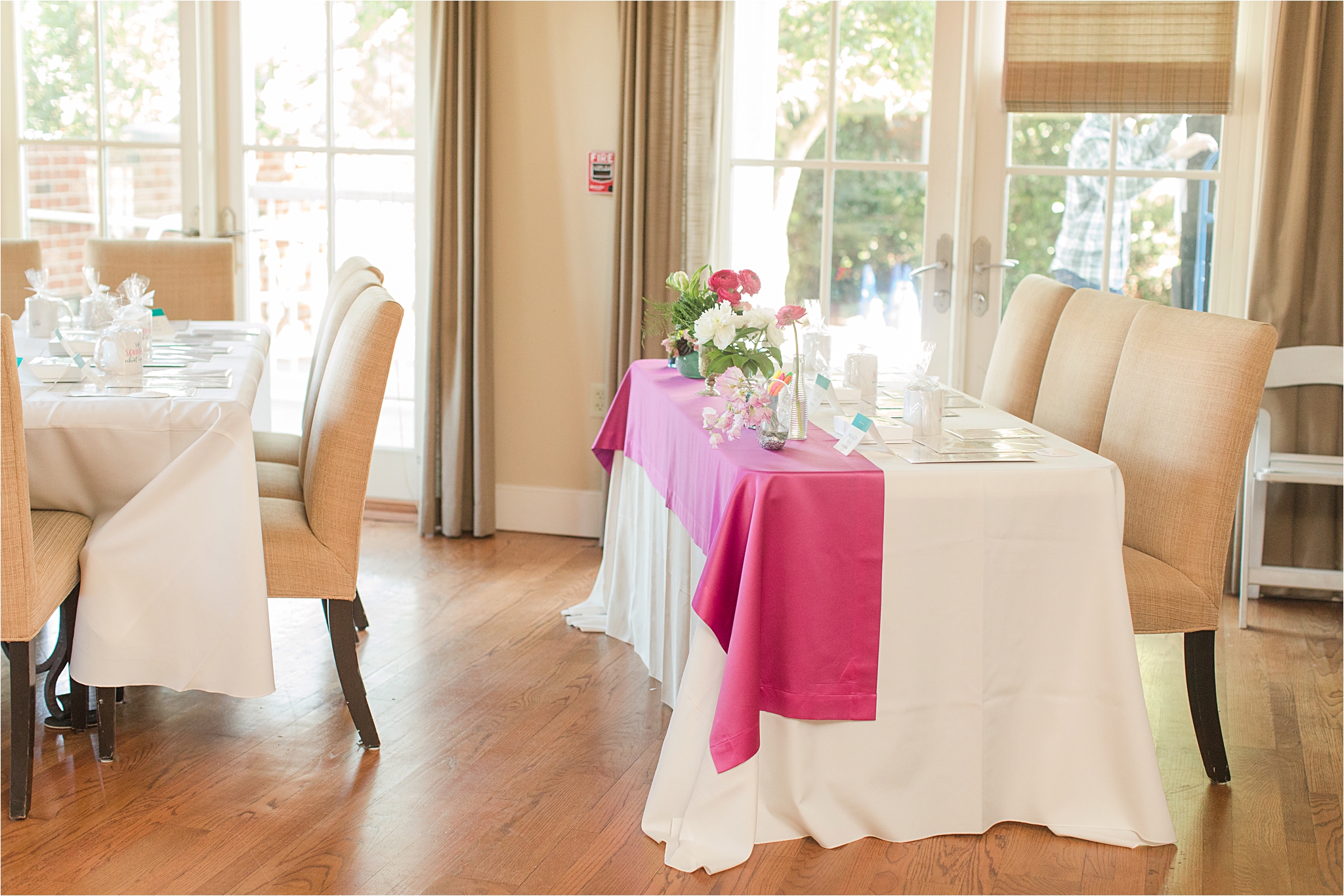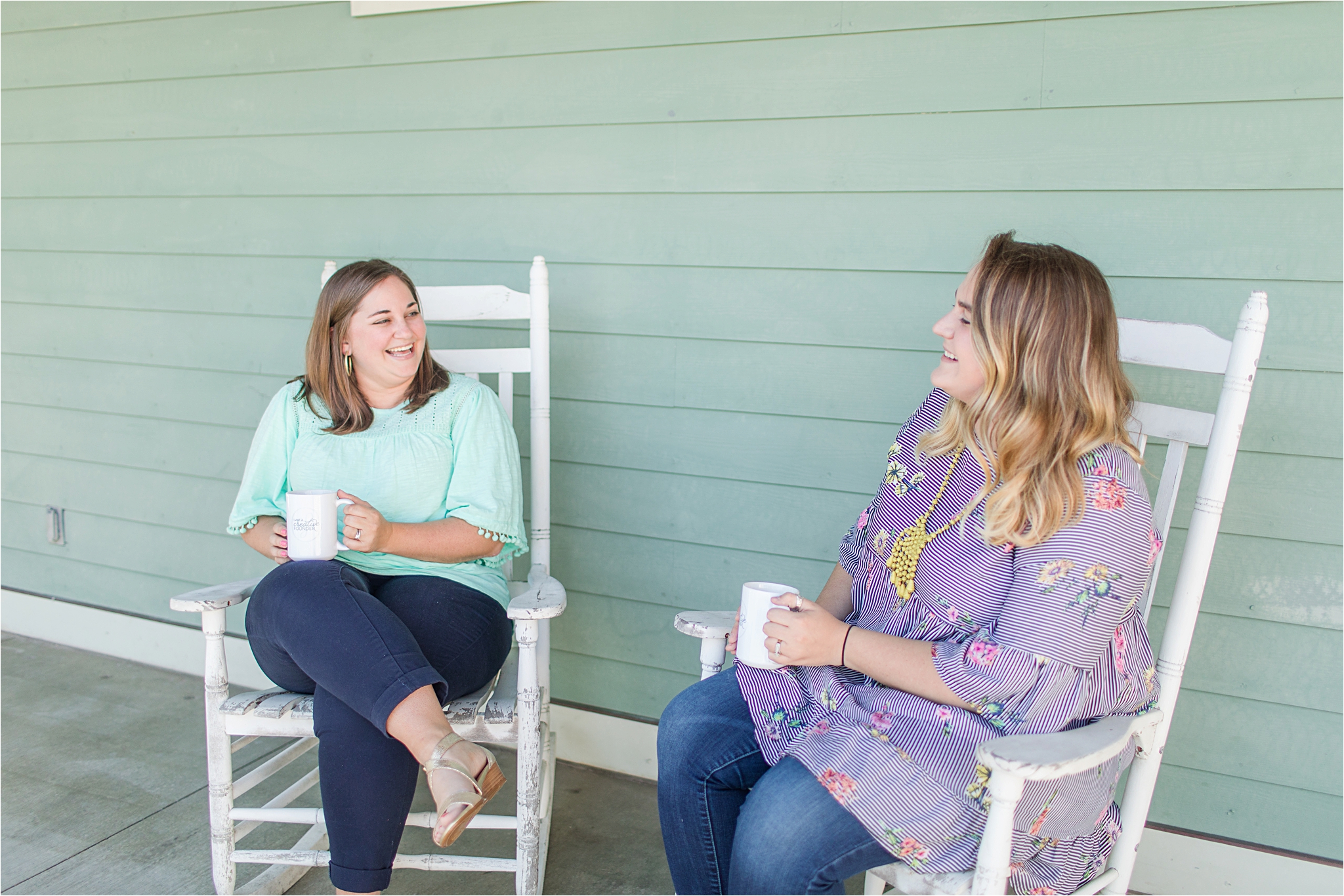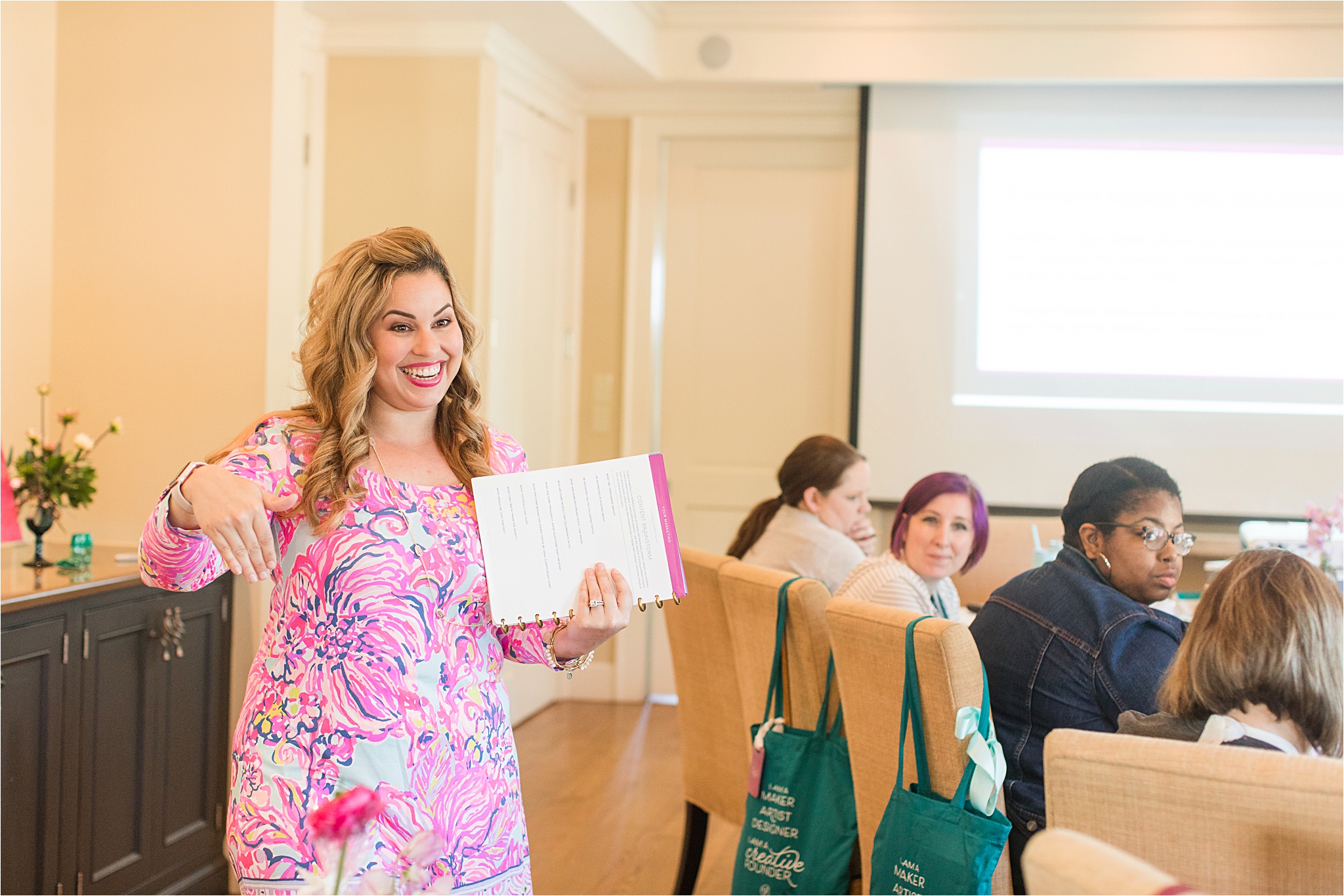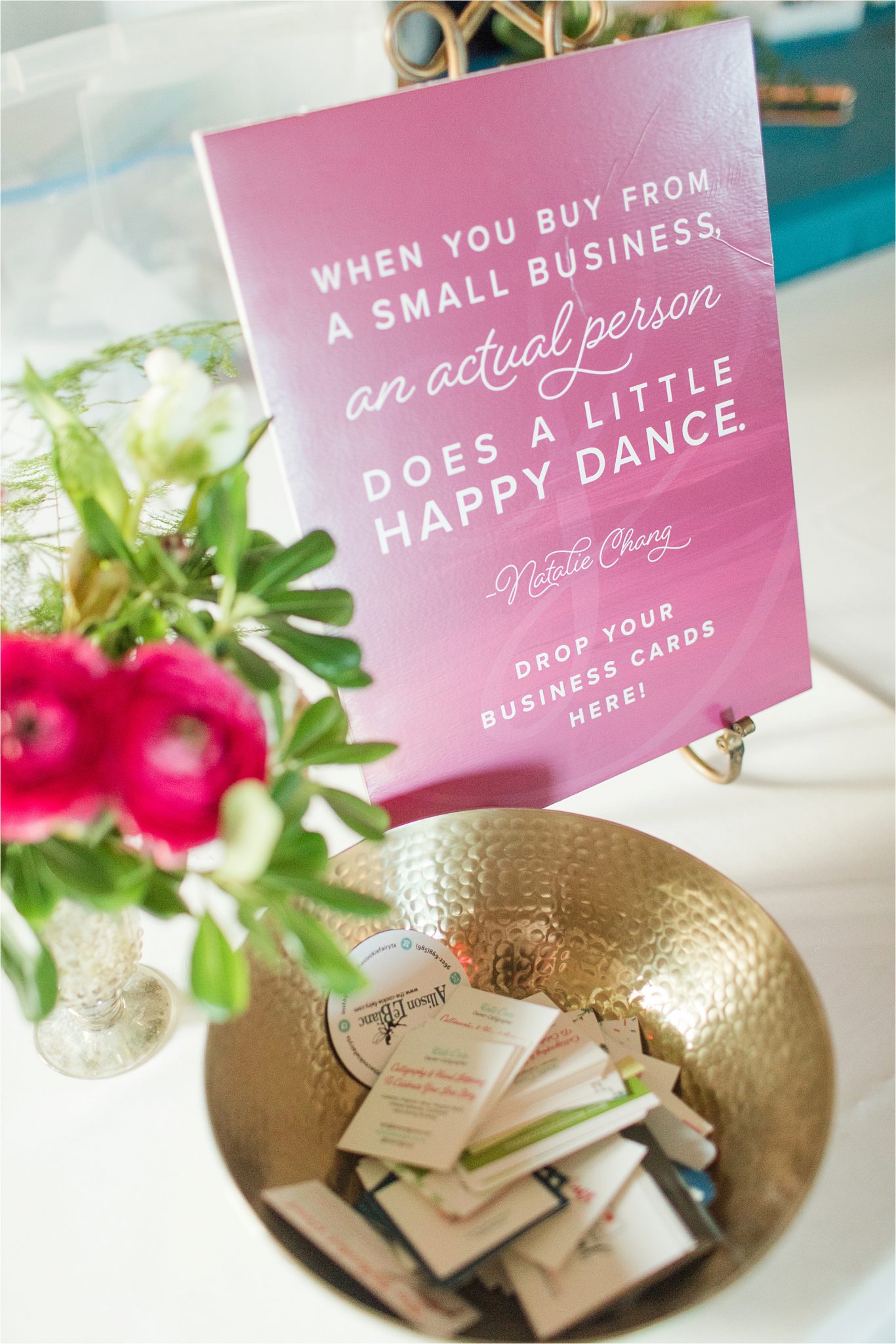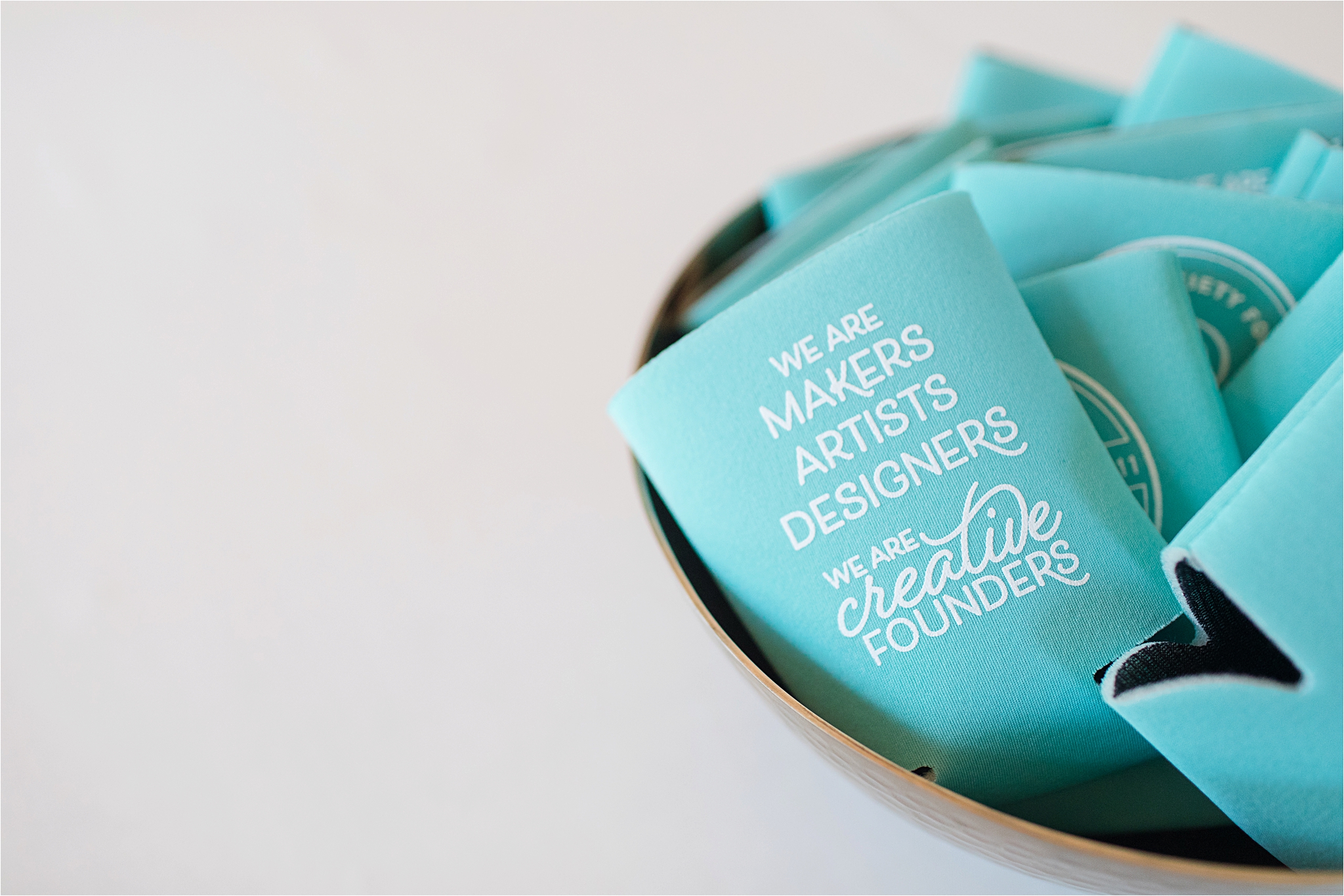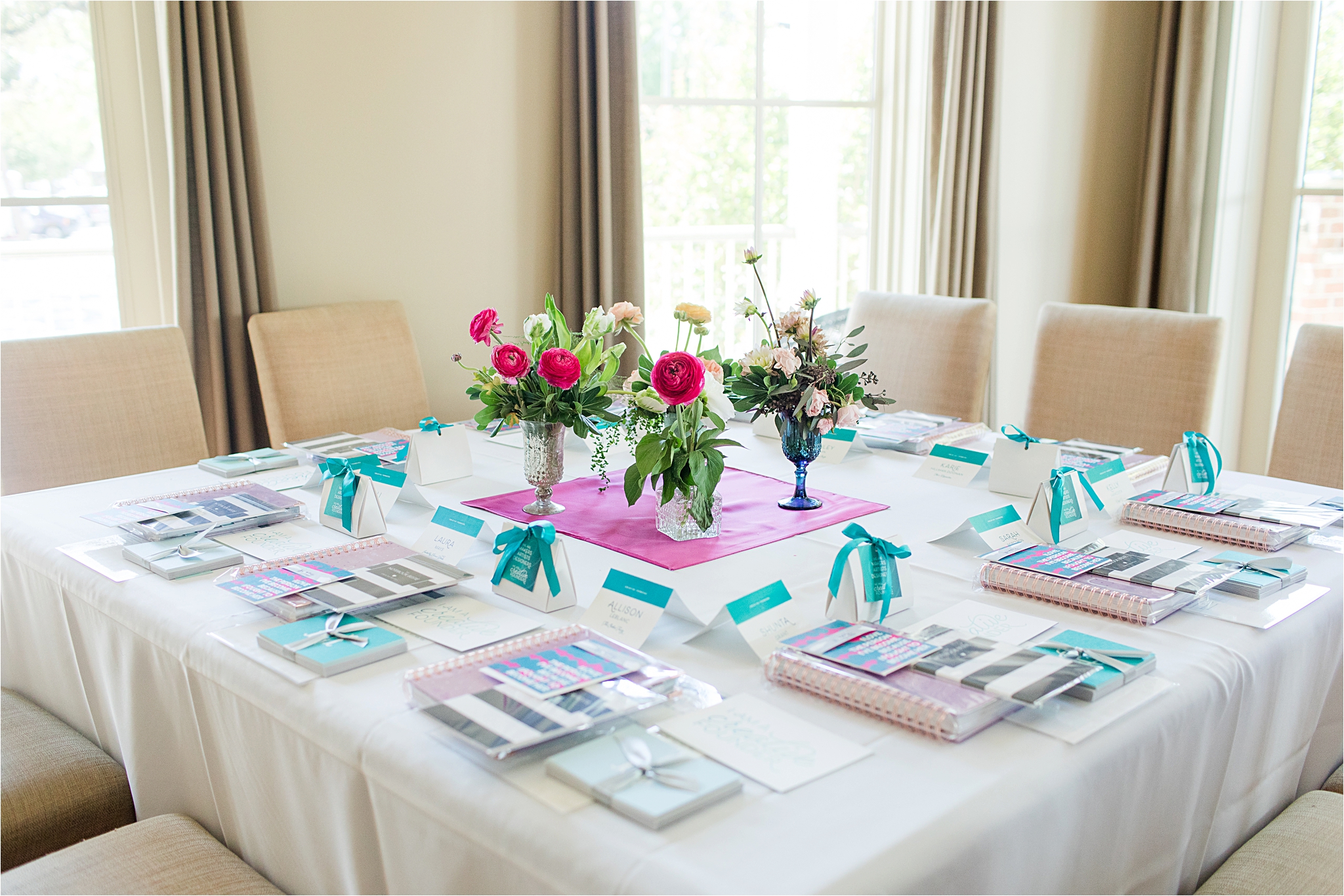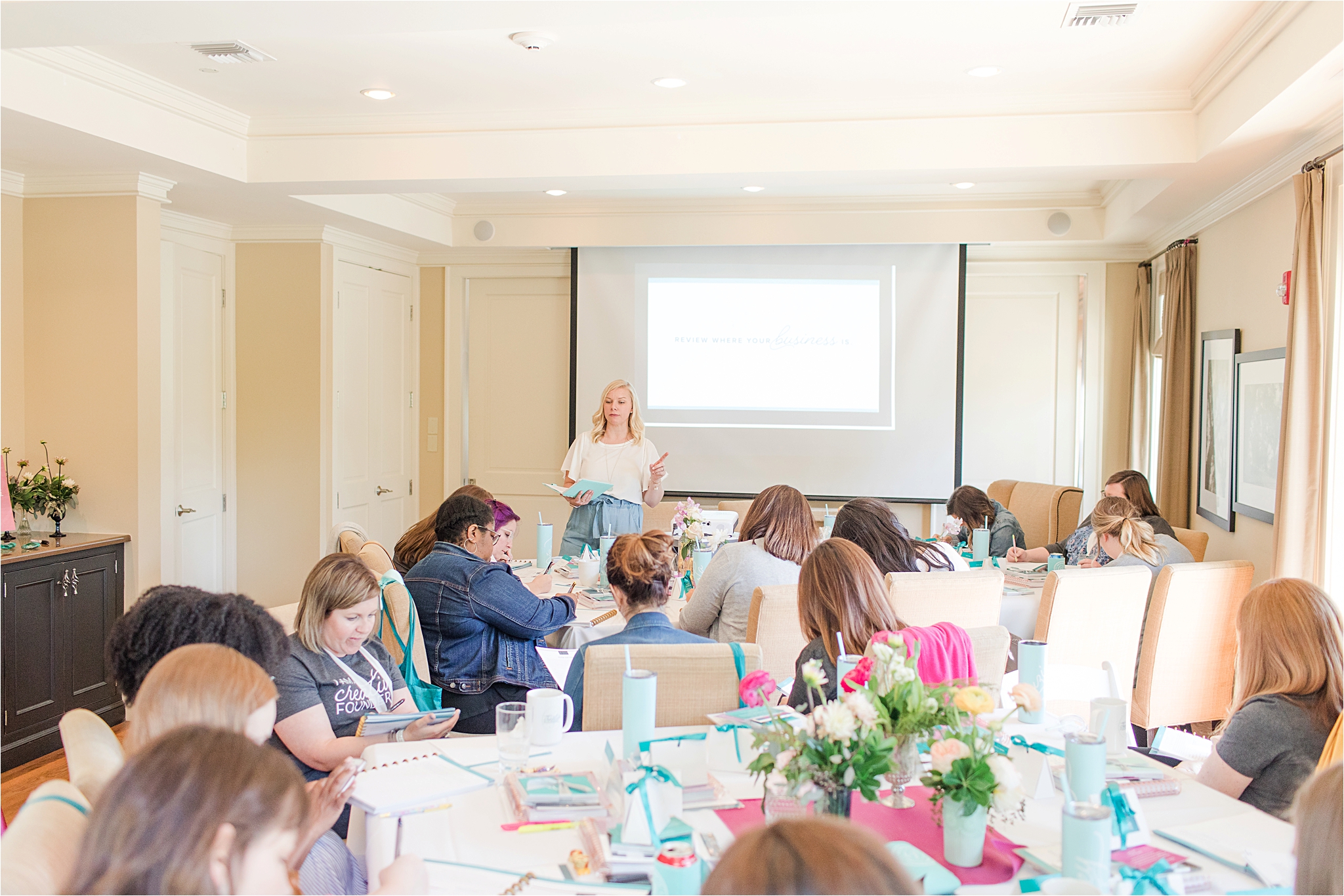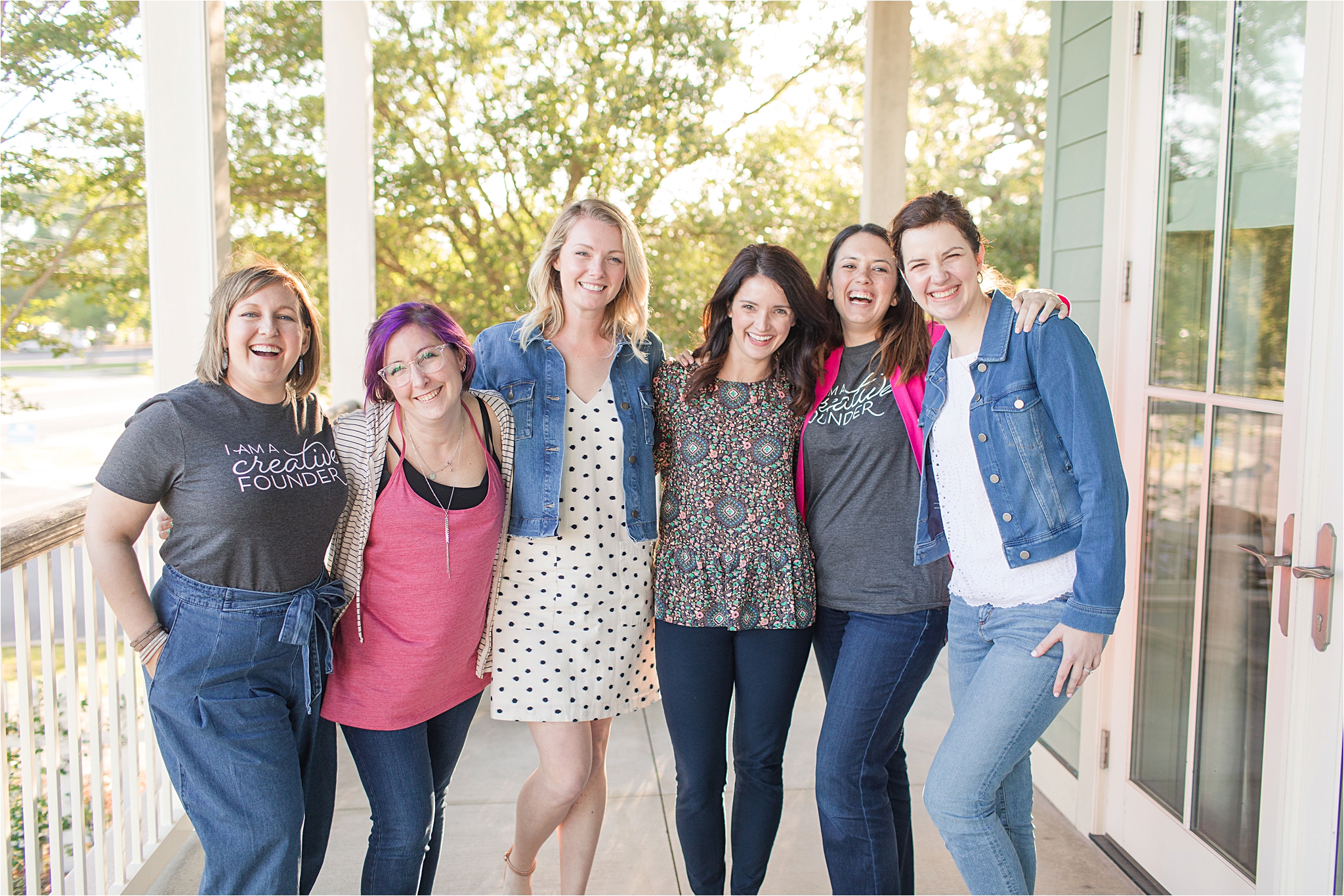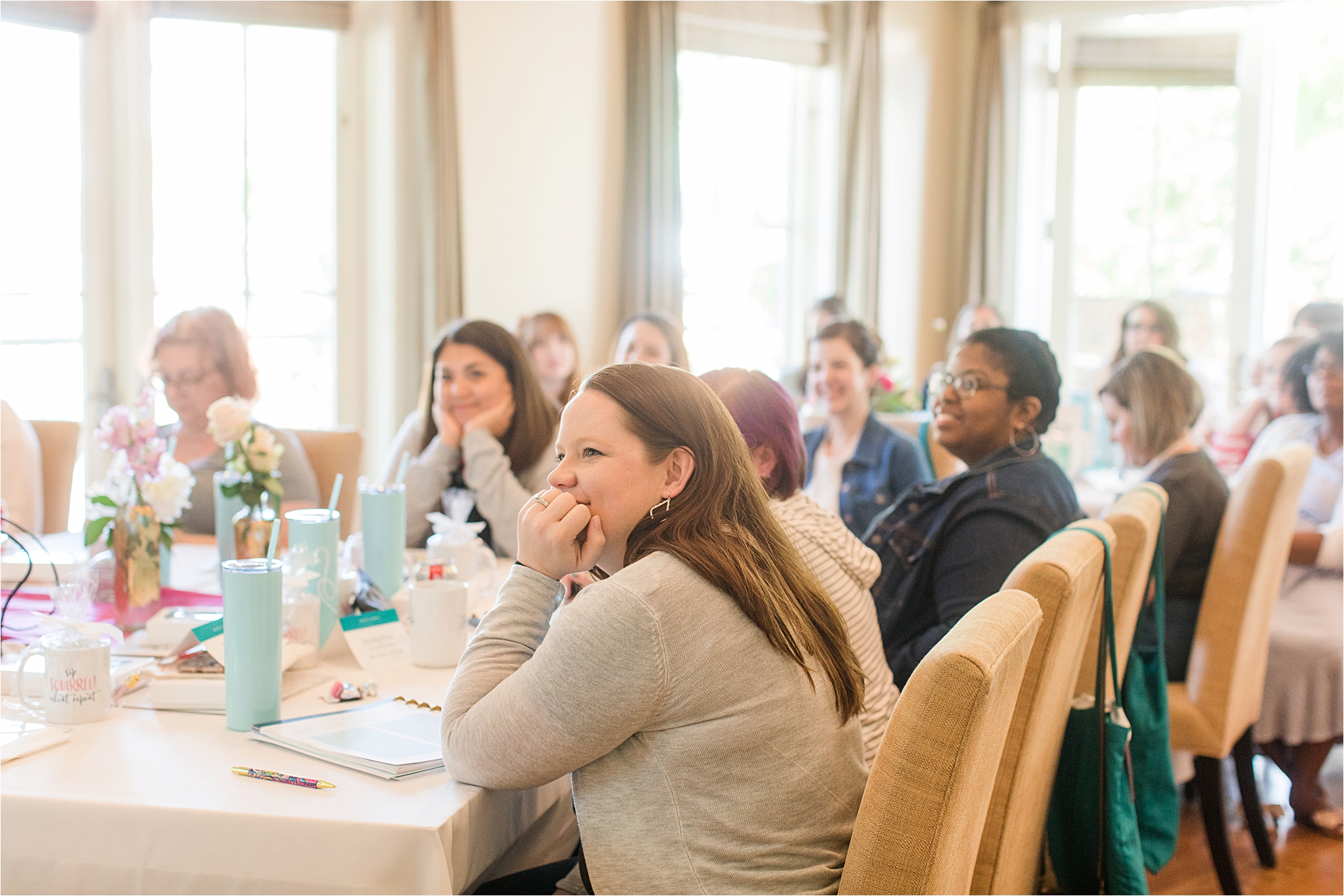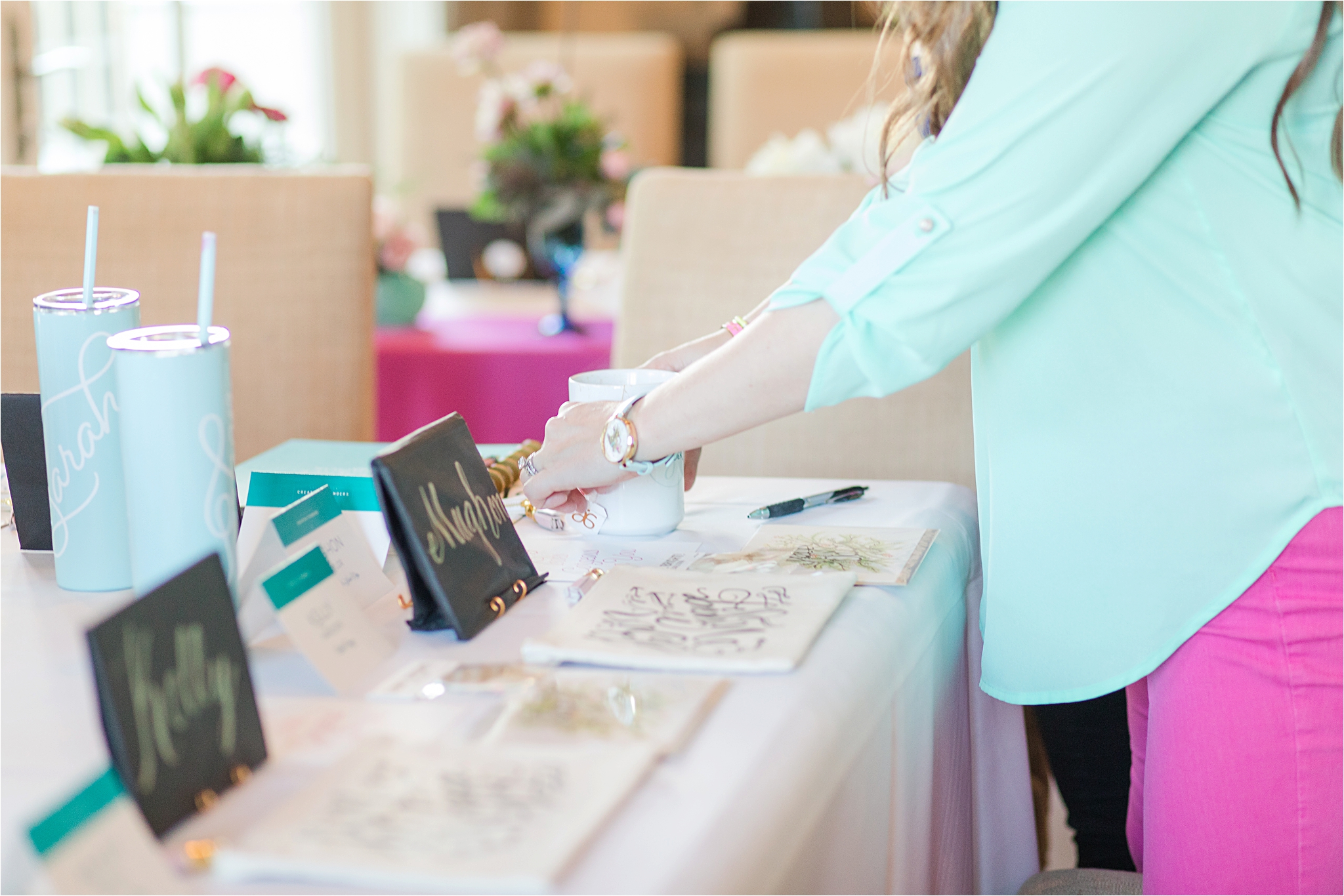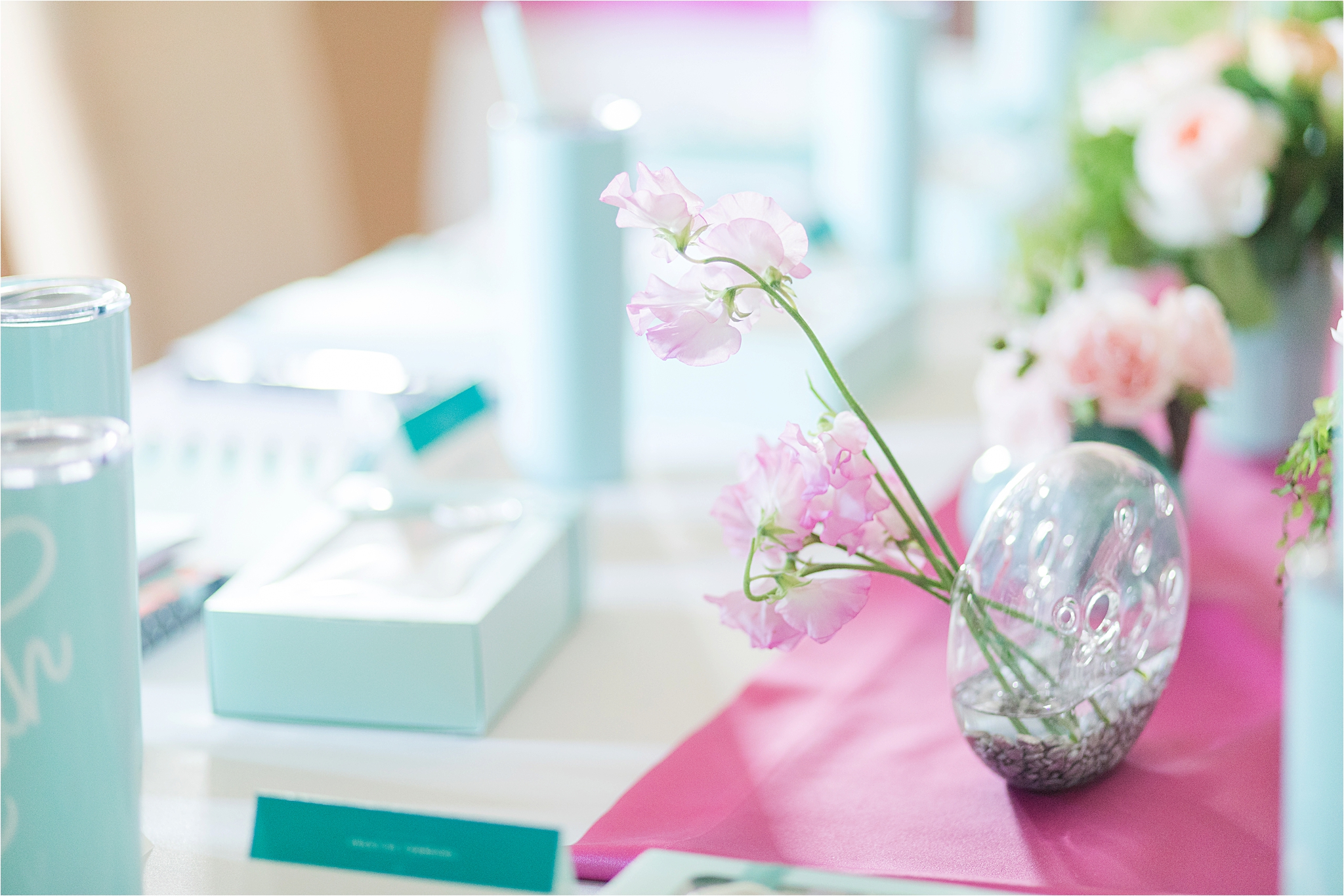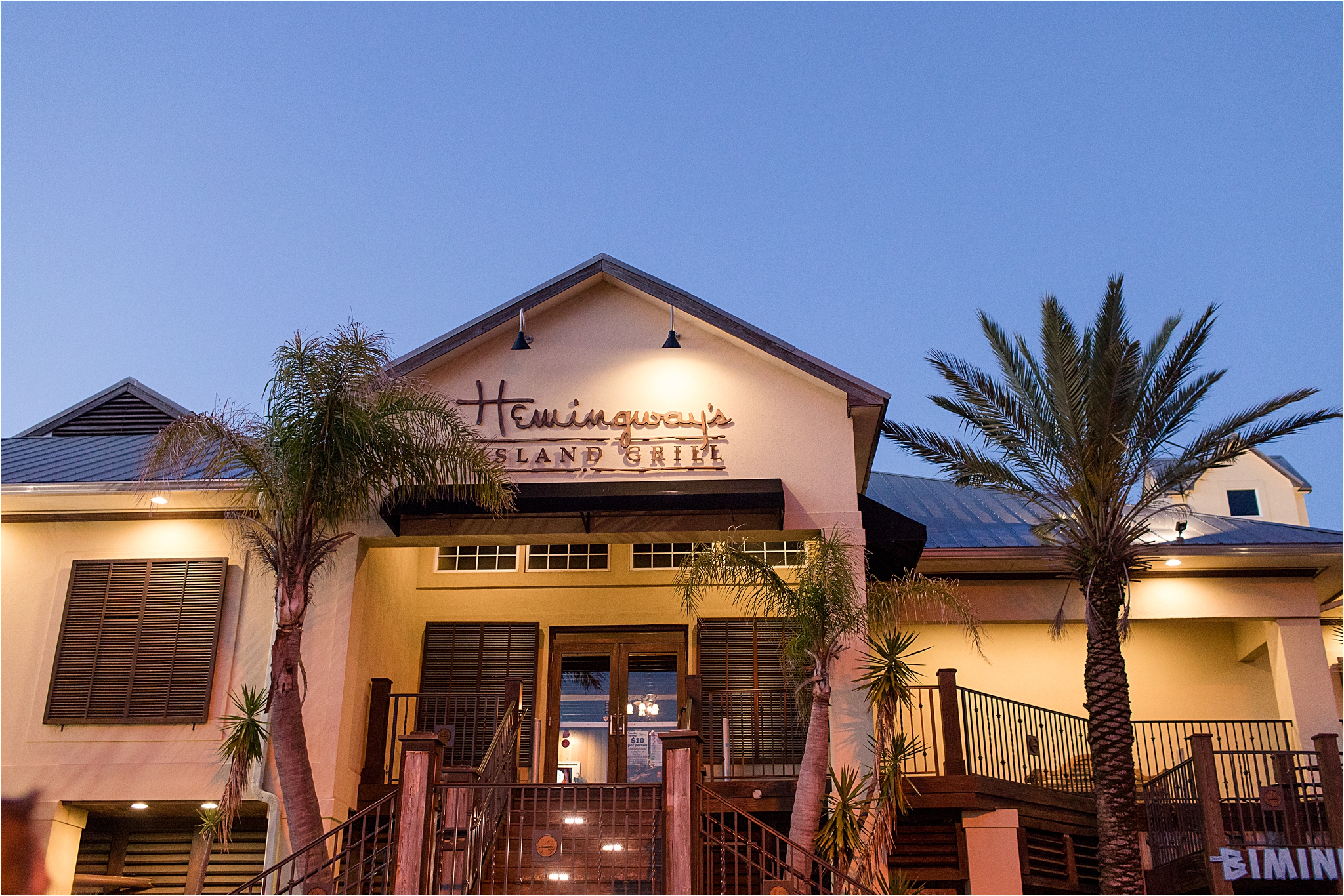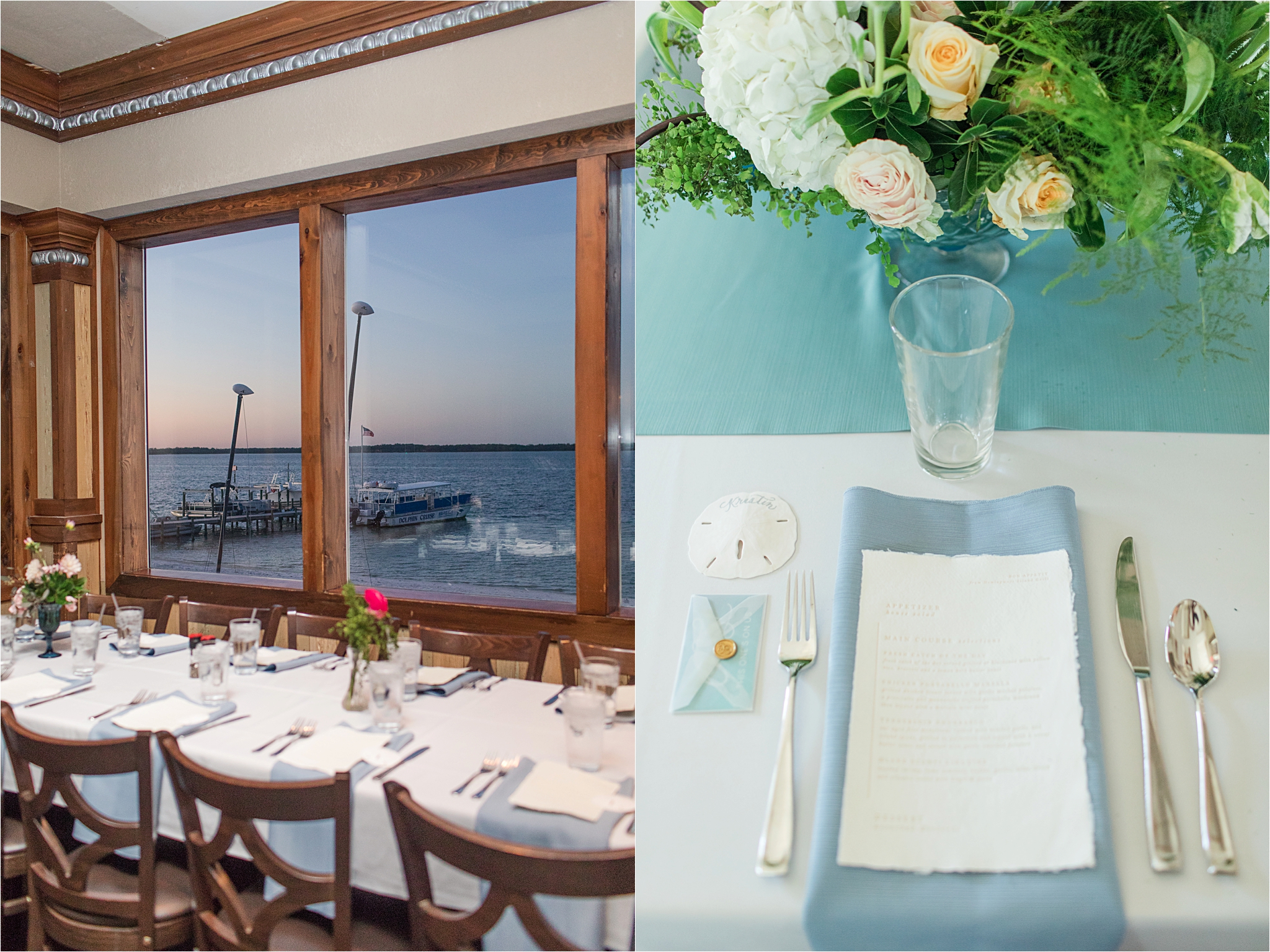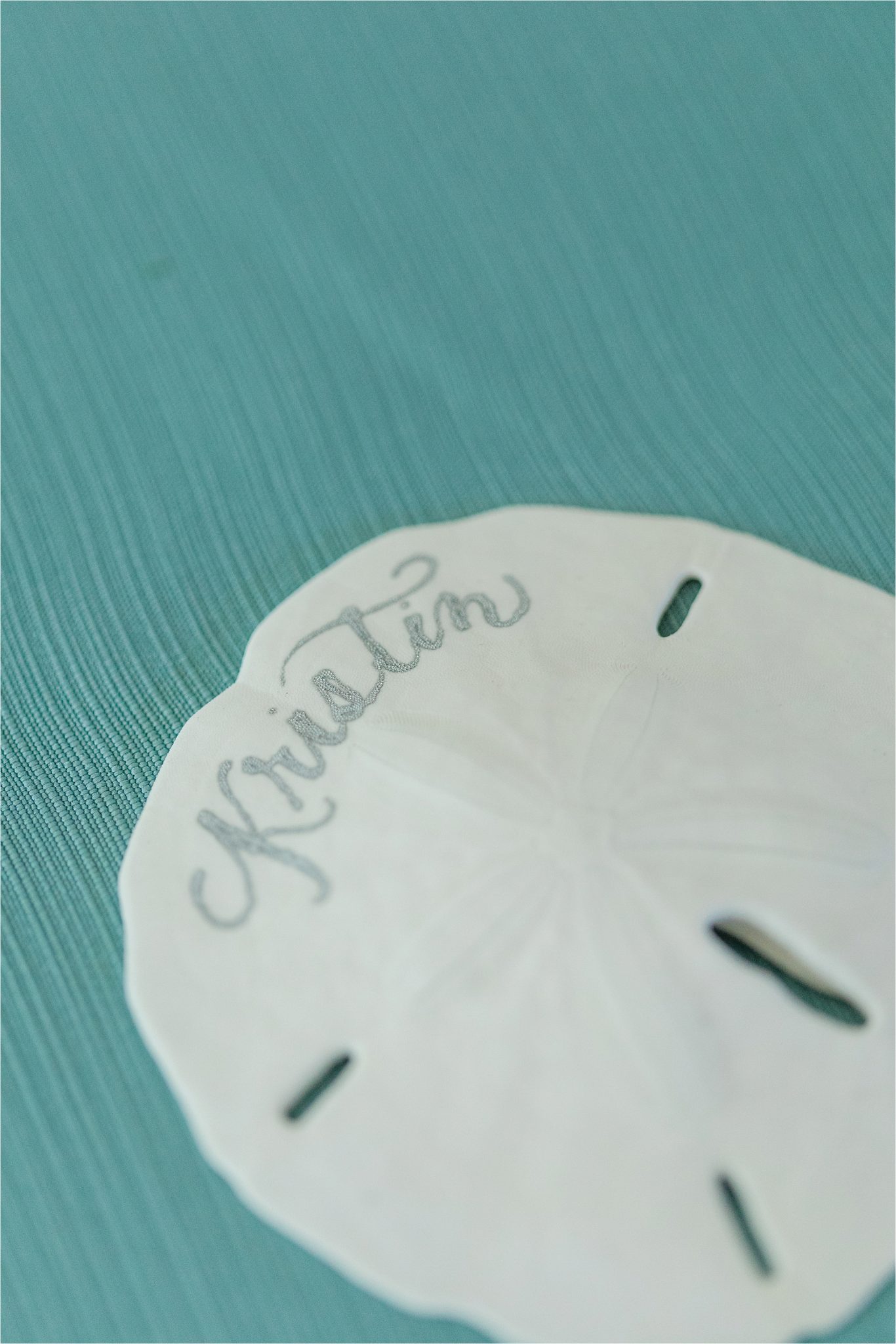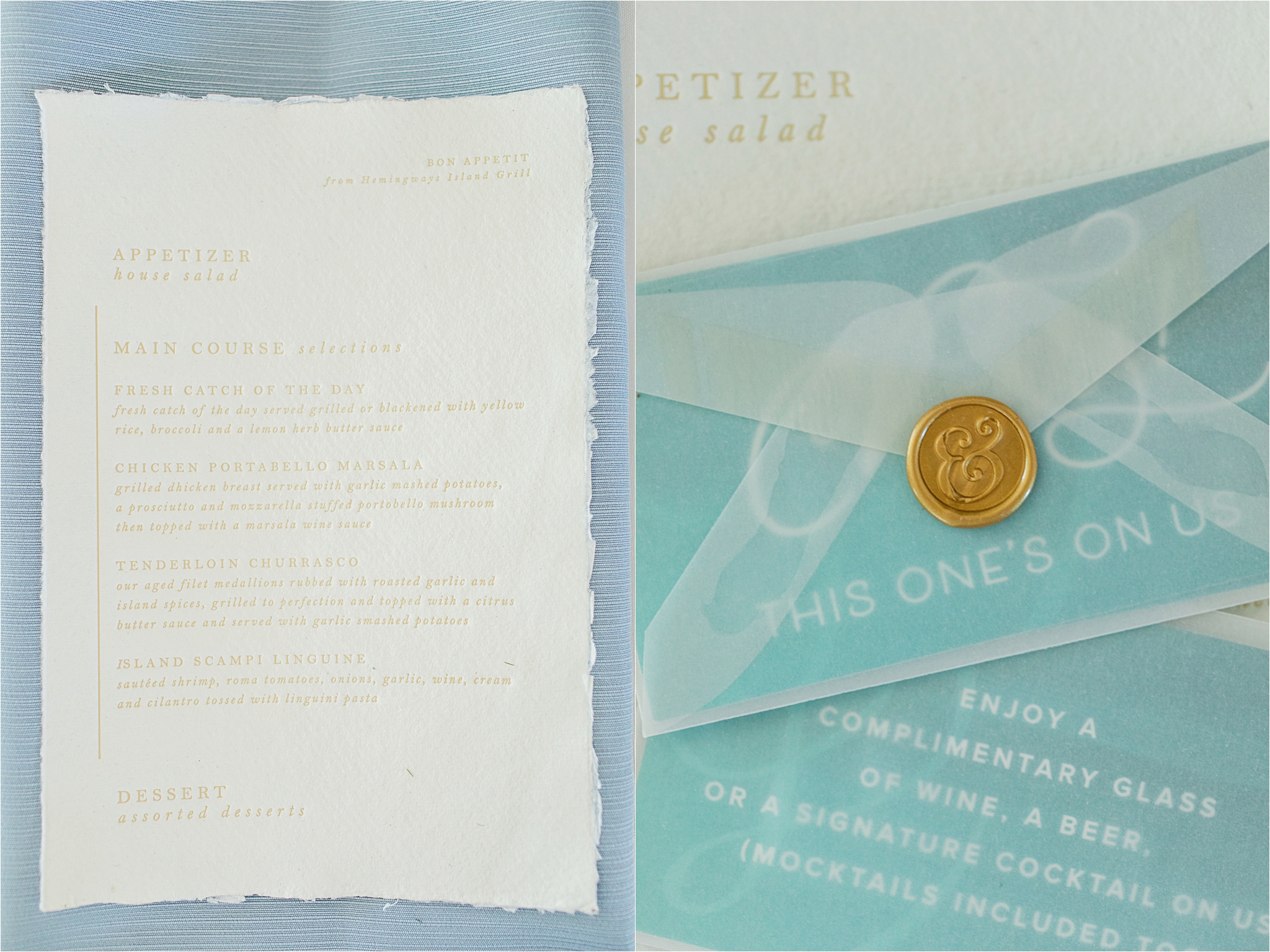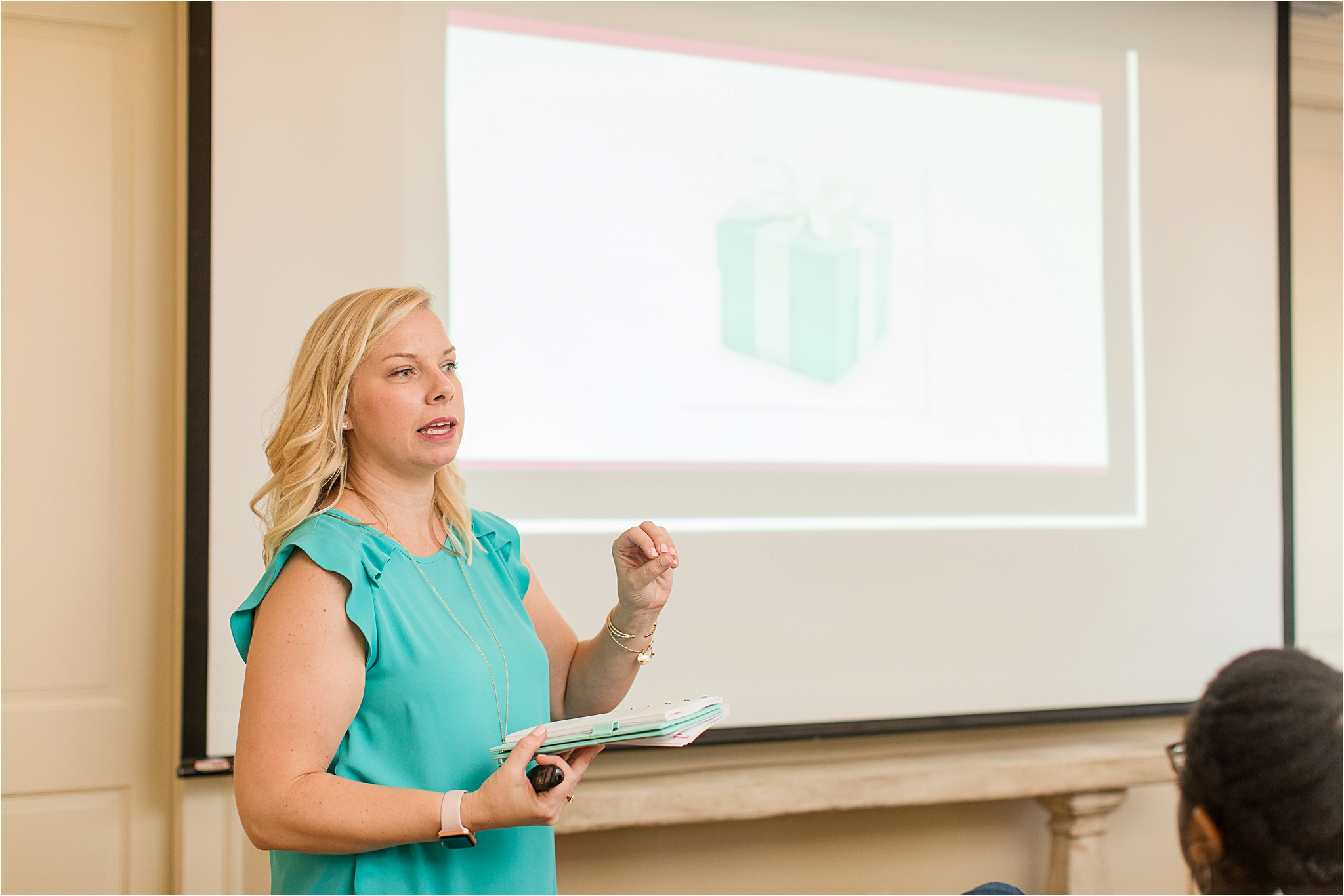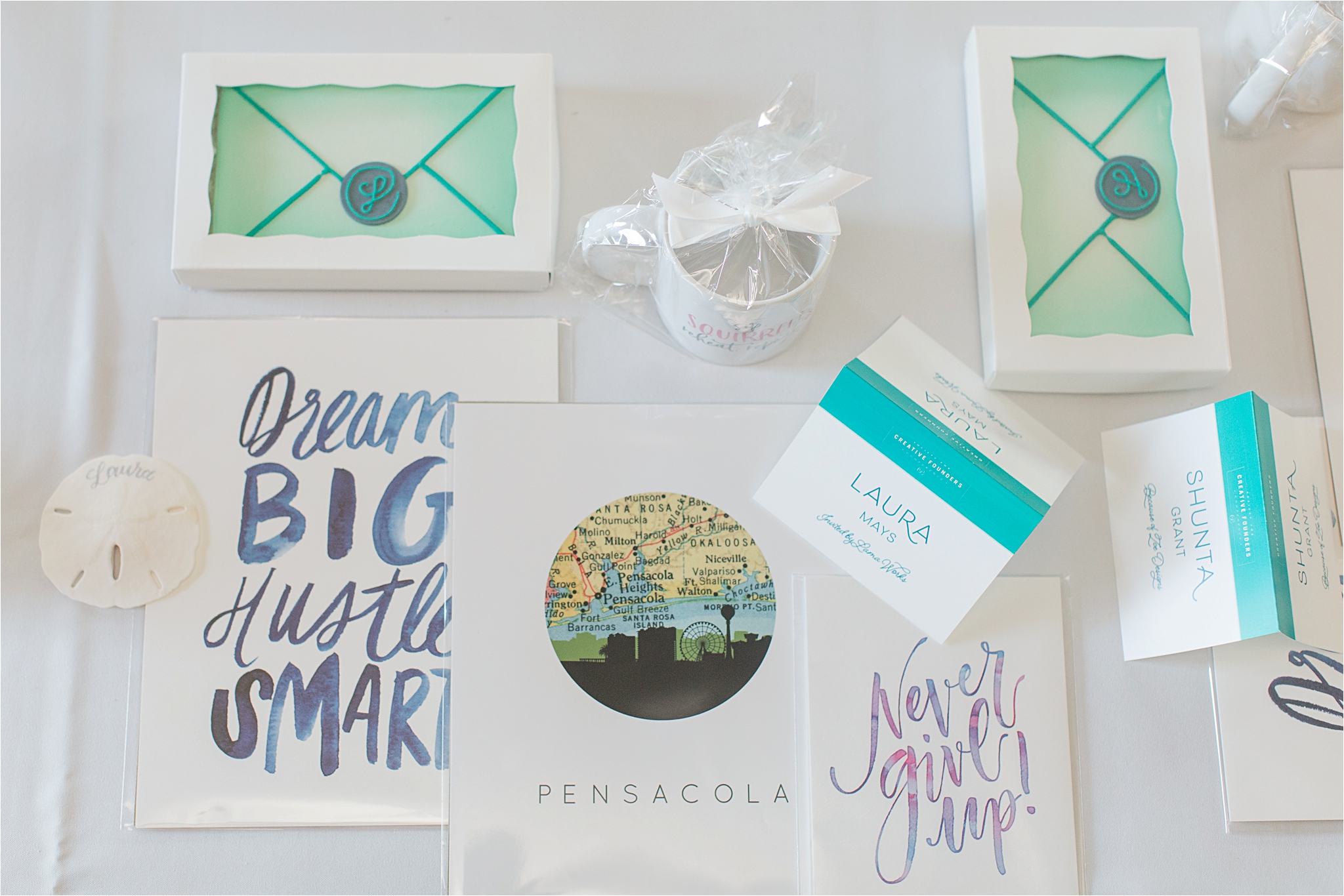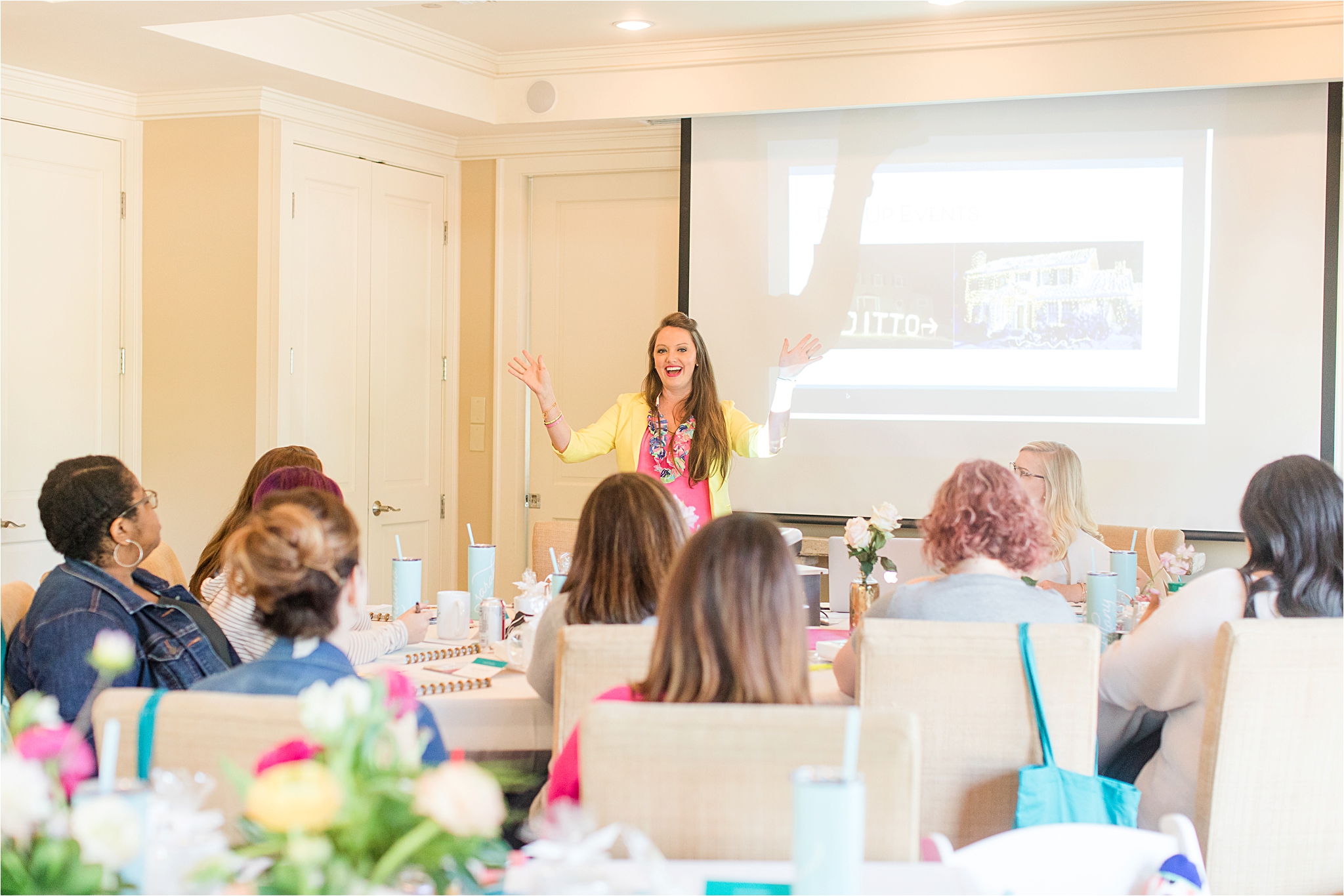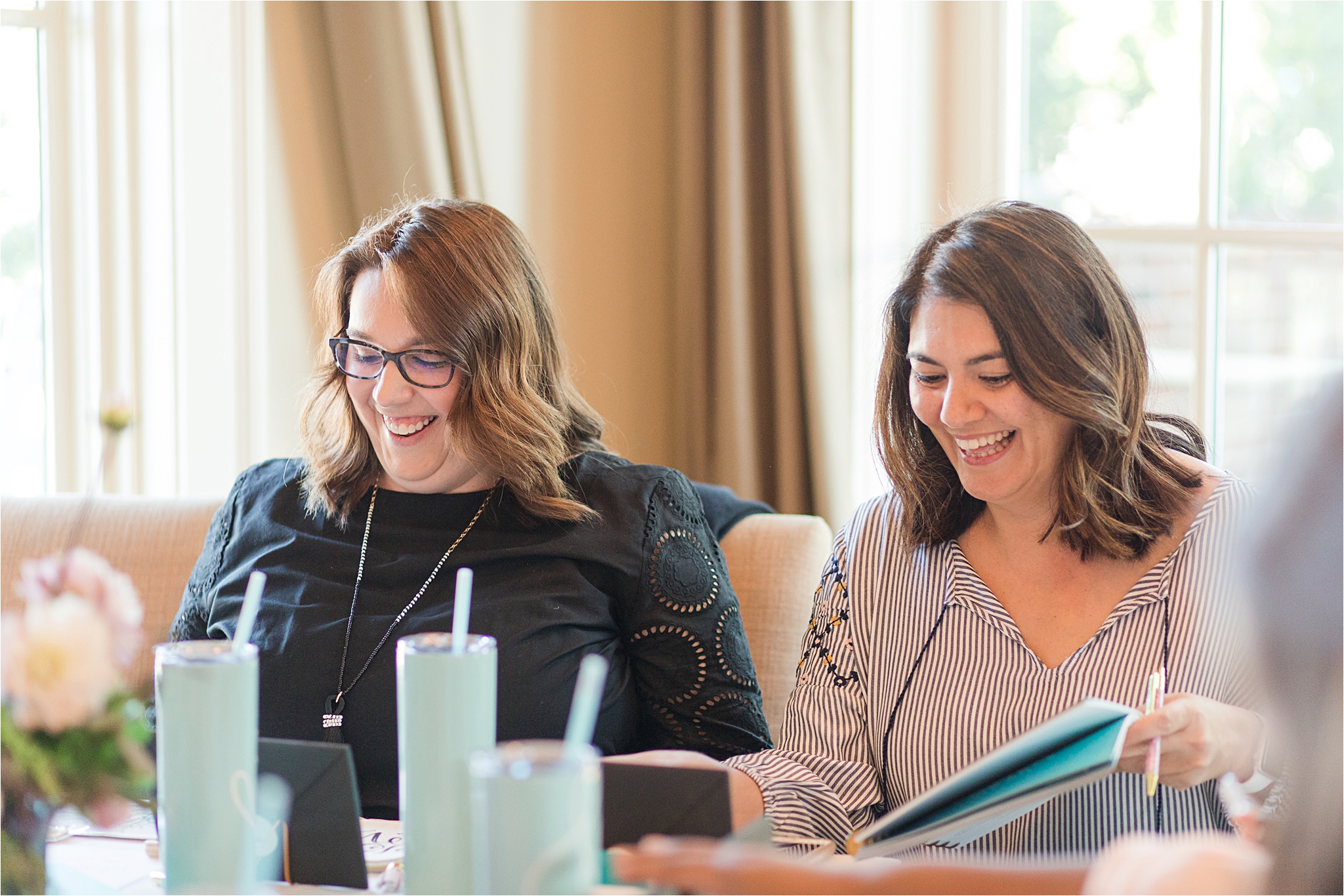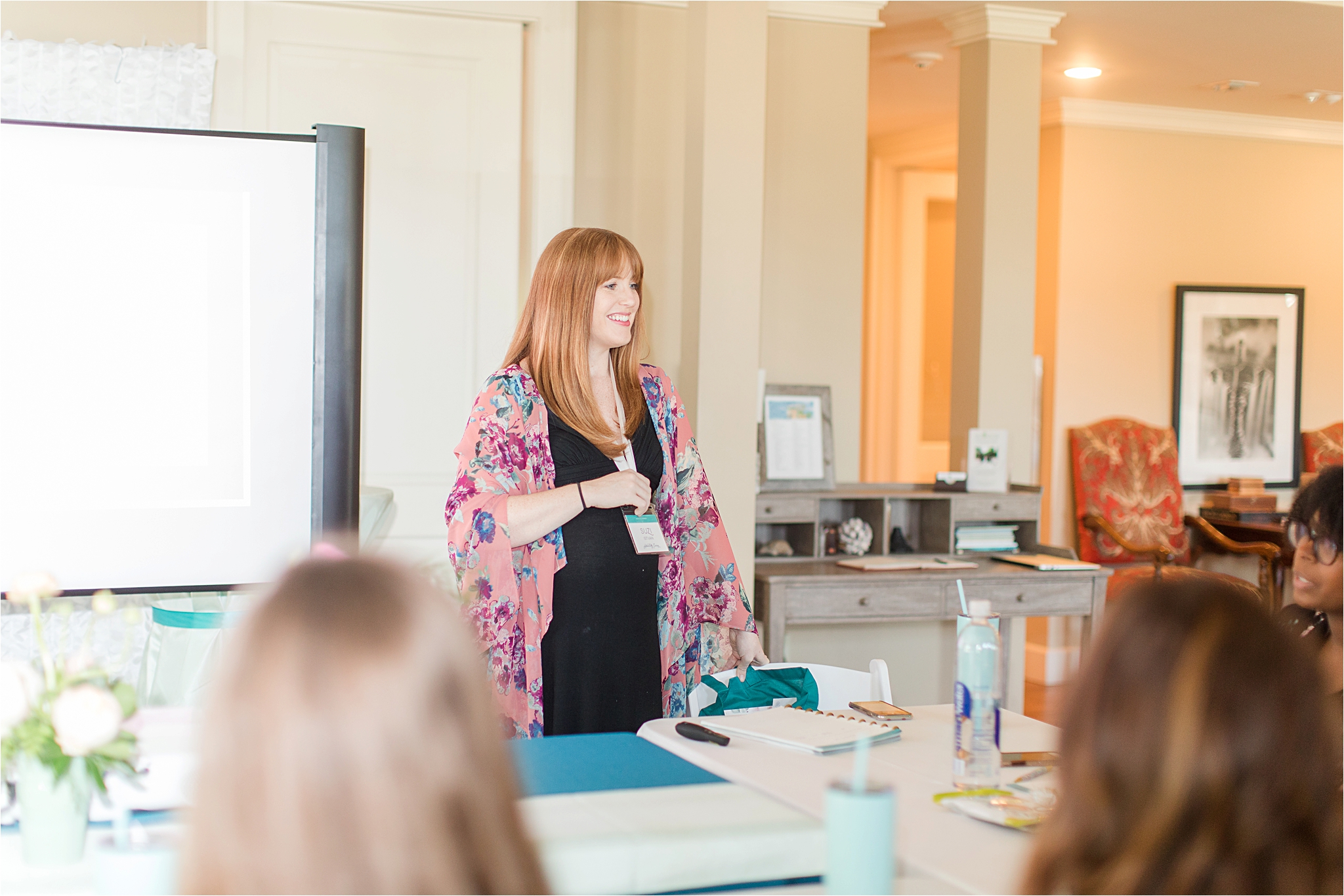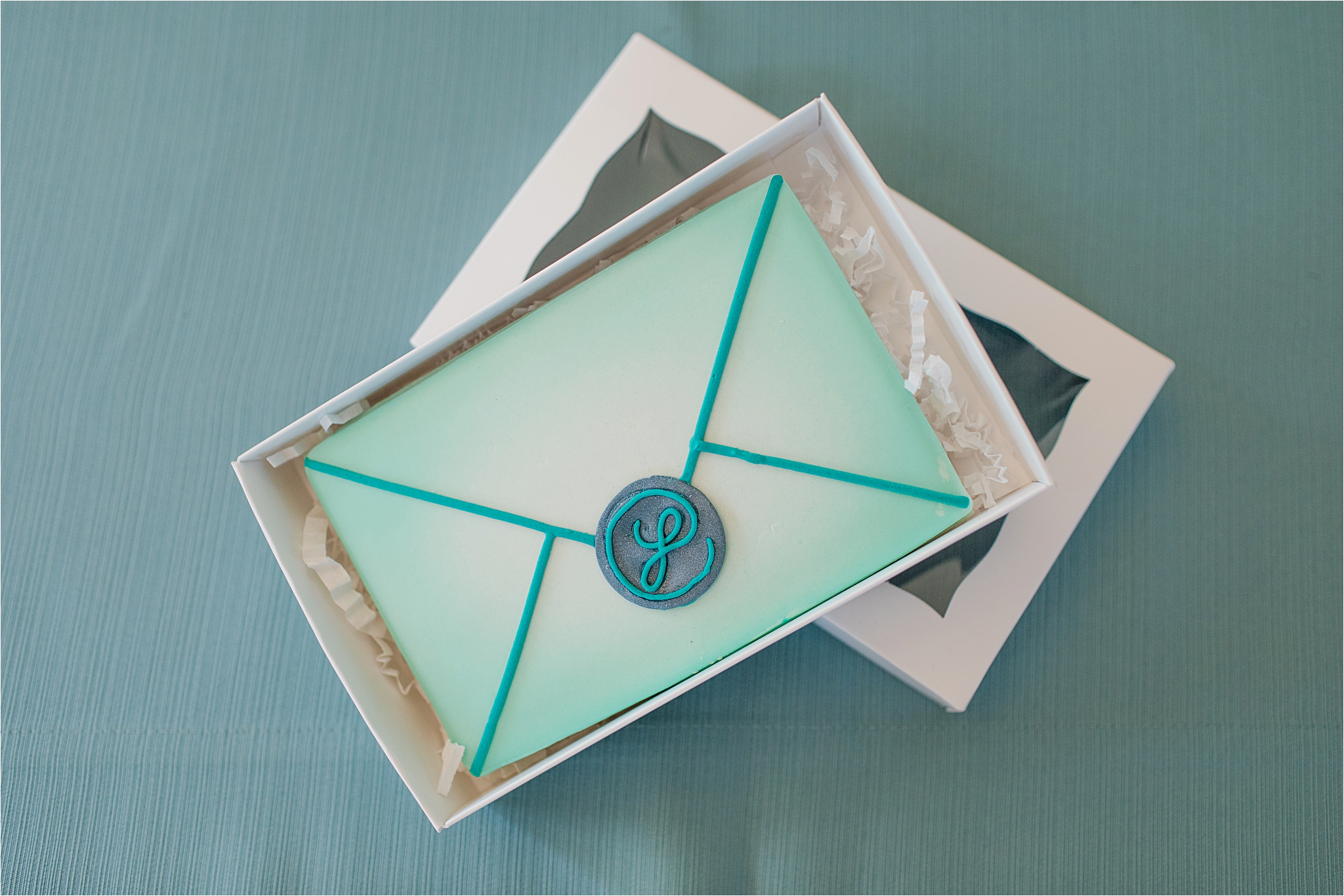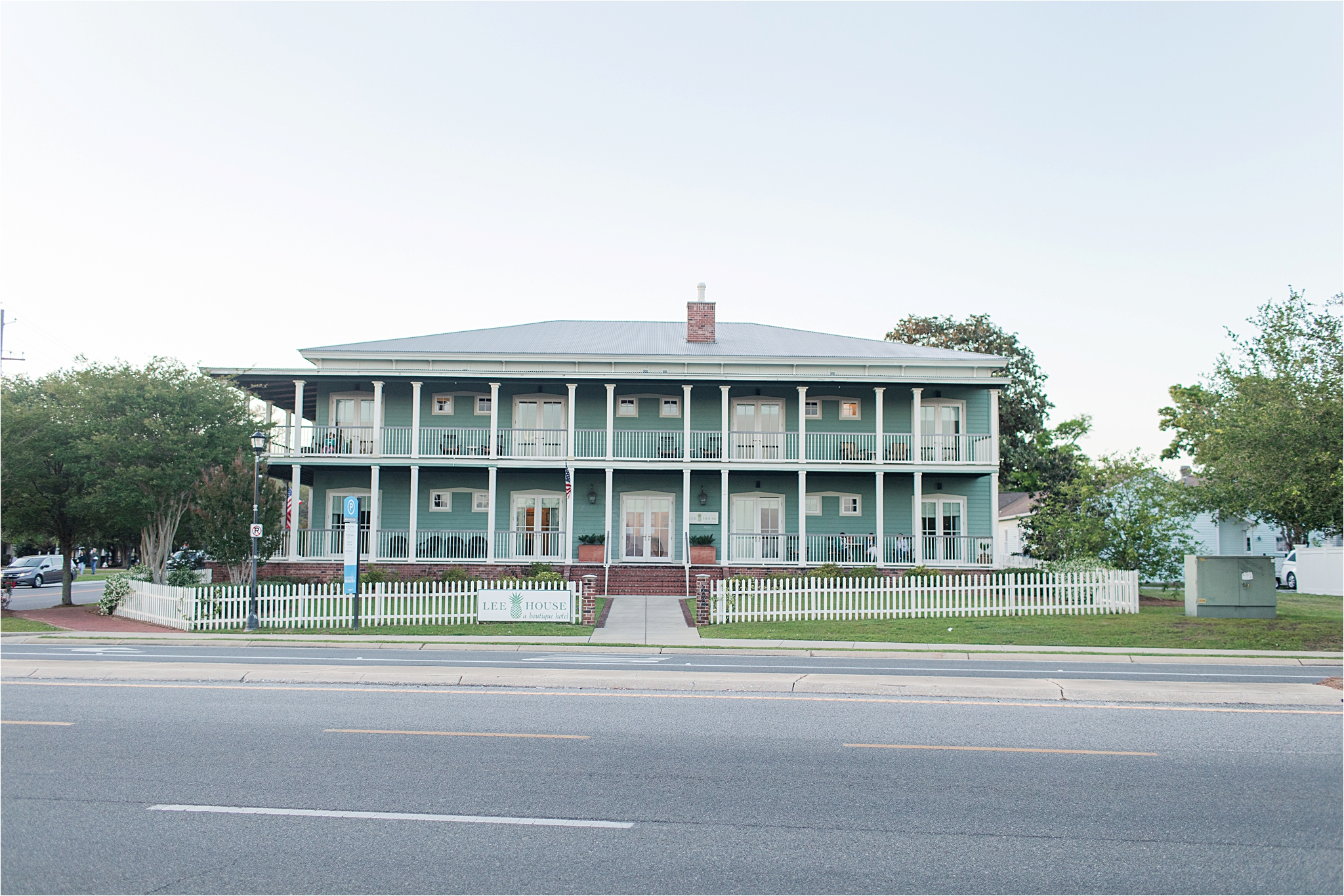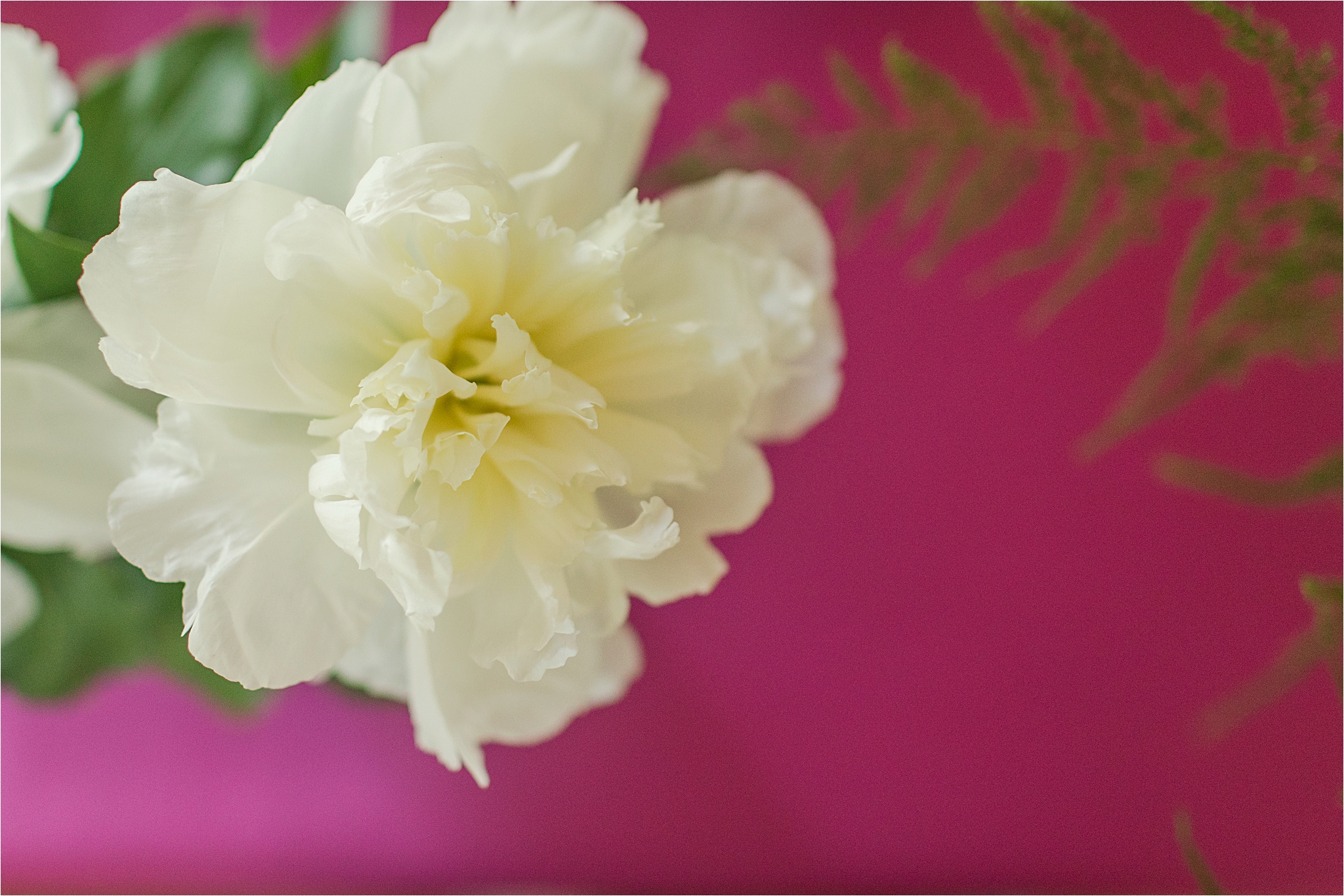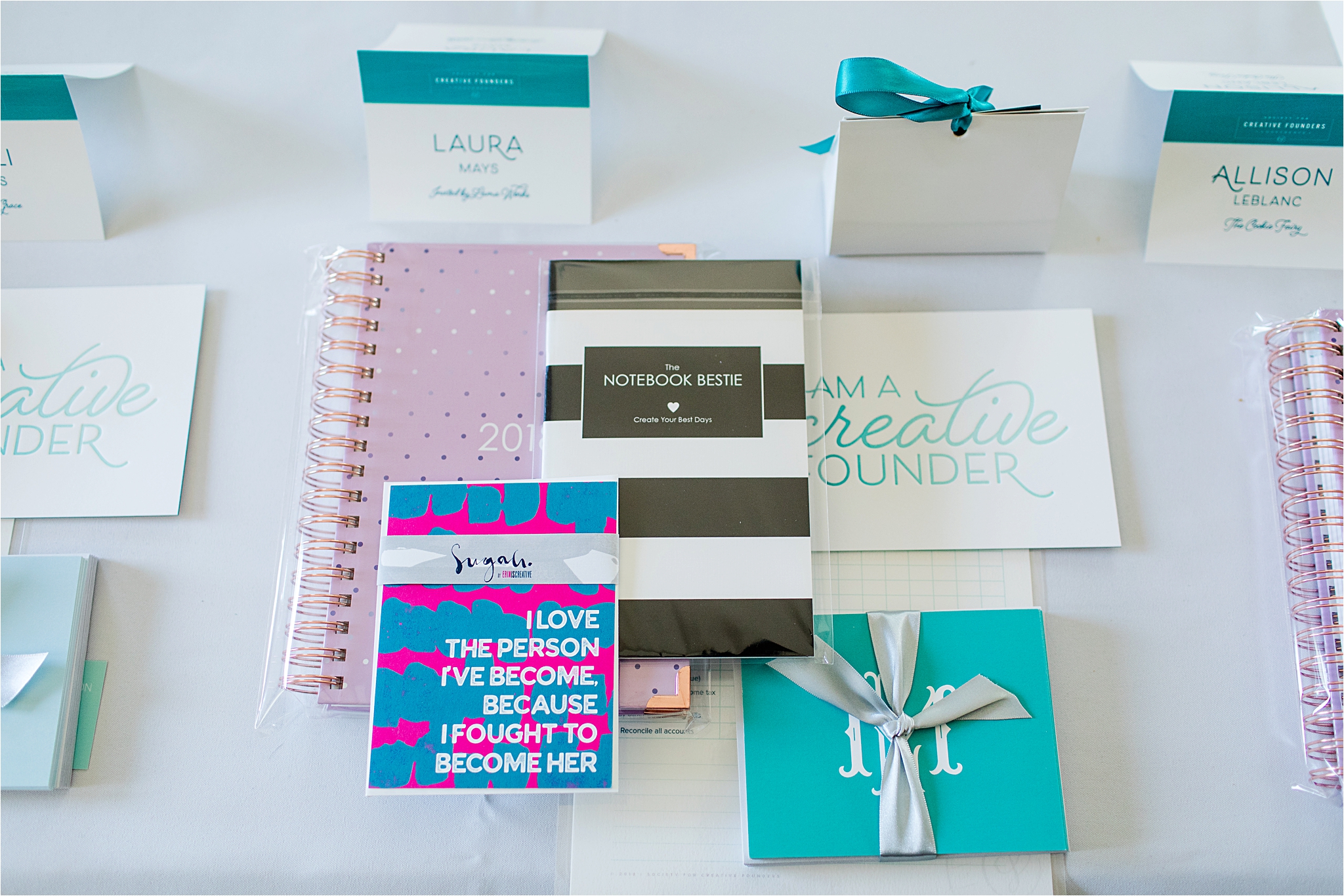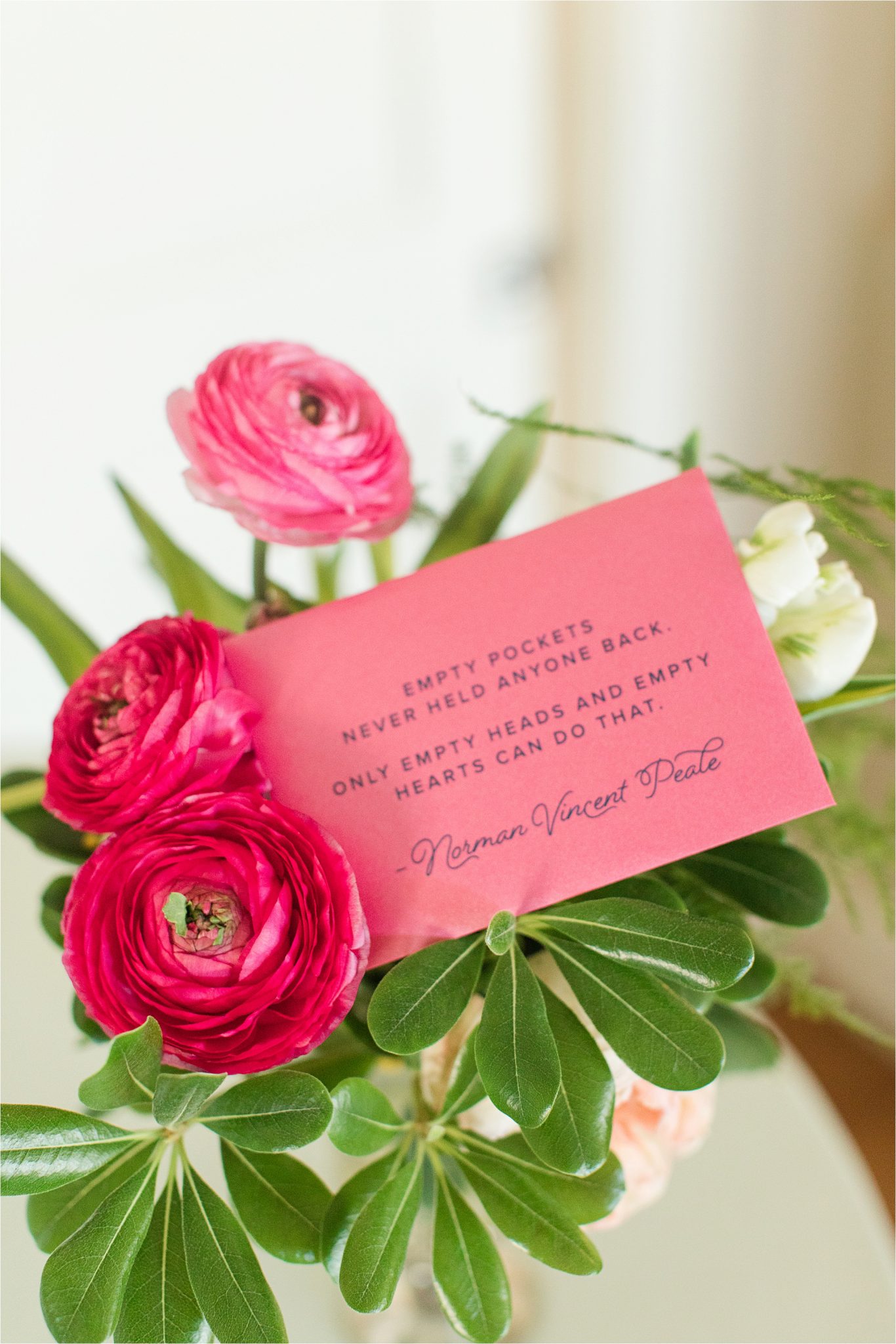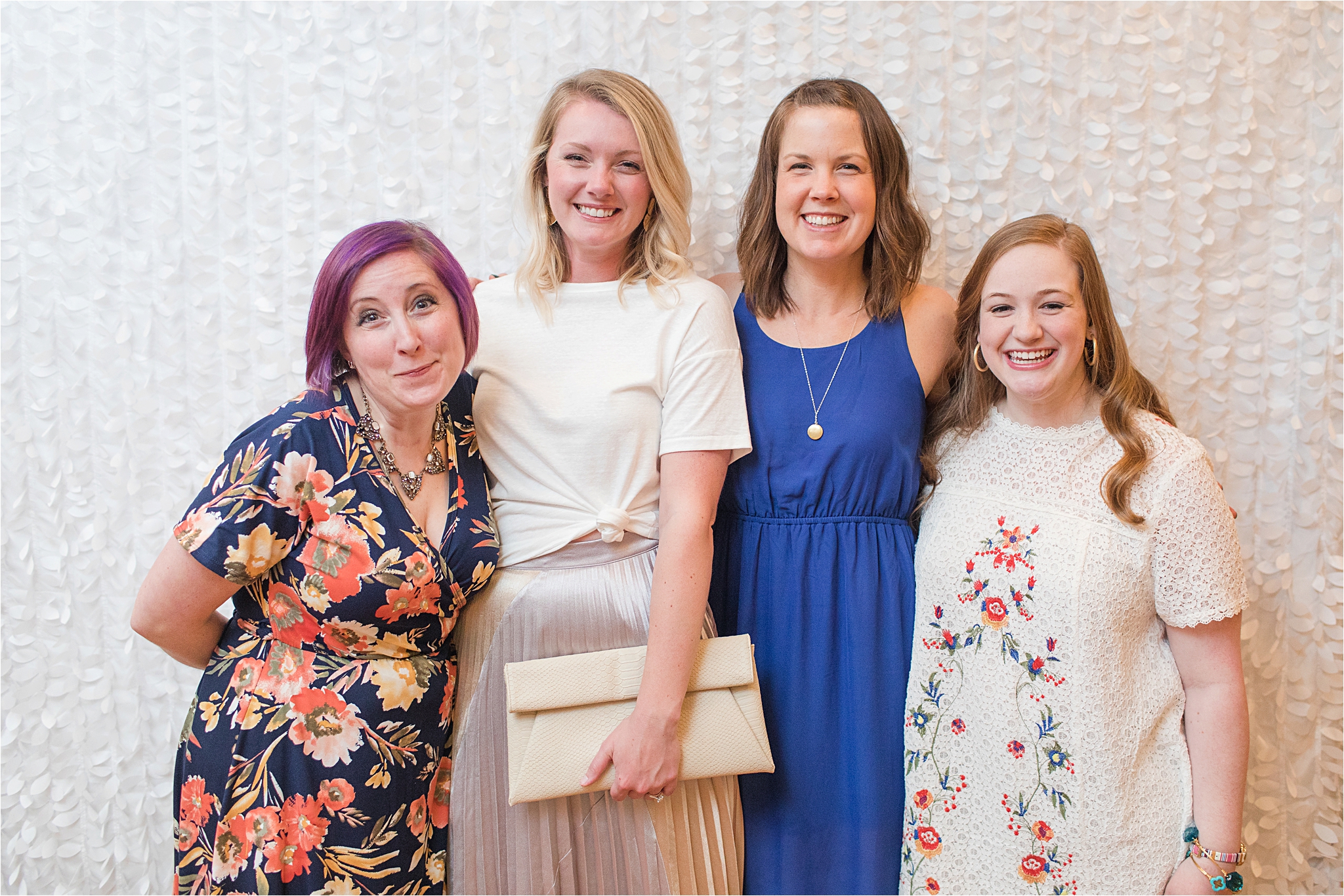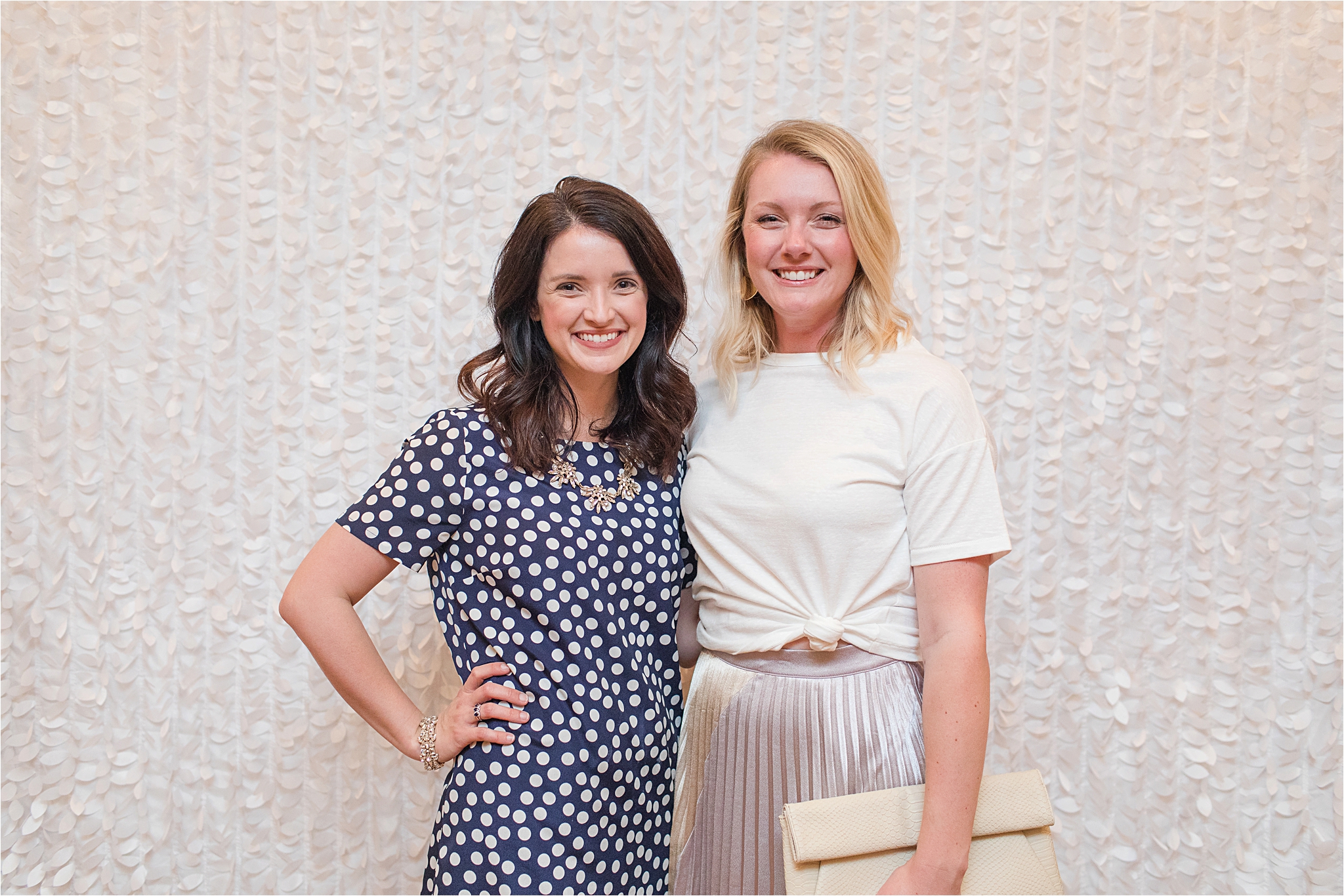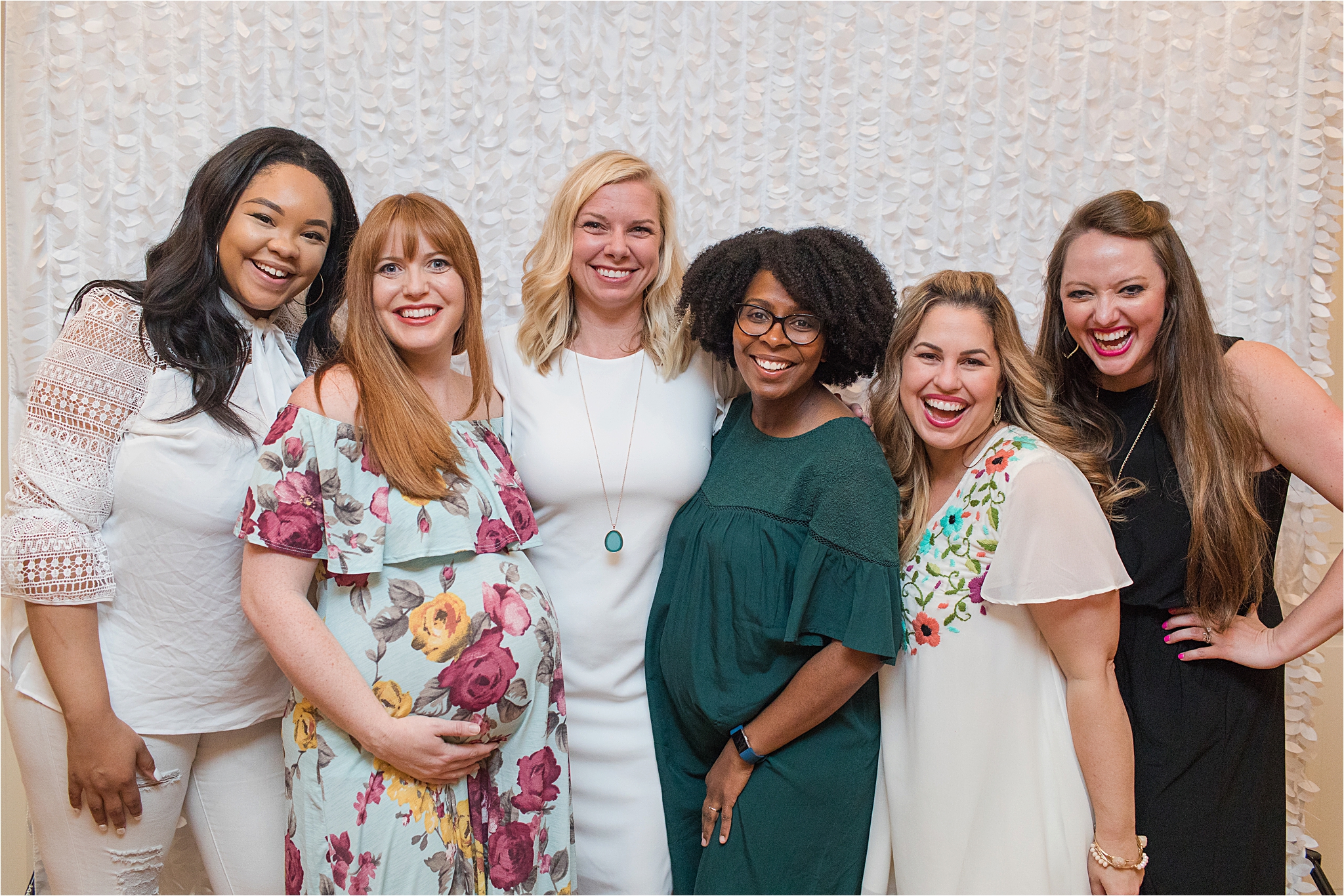 Love her!!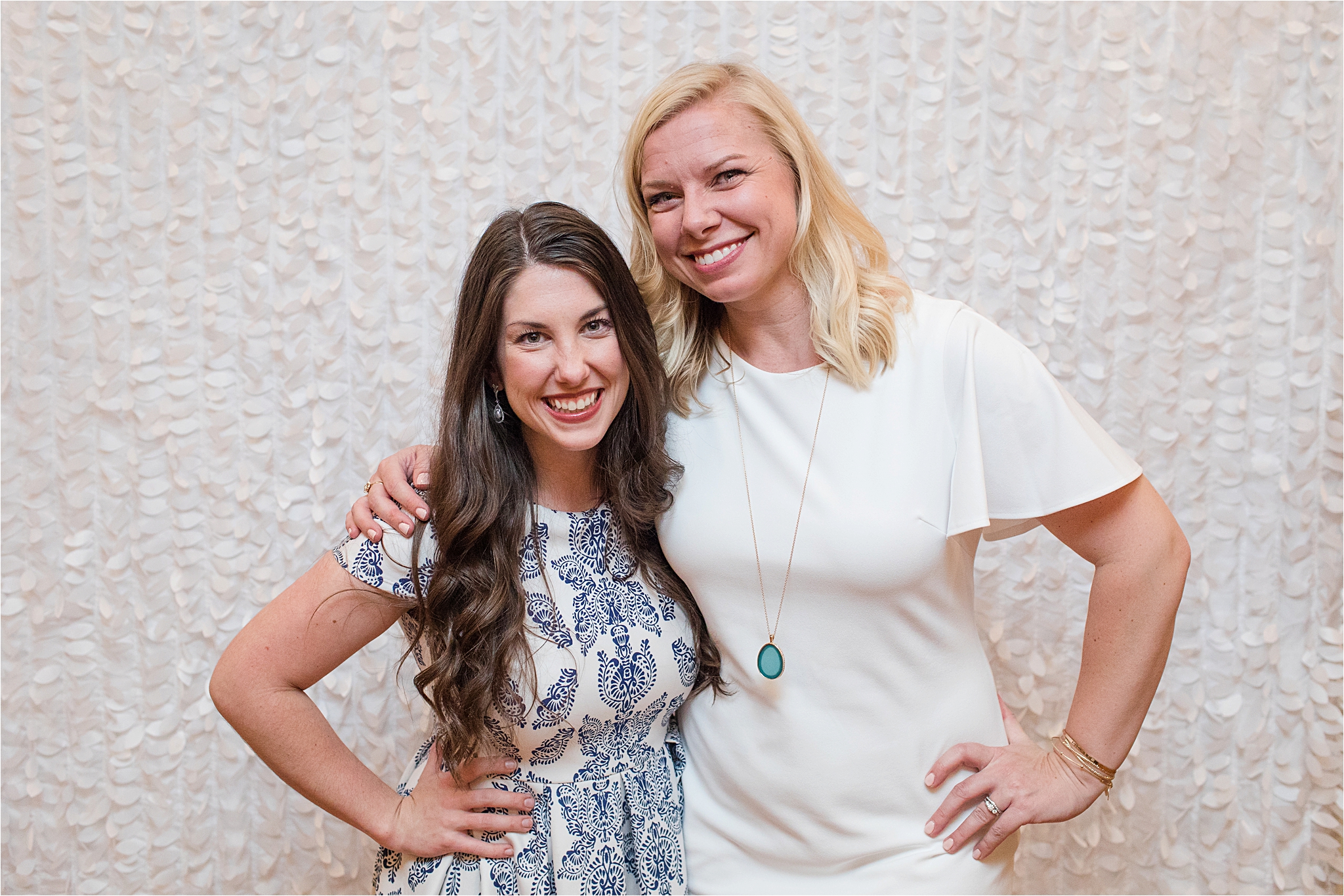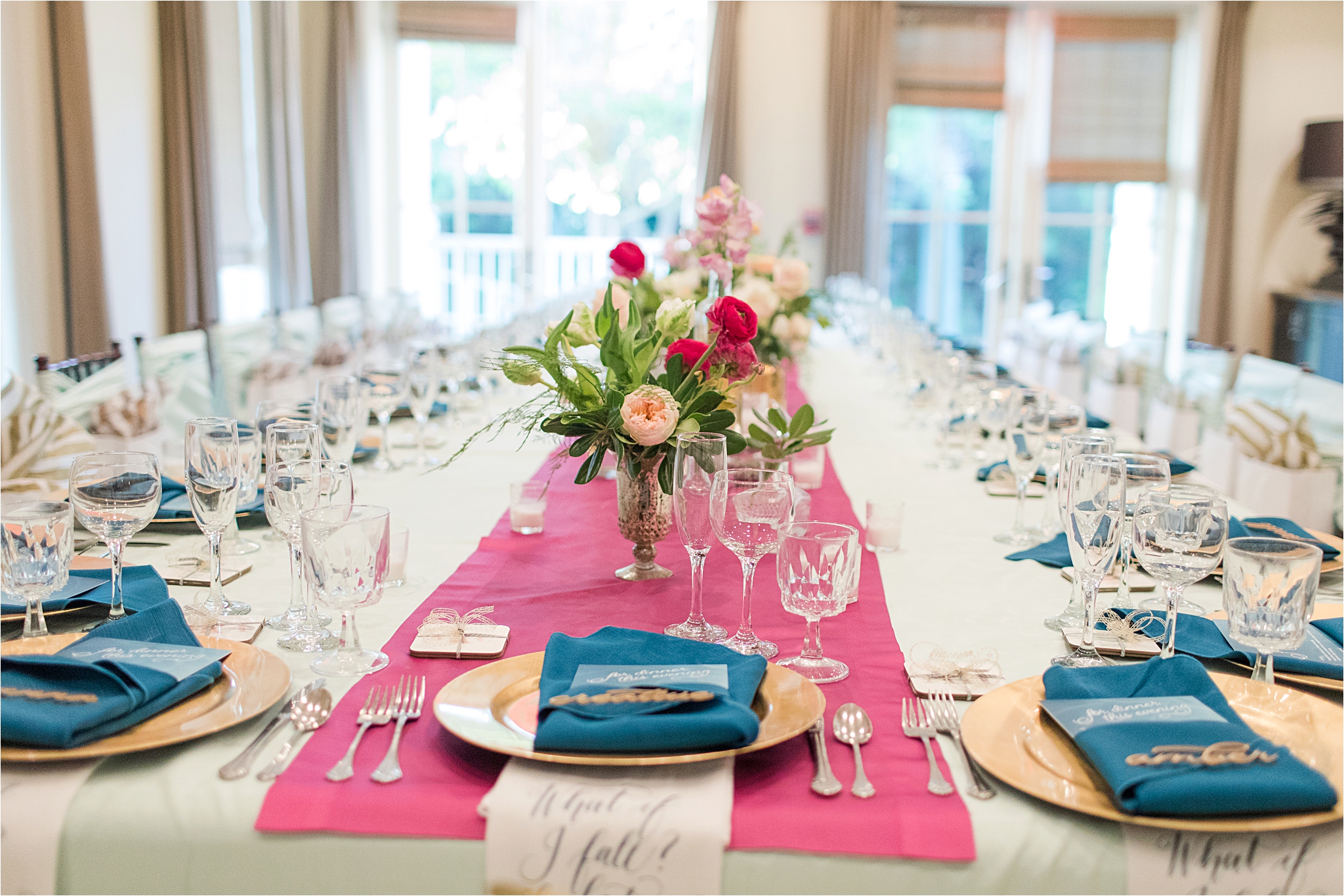 The last night — the Graduation Dinner!  What an incredible way to end the conference !!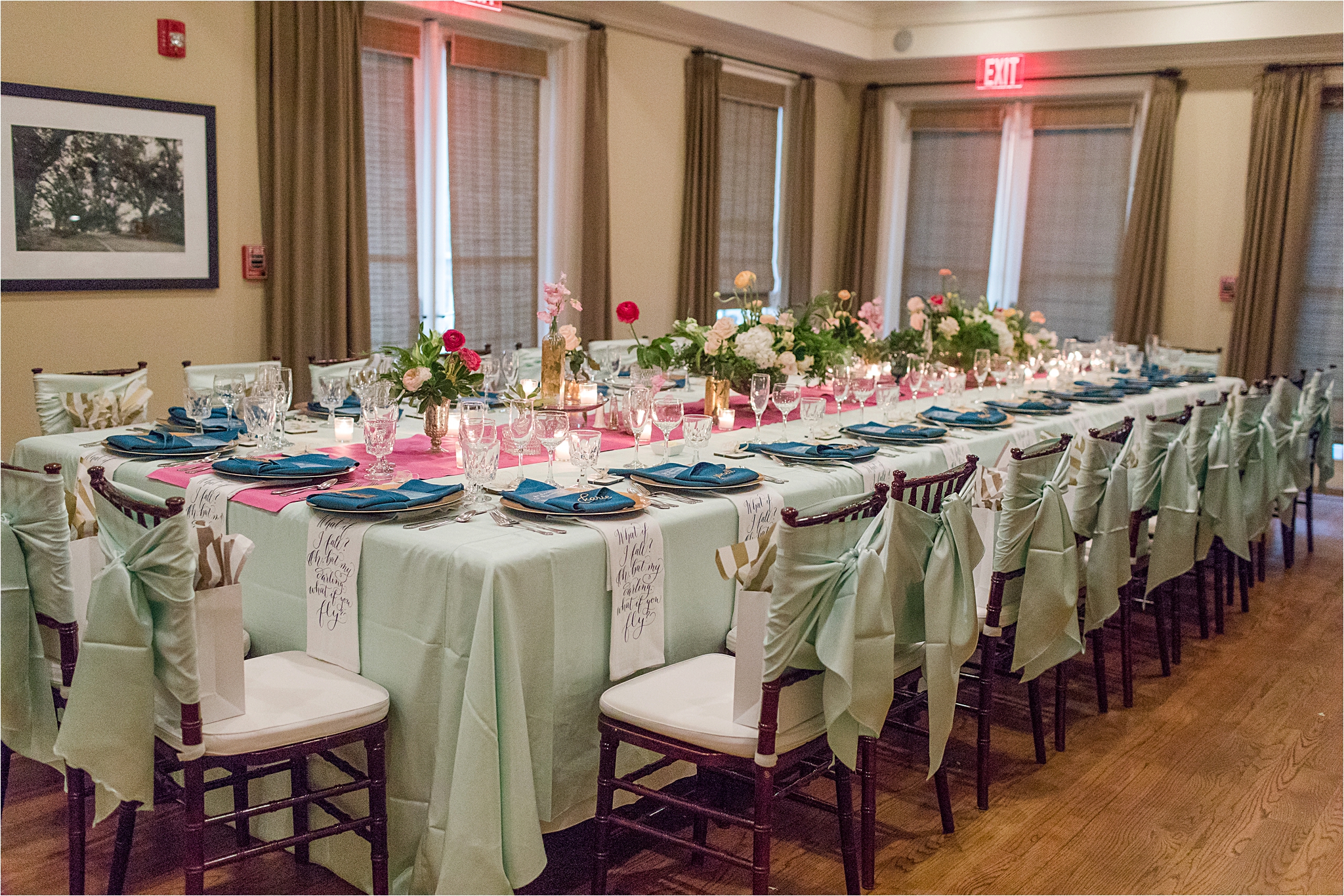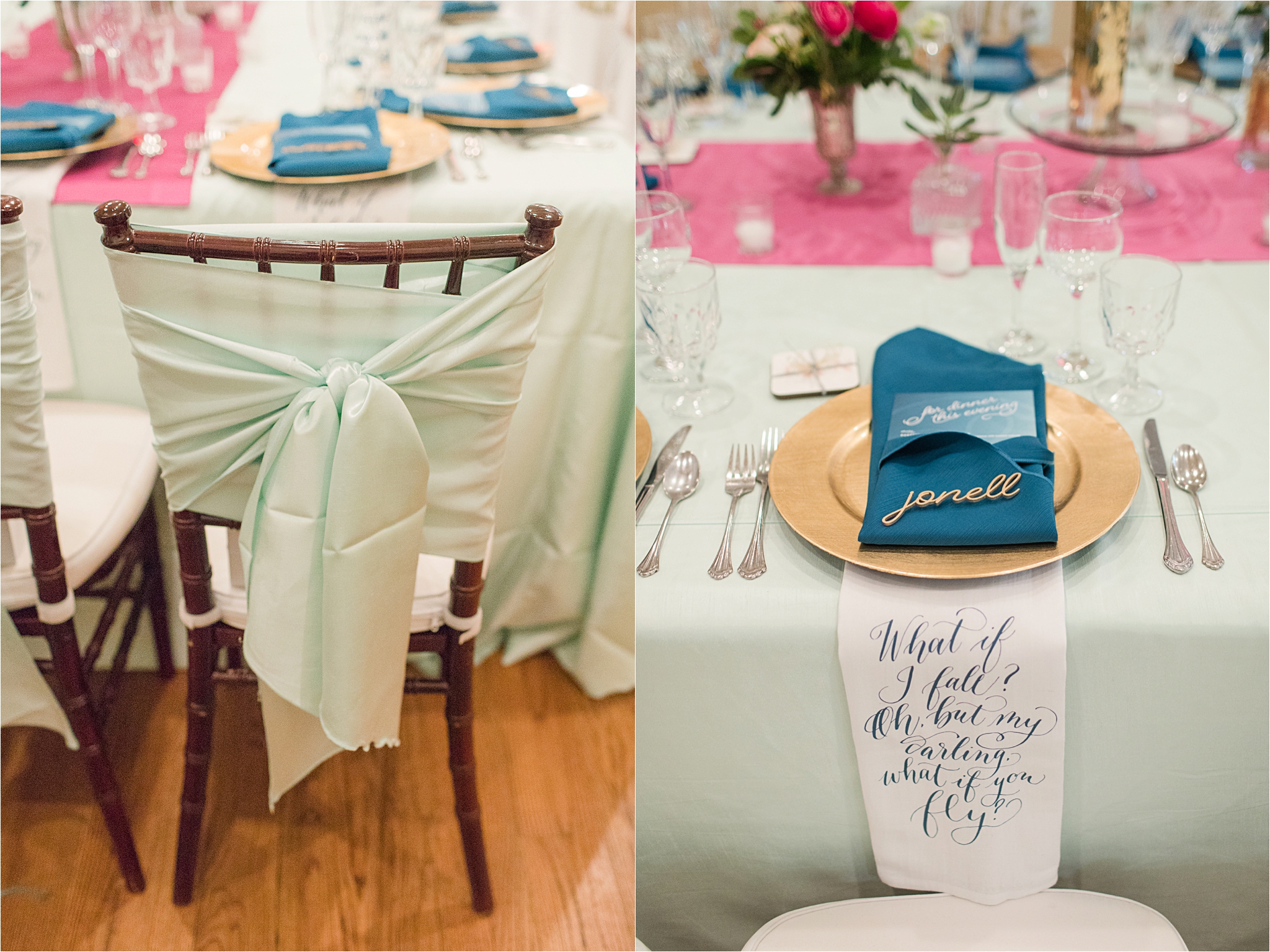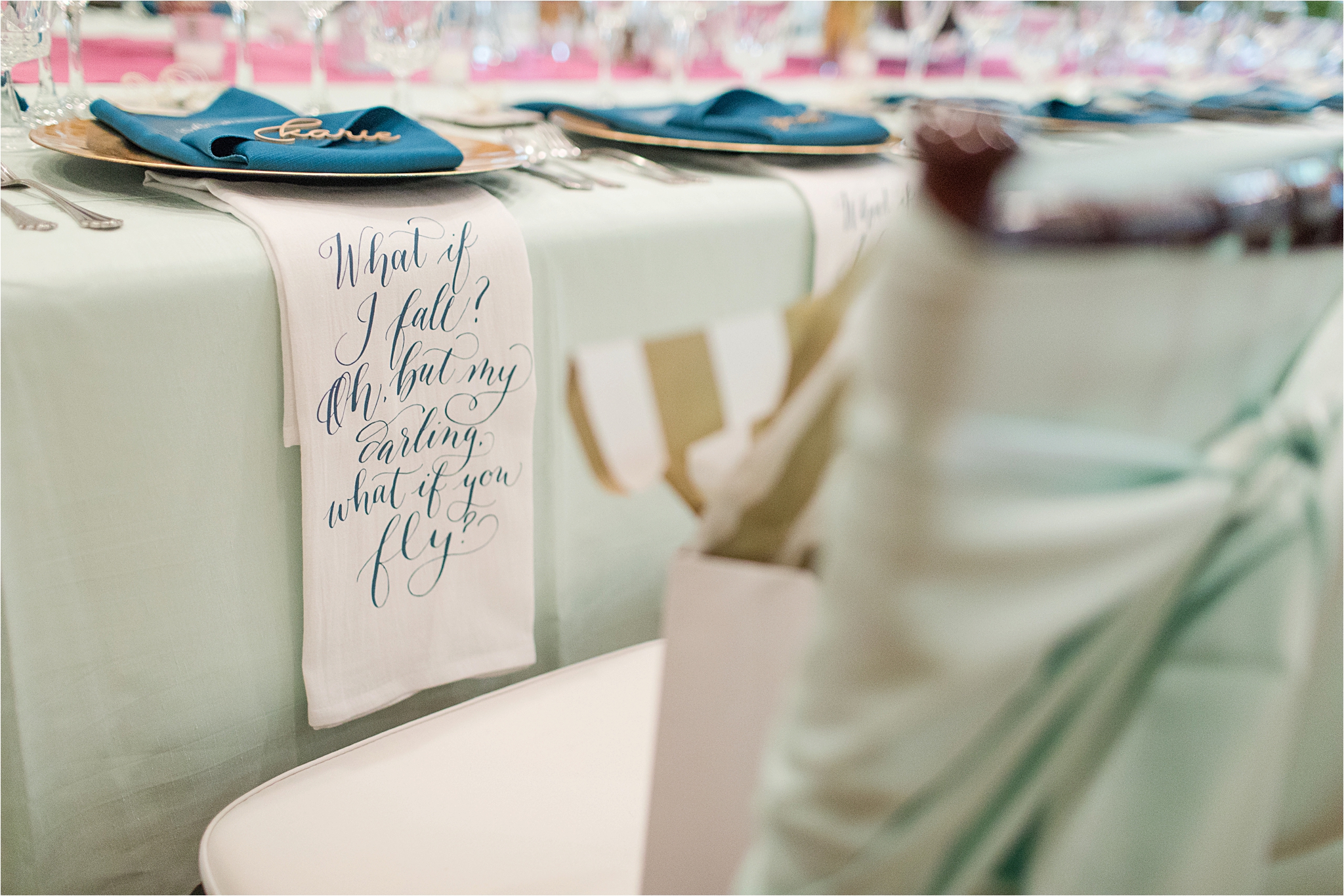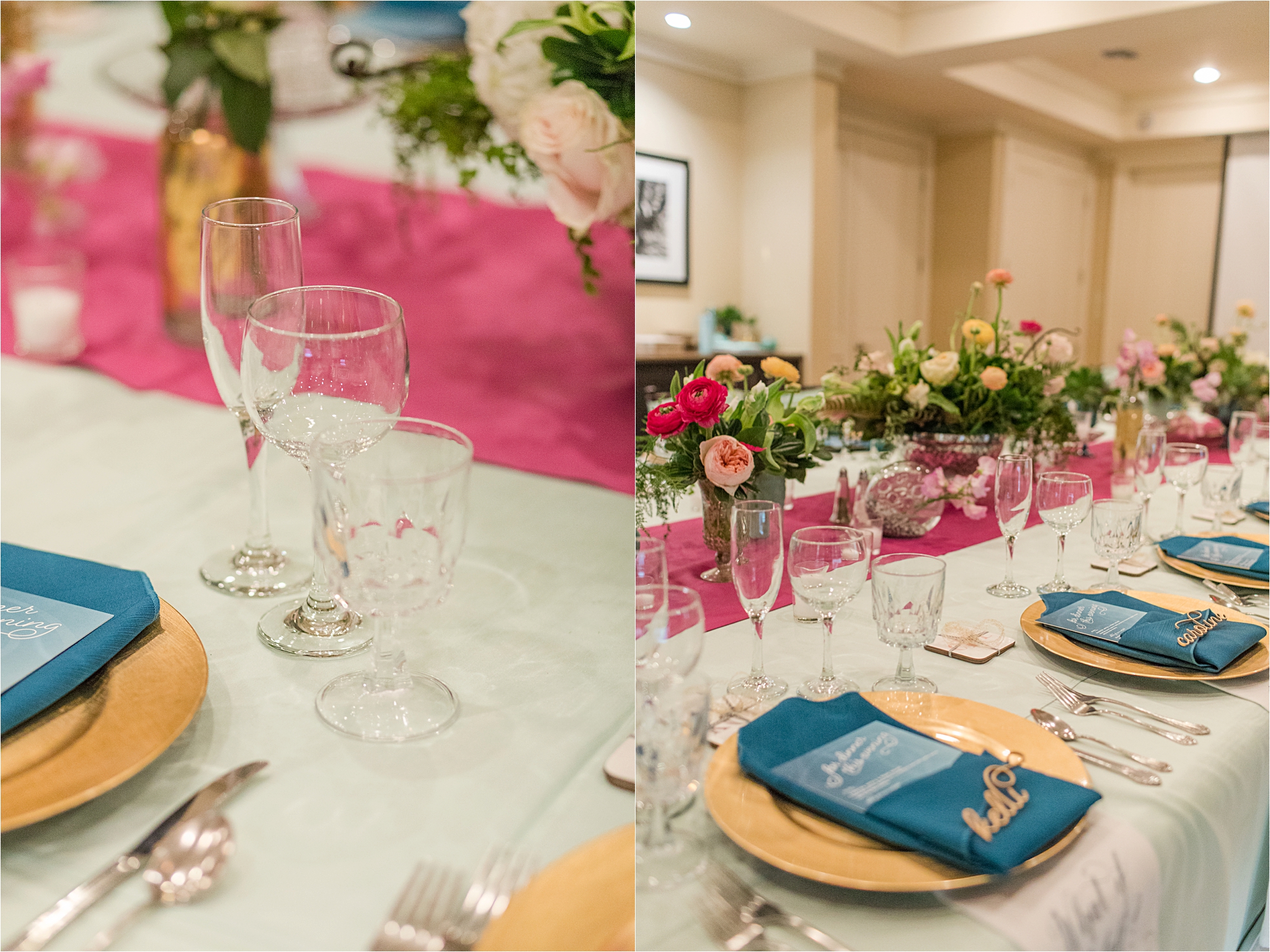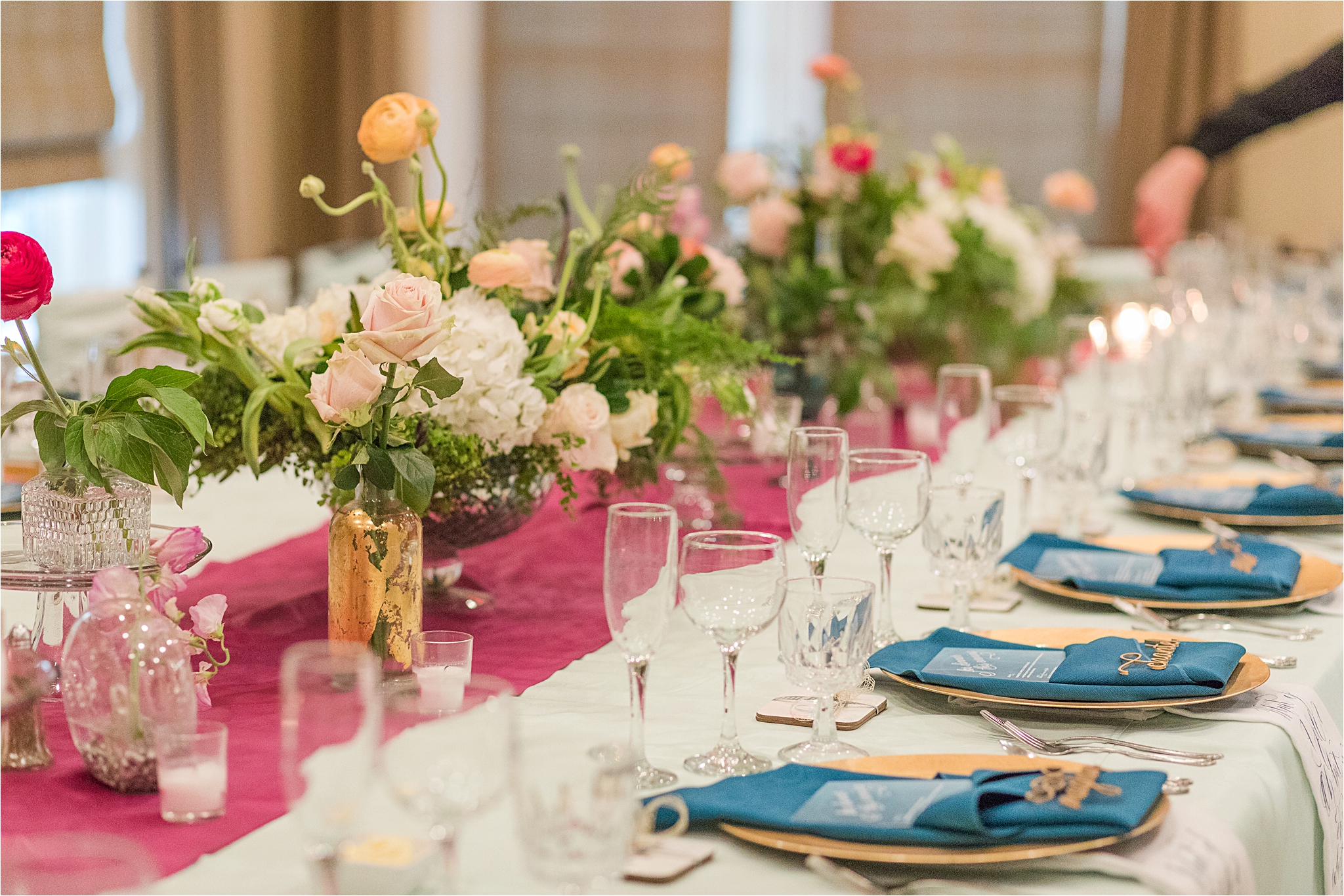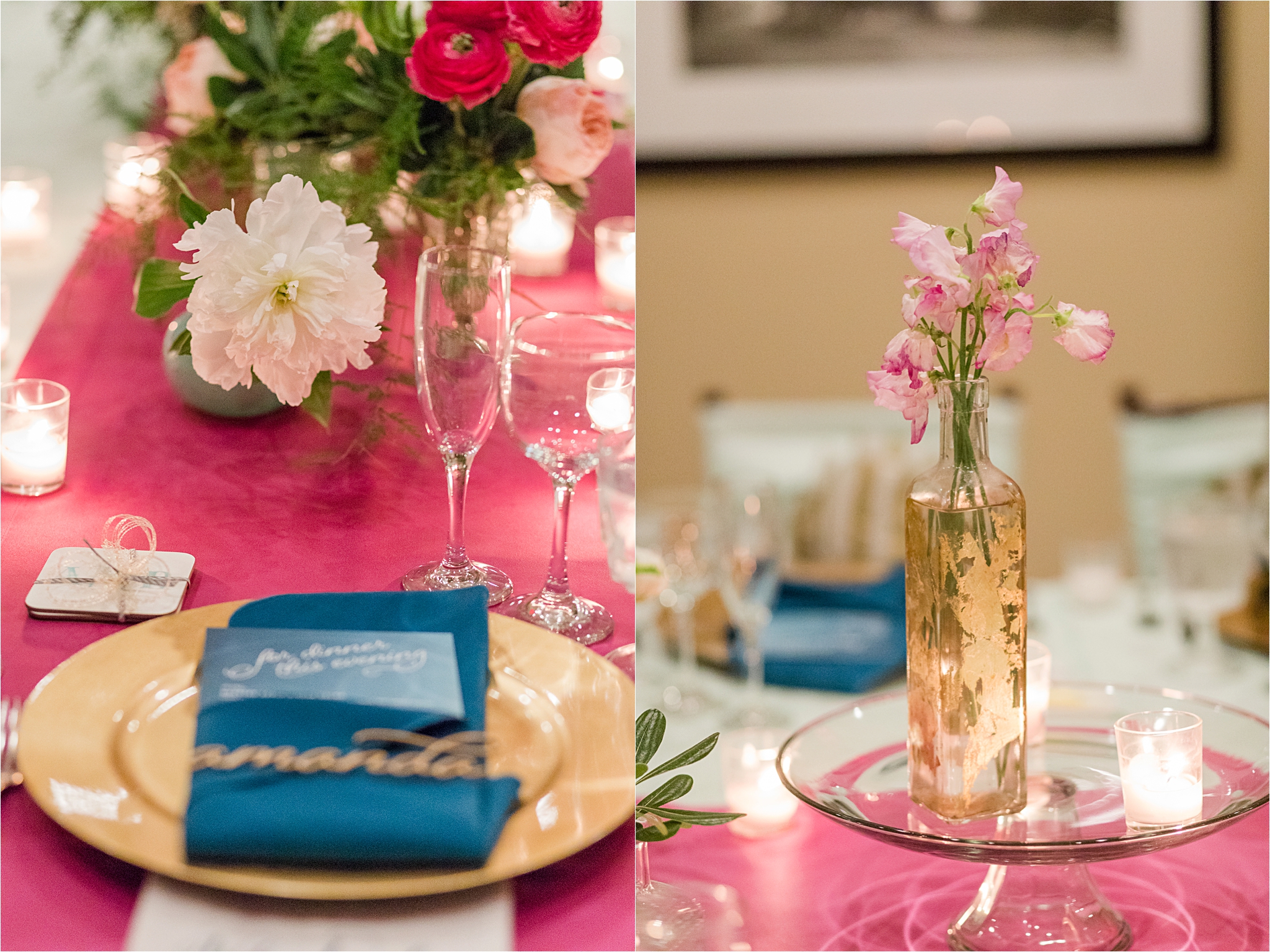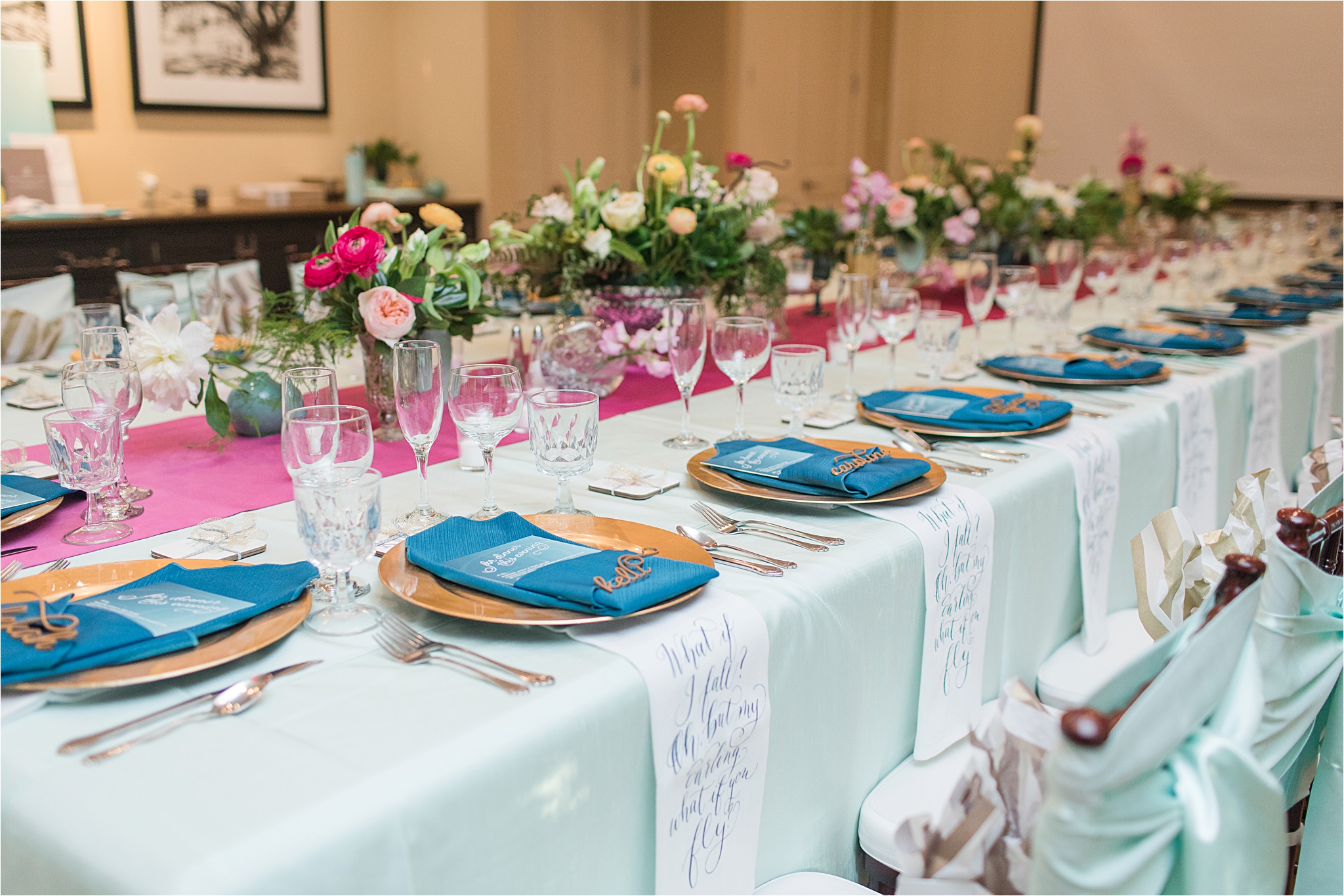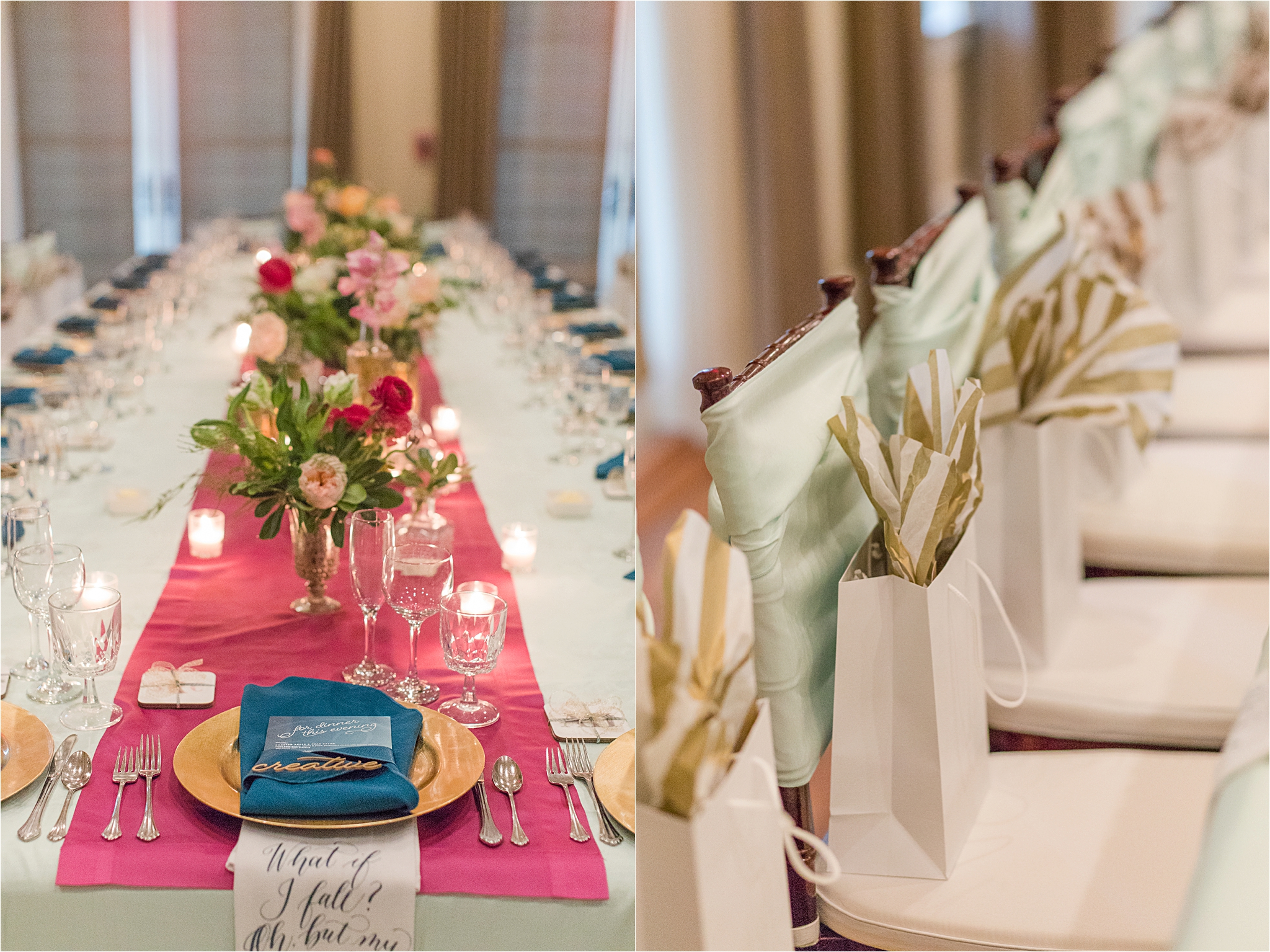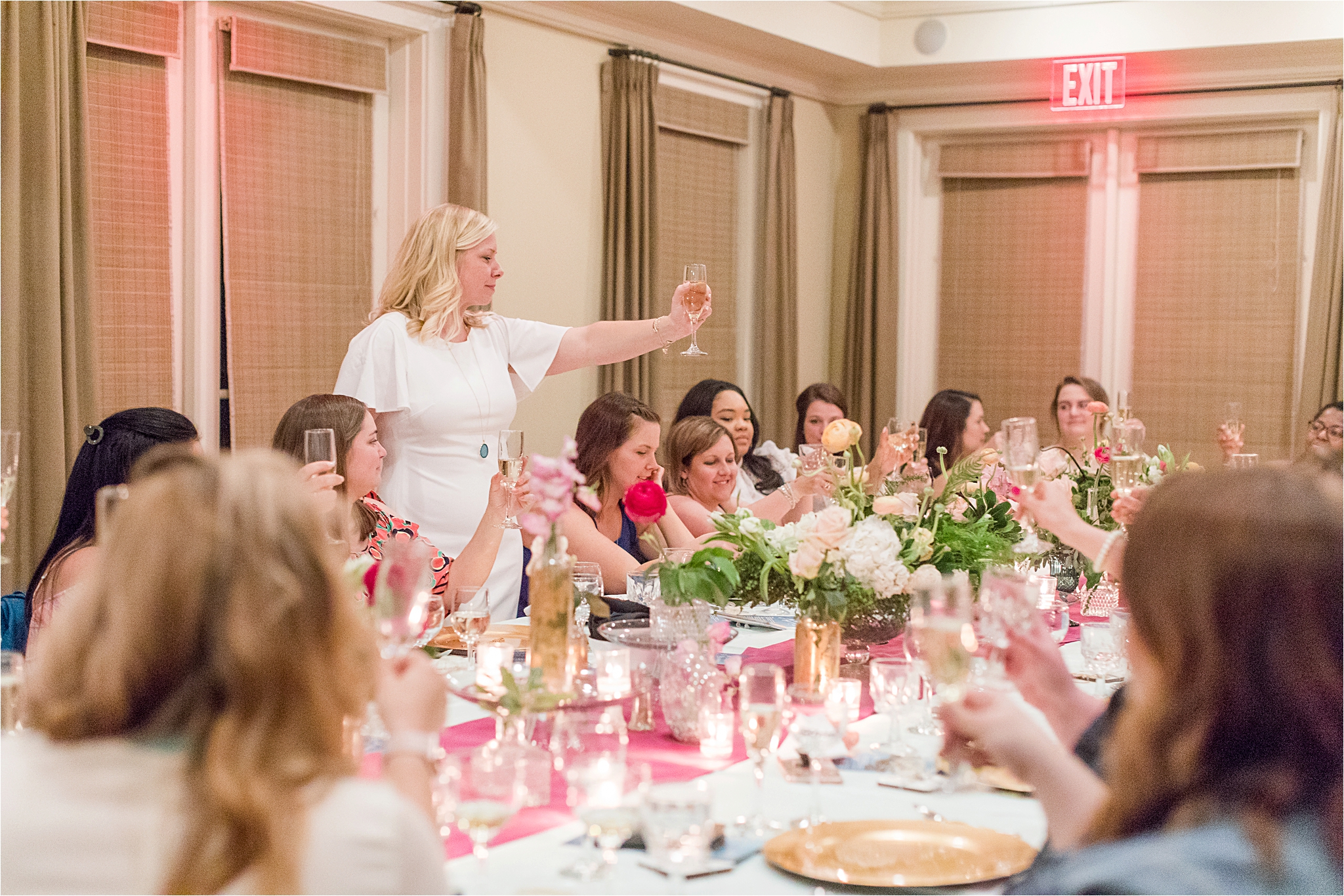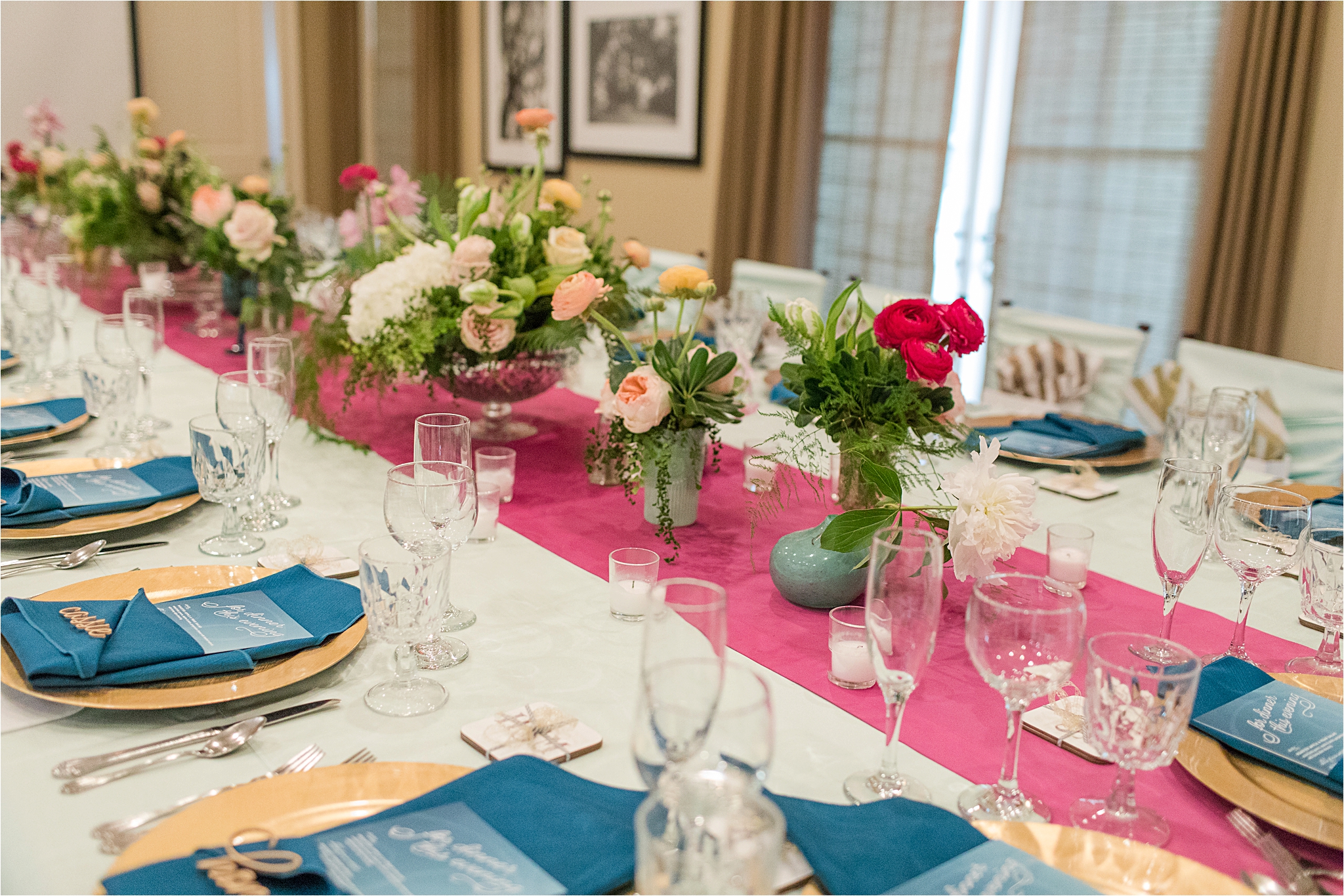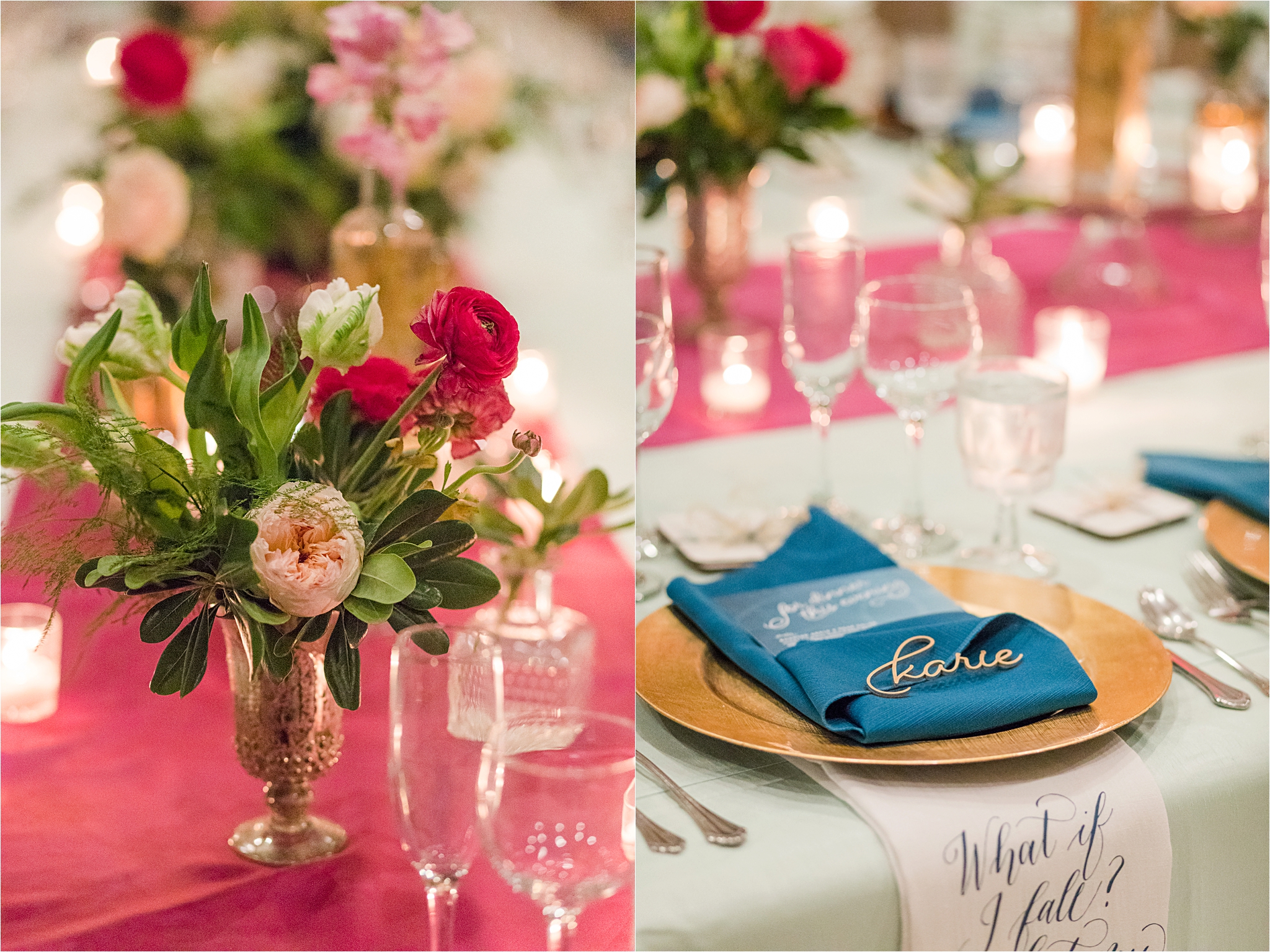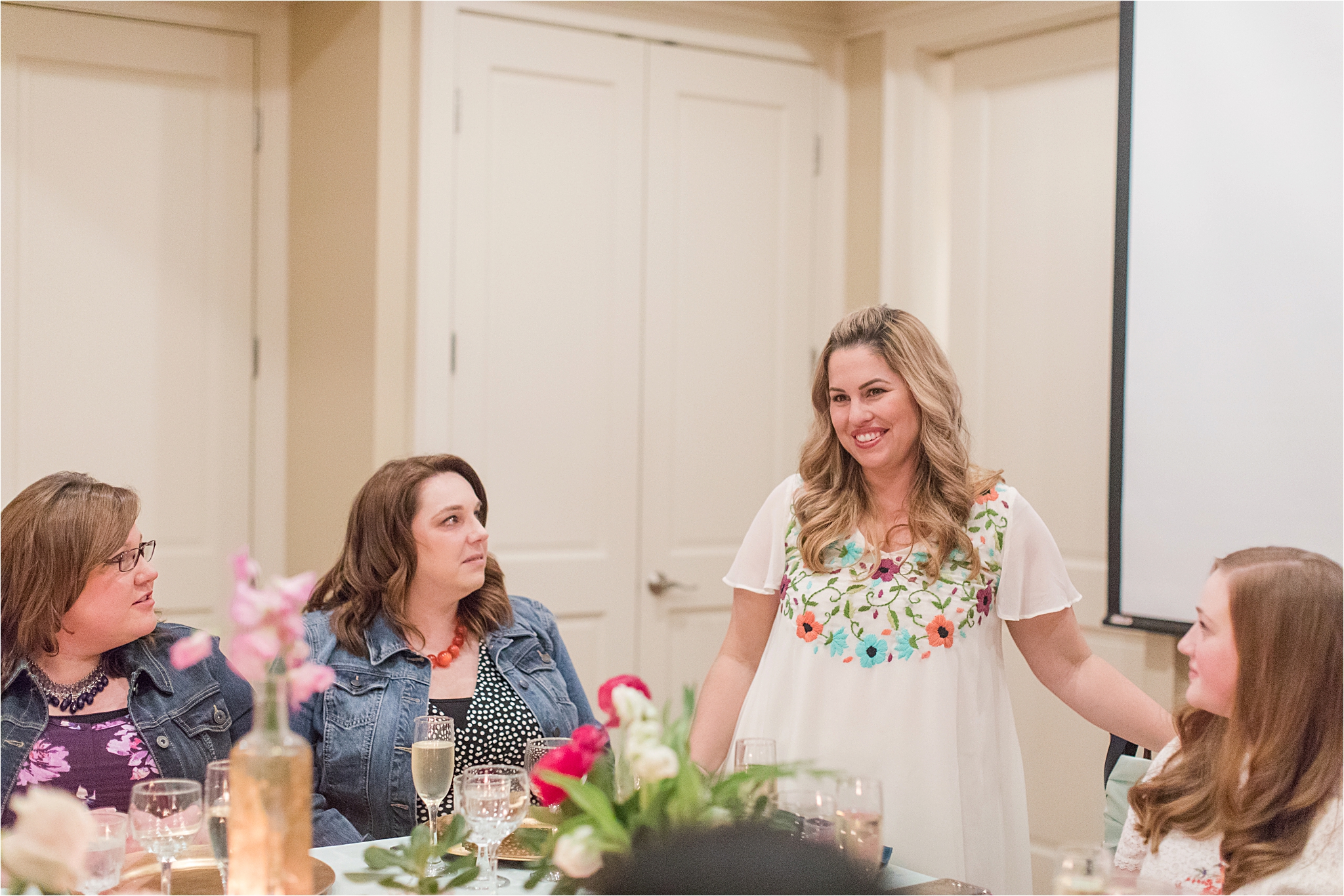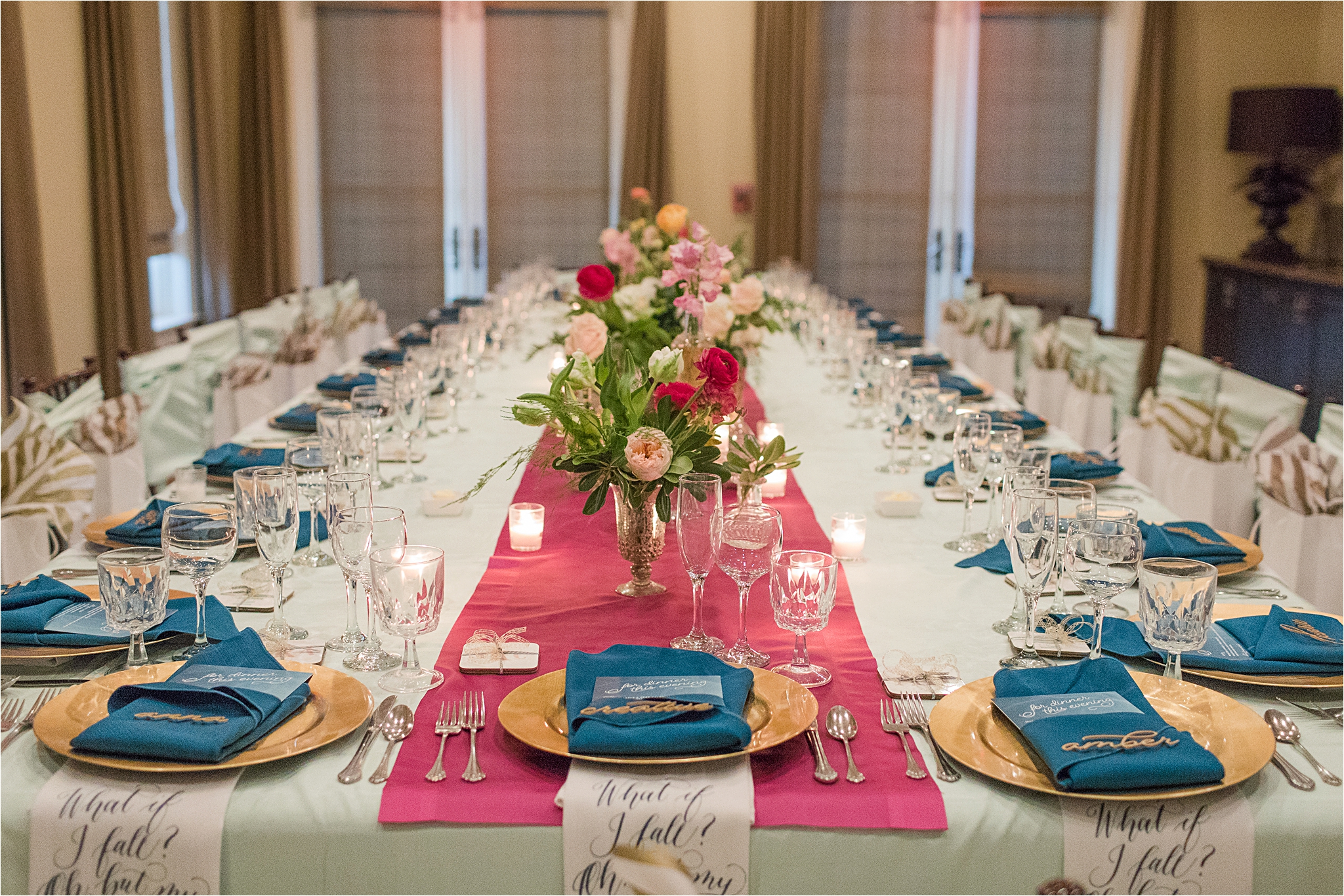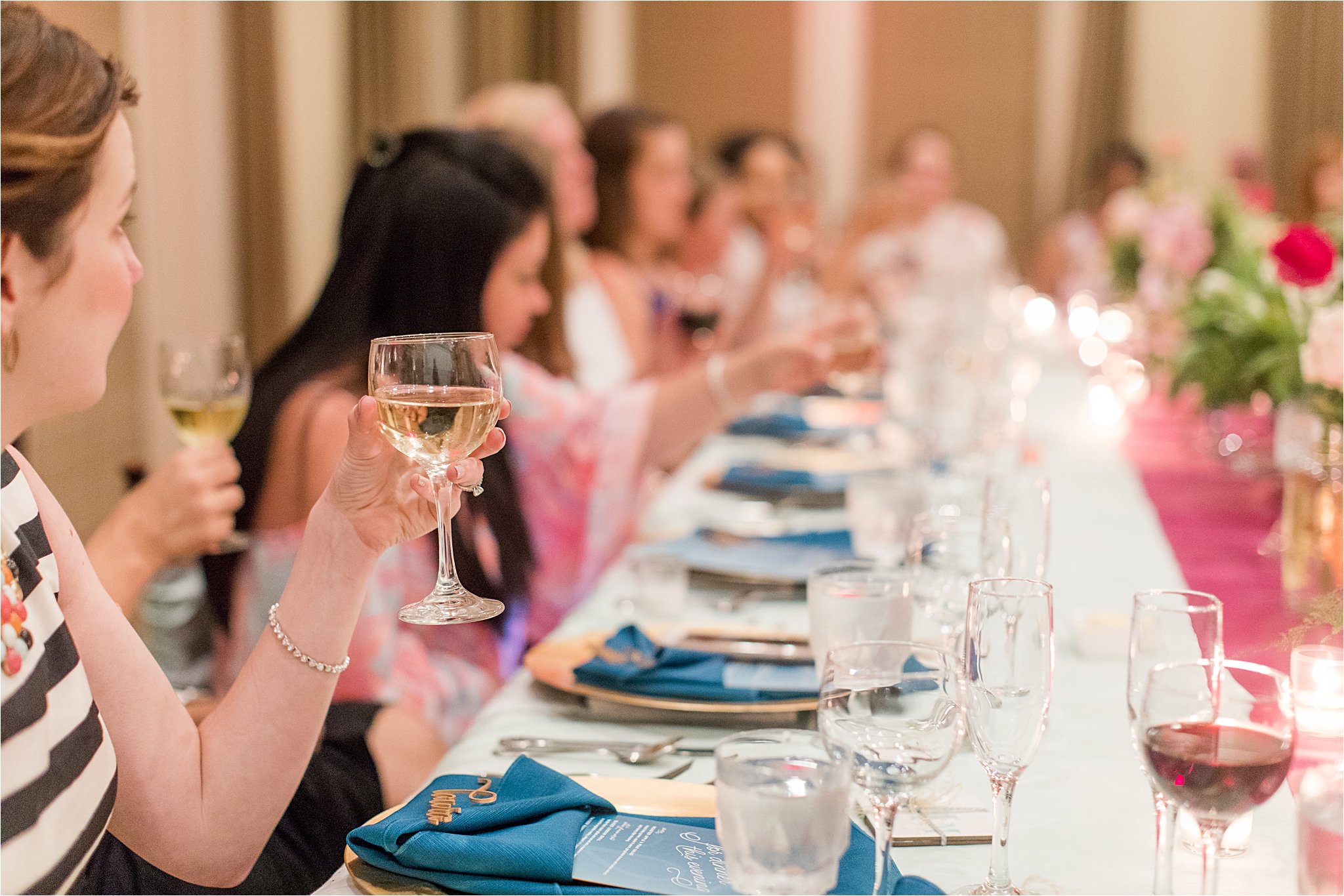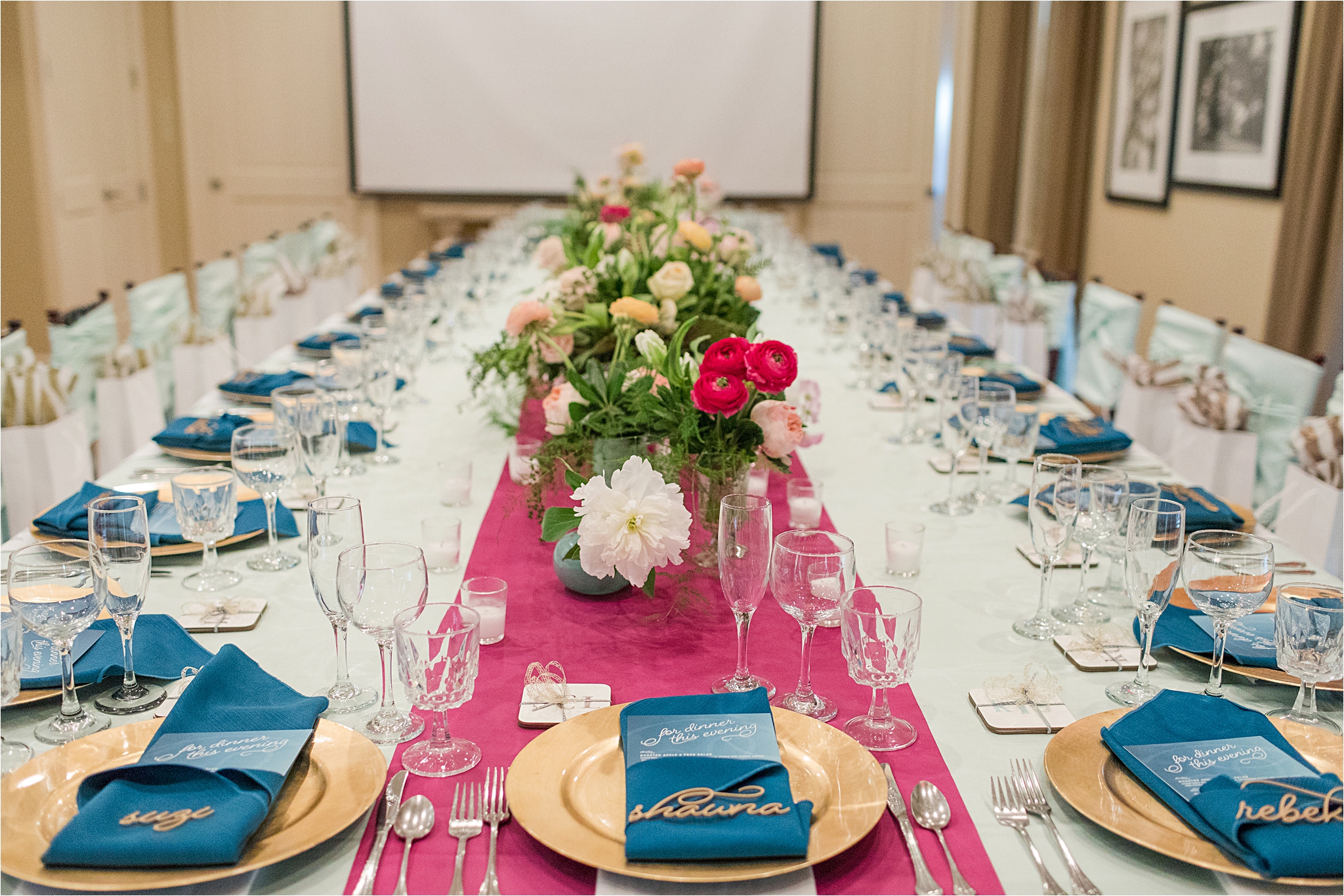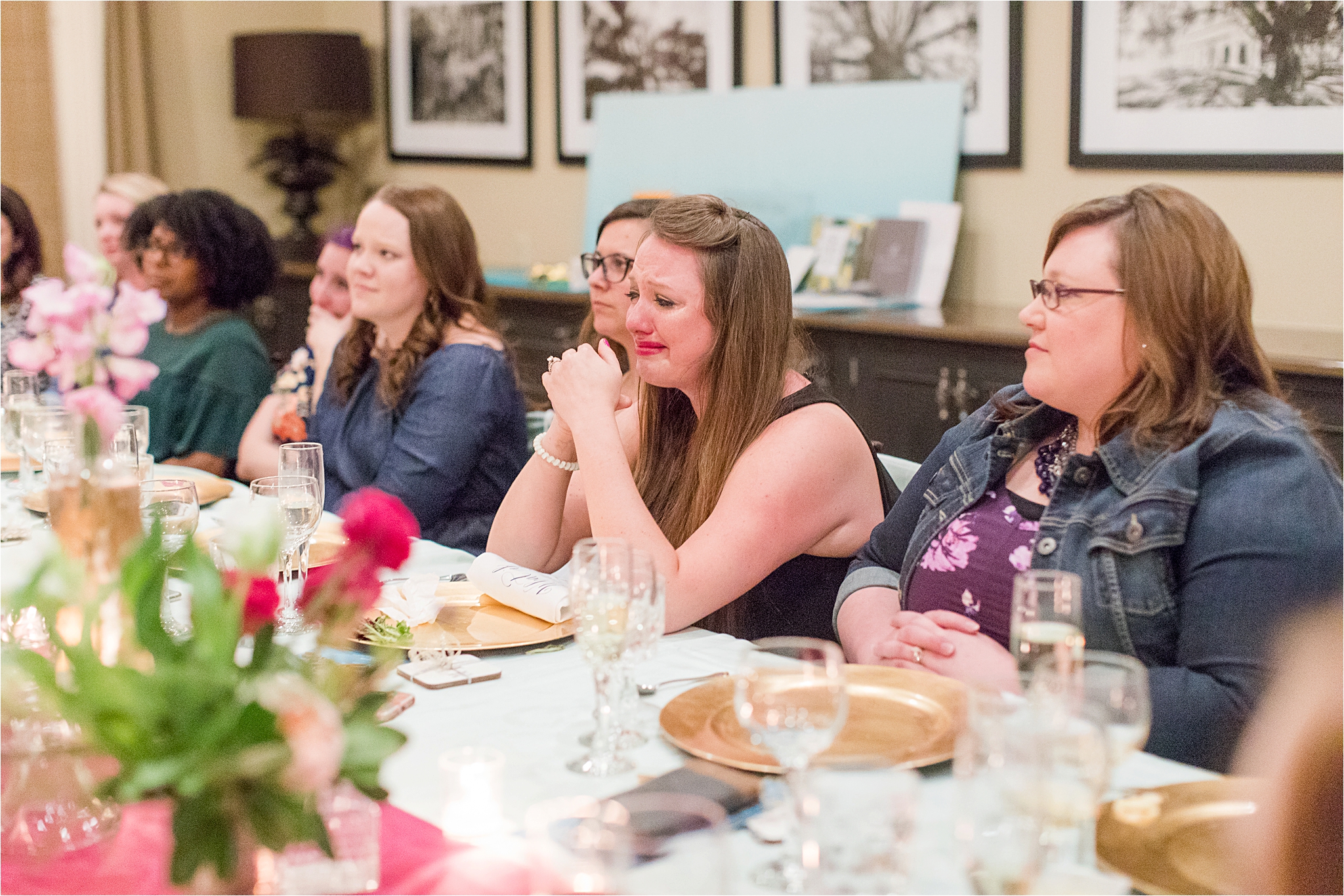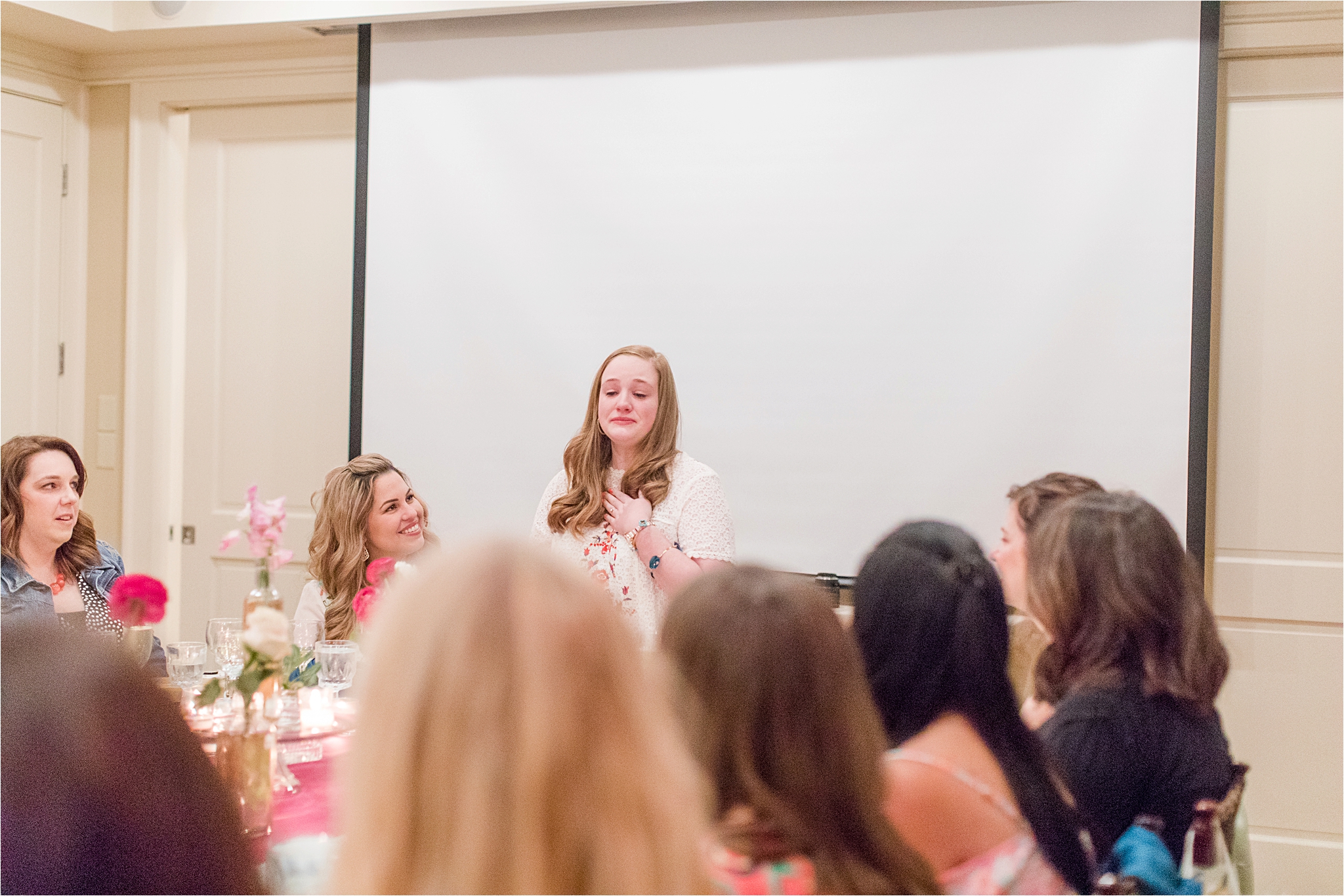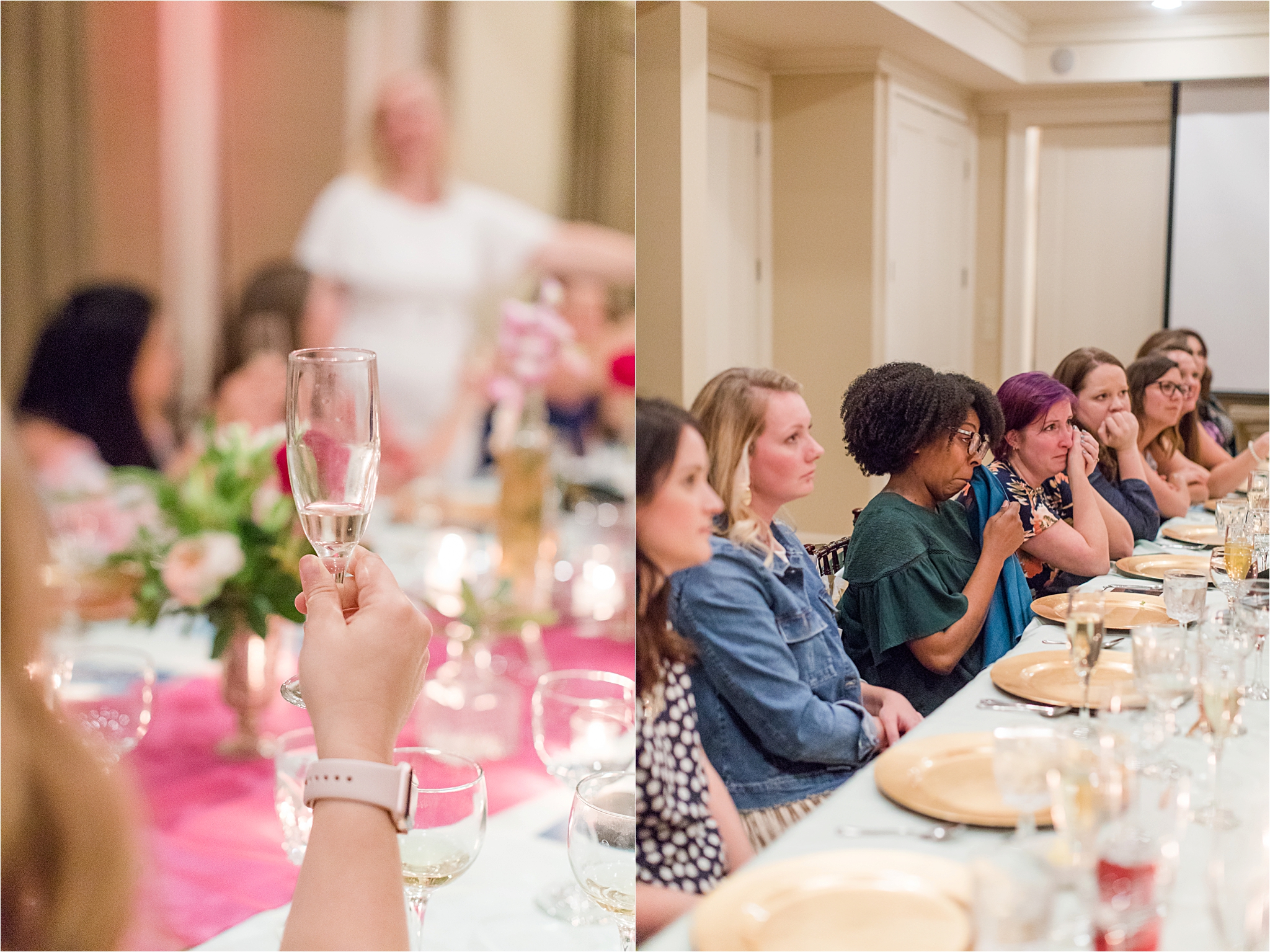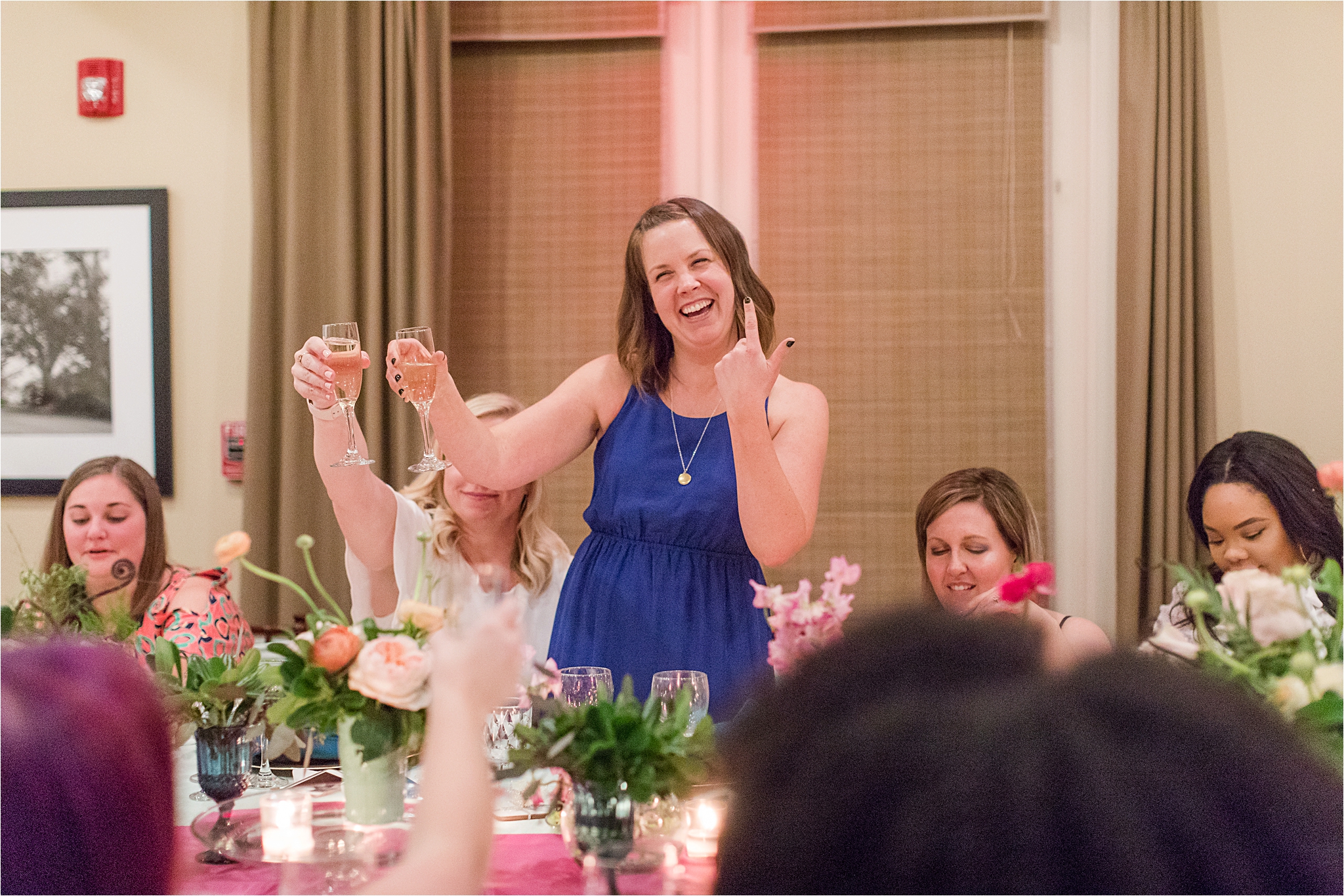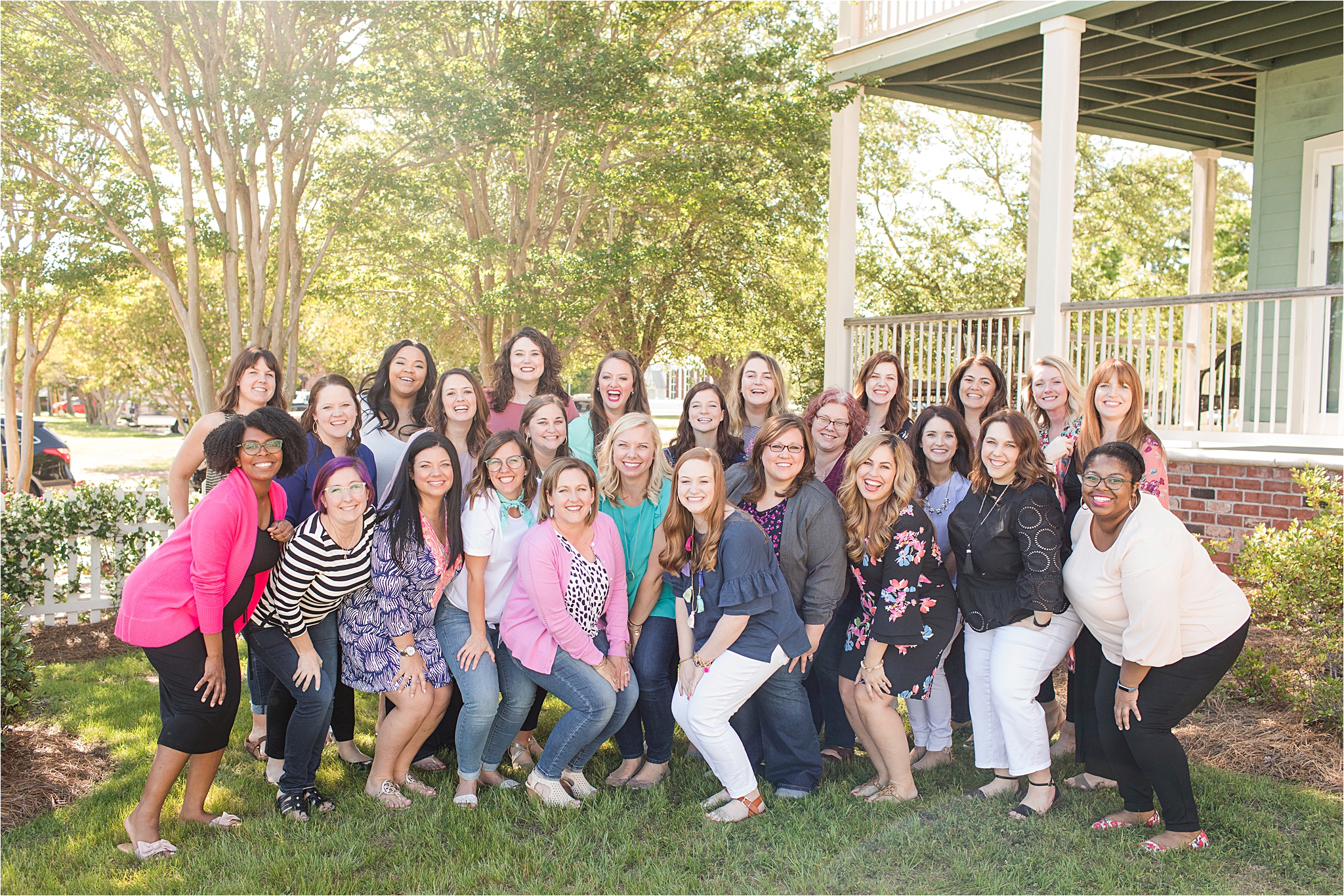 So many beautiful women in one image!
xoxo
AnnaFilly