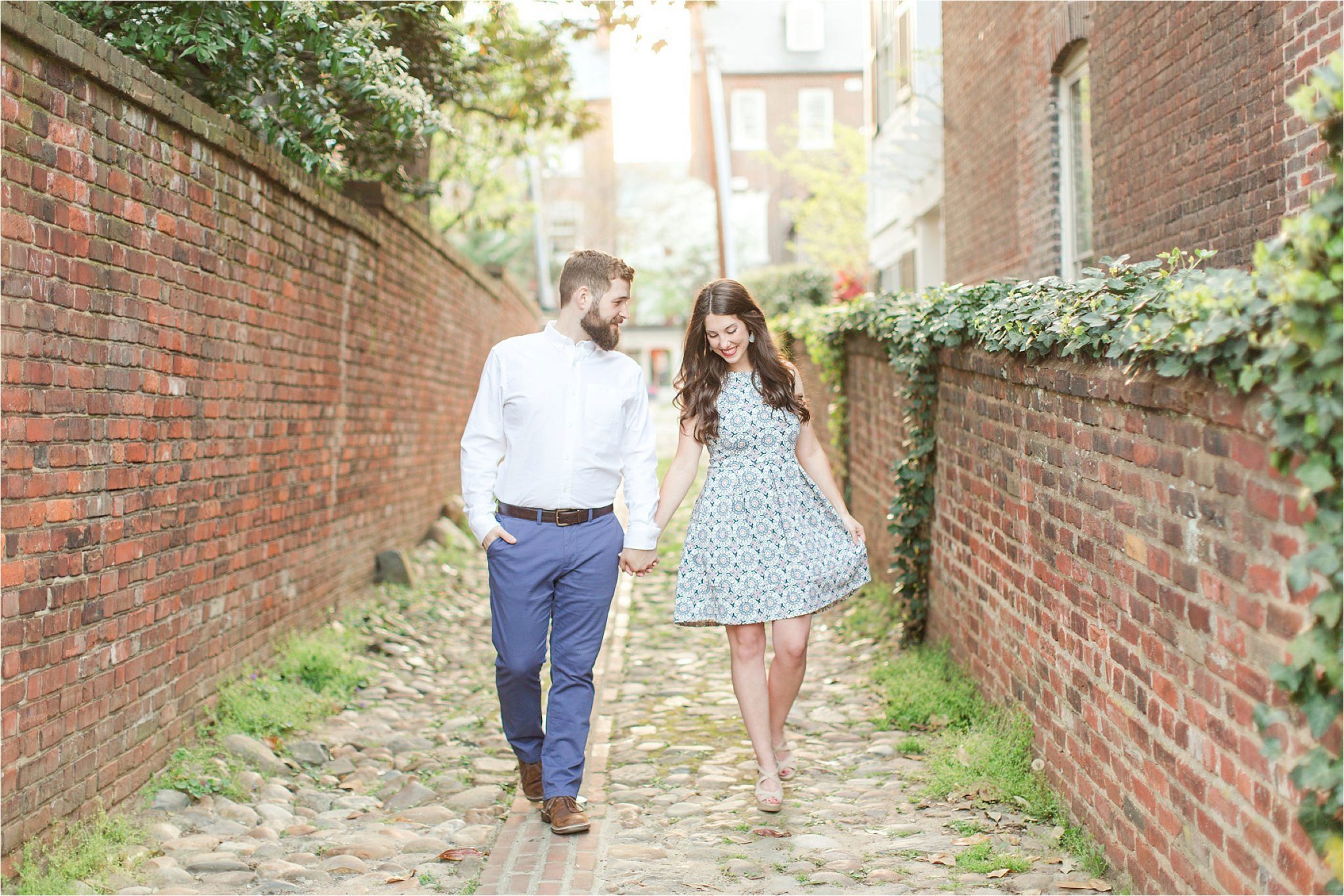 Megan Kelsey Photography | Our Wedding Photographer
The NUMBER ONE question I have received while being engaged is: " So, who is going to take YOUR wedding photos?"  It's a valid question.  Because I am a wedding photographer, it was one of the BIGGEST decisions David and I had to make!  I know from running my own photography business, that photography is SO much more than capturing photos.  Photography is an experience that can allow for those photographed to be captured in the most candid, authentic and beautiful way, IF the right photographer is selected for the job.  I know this may sound crazy, but choosing the right photographer means choosing the photographer whose personality AND style fit with yours.
Think about it:  Your wedding photographer will be a part of some of the most intimate moments of your wedding day.  From putting on your wedding dress, to being a part of your First Look as a bride and groom, to celebrating in the ceremony of your marriage, to meeting your family members, your photographer will be a part of every moment!  As a professional in the wedding industry, my deepest desire is to serve my clients and their needs.   I wanted a photographer who had the same vision in their business as well.  I didn't want someone who was haughty and arrogant (even if they WERE amazing), I wanted someone who was going to serve my family, someone whom David would be himself around, someone who would take the time to invest in me as a bride, and someone who was absolutely talented at what they did!
Finding the Perfect Fit – Megan Kelsey Photography
Meet Megan Kelsey, an incredible wedding photographer servicing Northern Virginia and surrounding areas.  Megan is such a talented wedding photographer.  Her business, Megan Kelsey Photography, began when she photographed her first portrait session in 2010, and she's been taking the industry by storm ever since.  Her photography style is light and airy and the colors of her images are fresh, warm and timeless.  One of my favorite things about Megan and her style is that her gracious, servant's heart can be seen in and through the images she captures.
David and I were able to travel up to Alexandria, Virginia this Spring and have Megan Kelsey photograph our engagement session.  We had a BLAST.  It was such an incredible afternoon, and the images Megan captured are some of my favorites to date!  Photographing our engagement session with Megan allowed for us to get to know her better, and it also allowed for her to get to know US better.  She learned very quickly which poses were our favorites, and how to bring our personalities to life.  Our engagement session with Megan got me SO excited for our wedding day!!!  I cannot WAIT for Megan to photograph every detail!  Isn't Megan just darling?!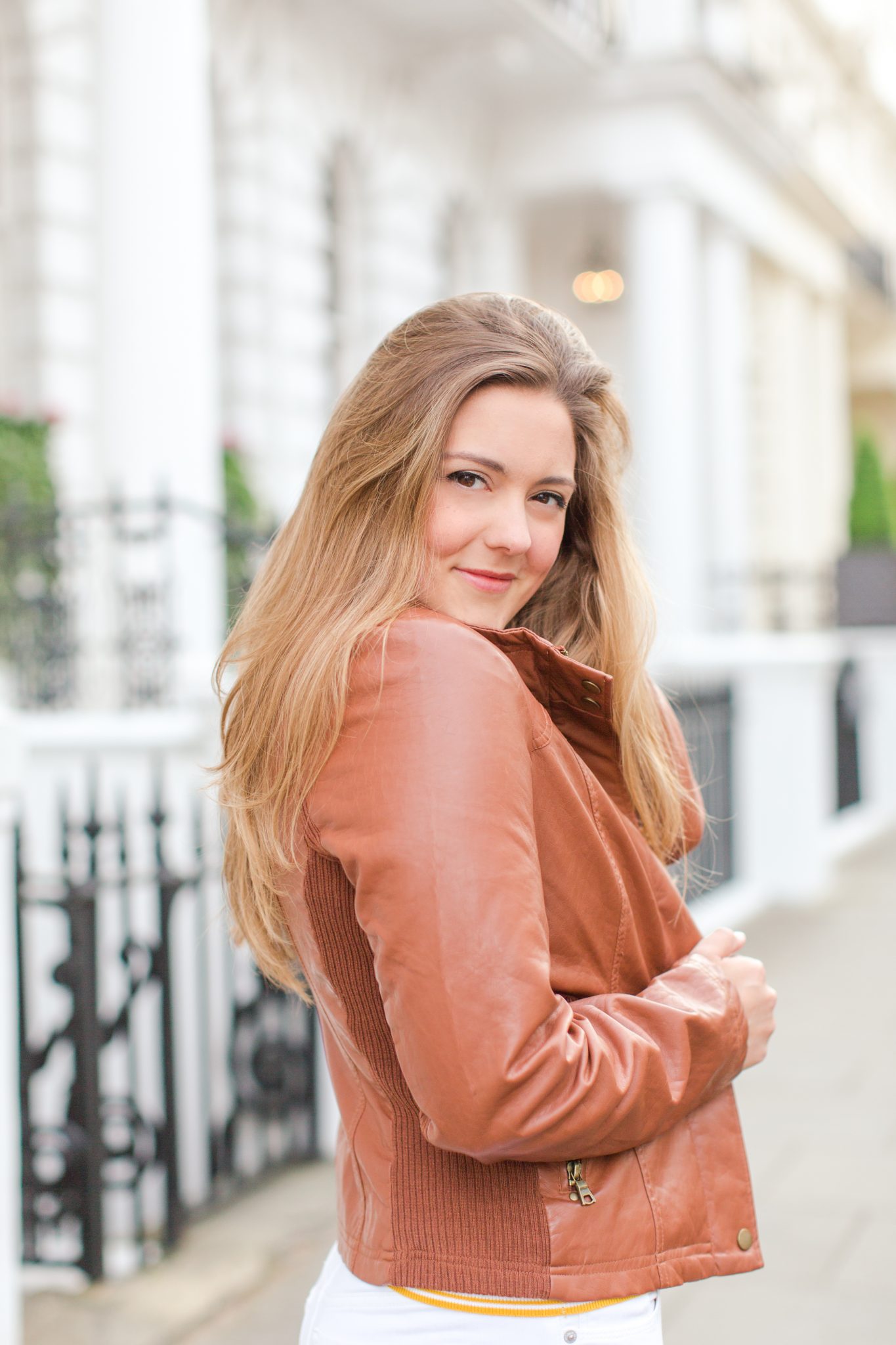 At our Engagement Session, I couldnt help but snap a photograph (on my phone!!) of Megan in action.  This white wisteria was SO fragrant!!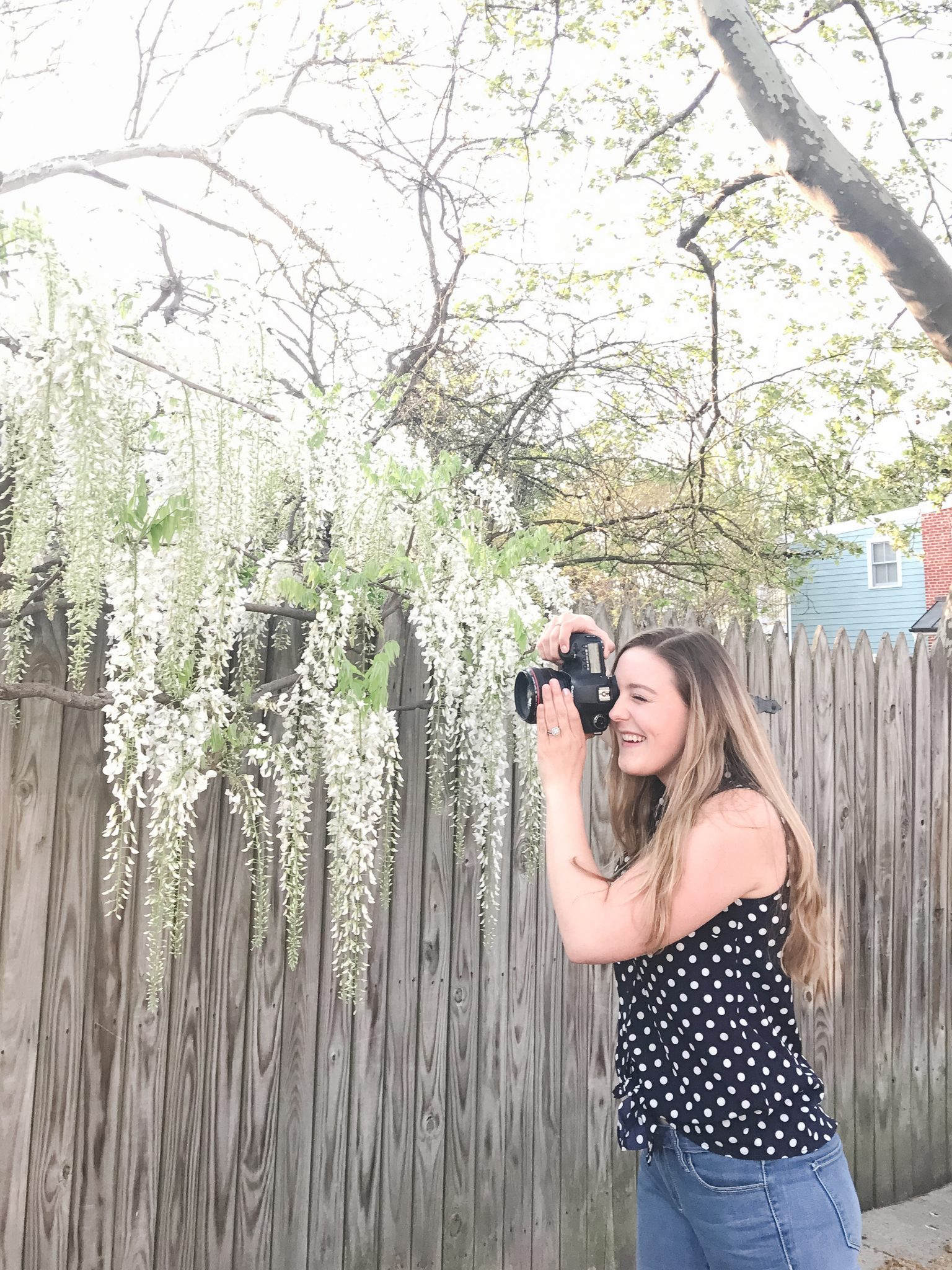 And of course, I had to include some of my favorite images from our time with Megan!!  Y'all, David is such a hunk!!!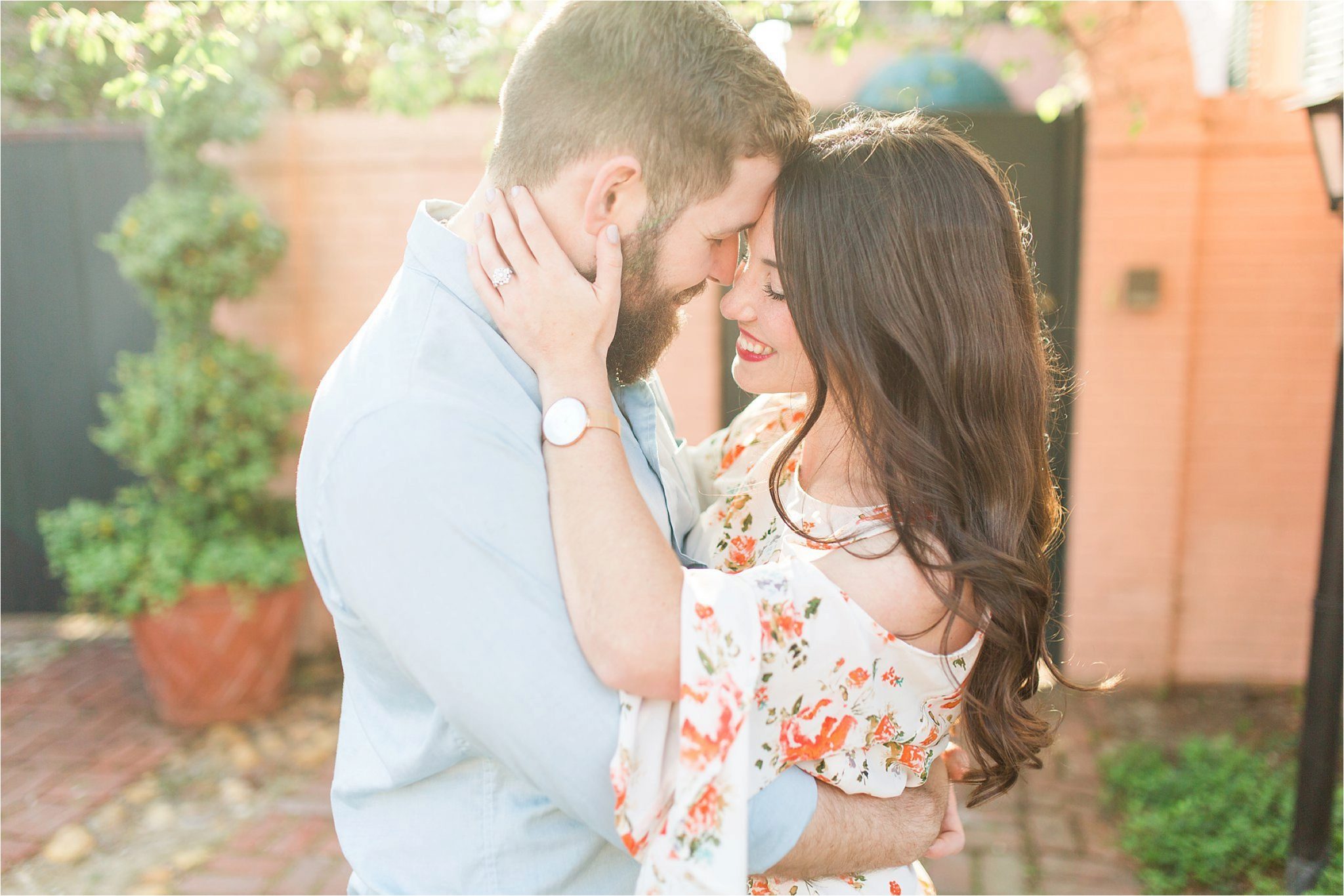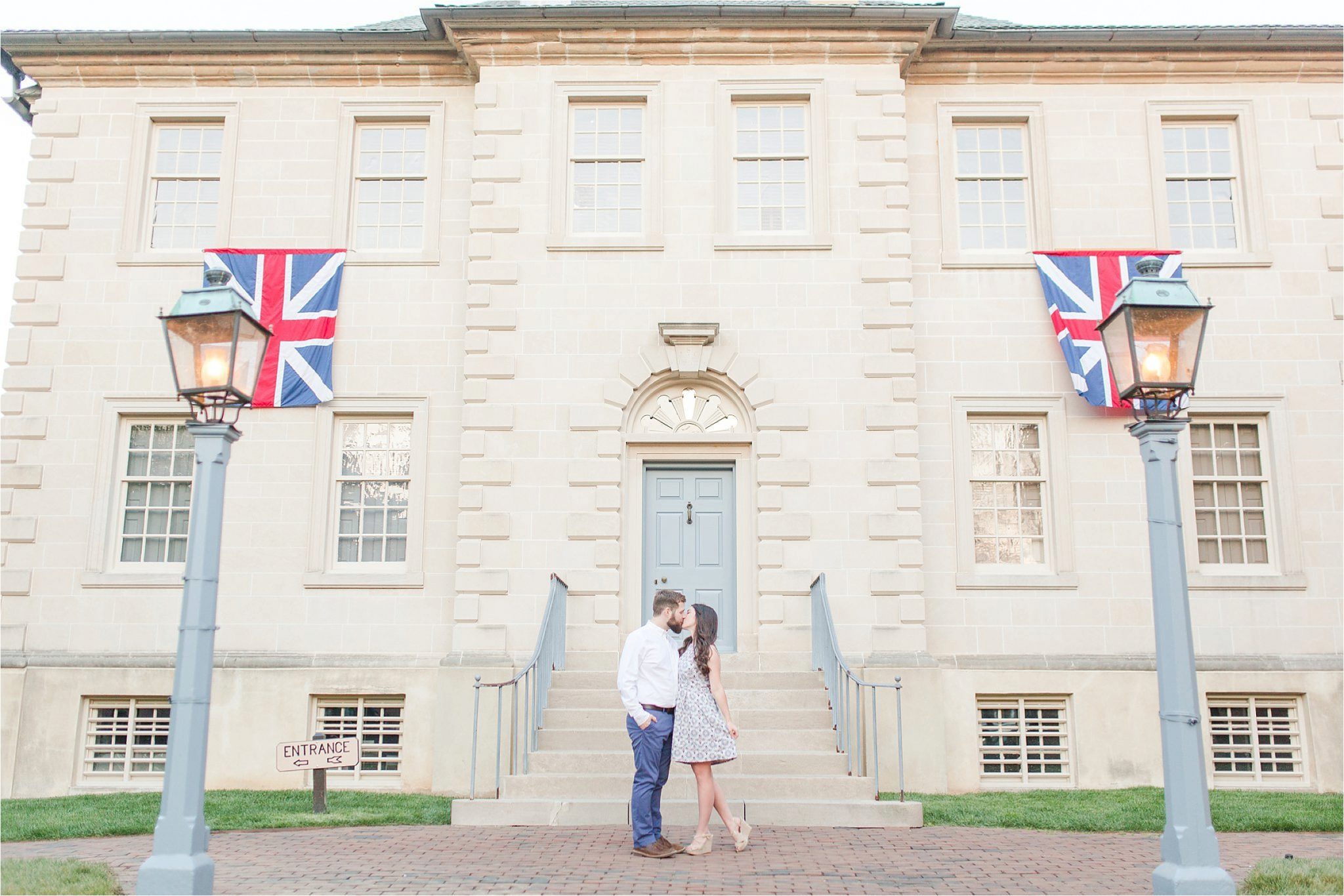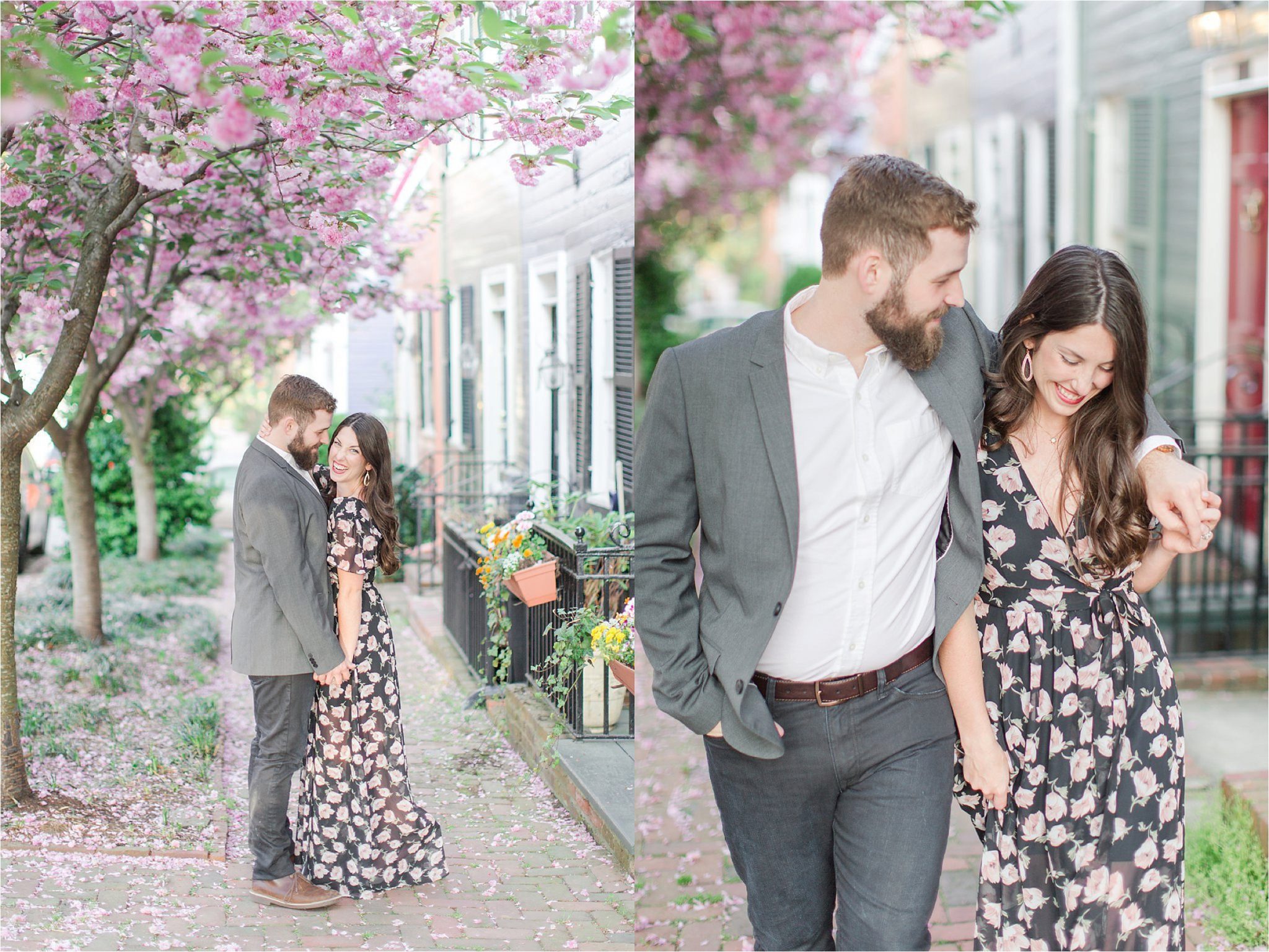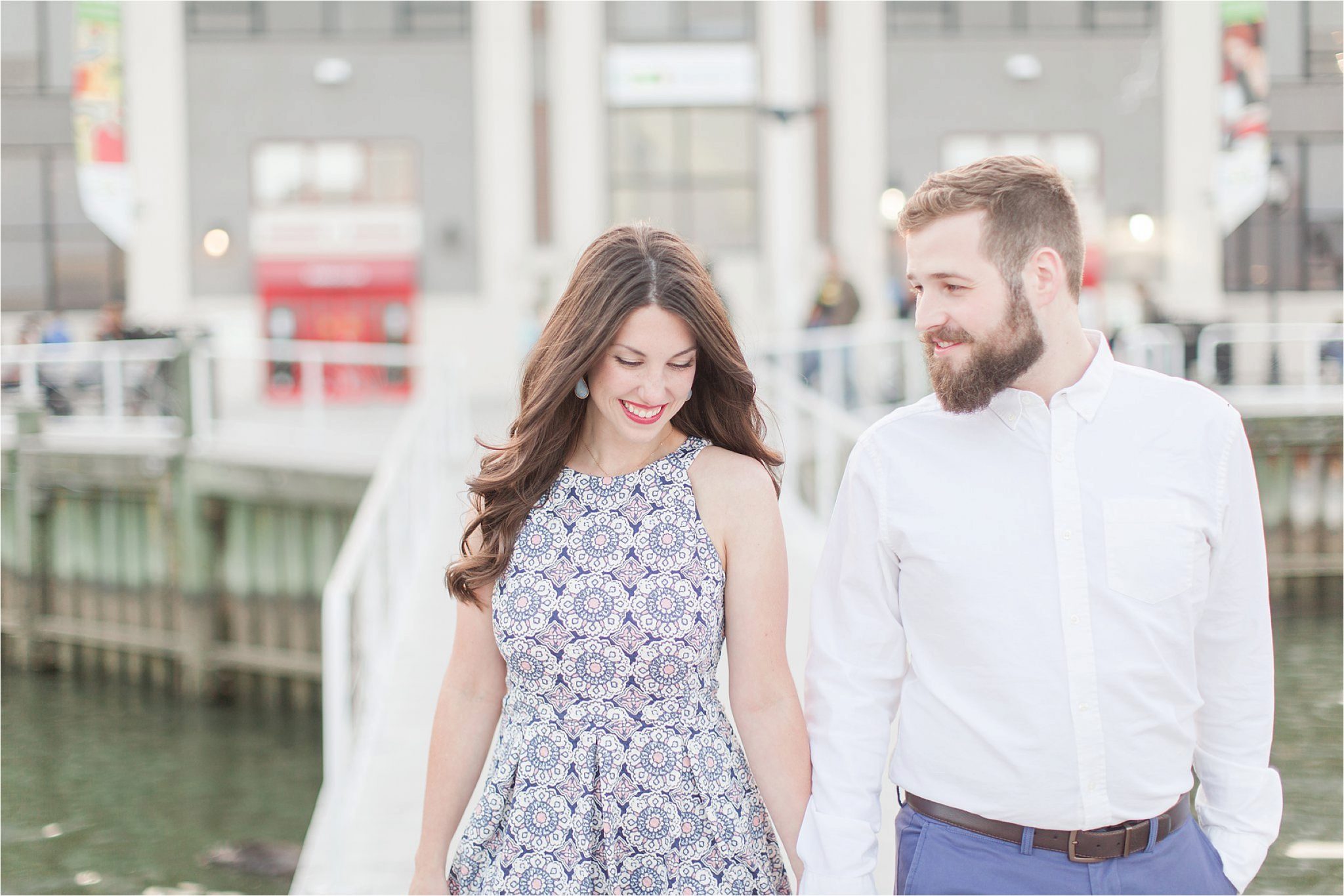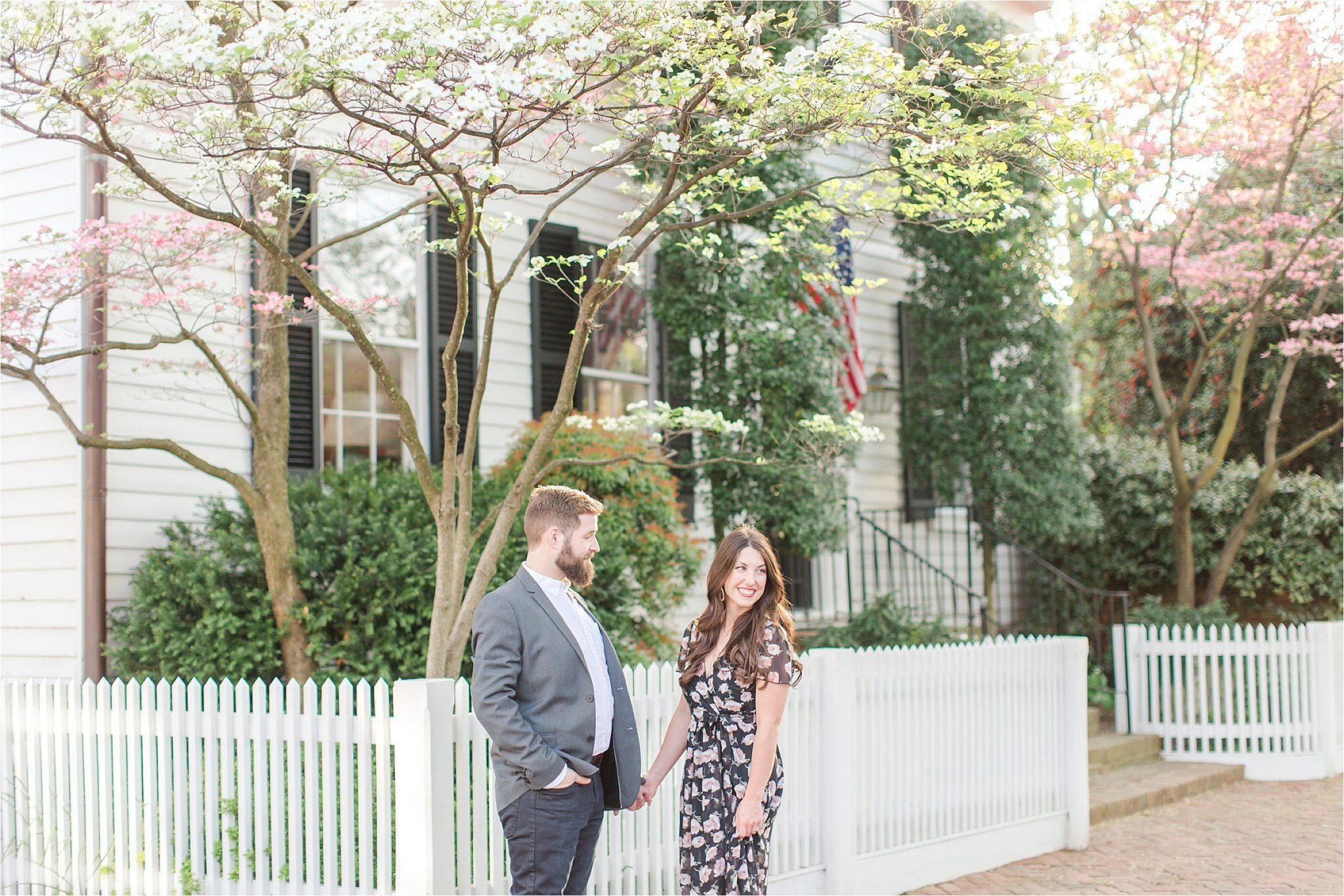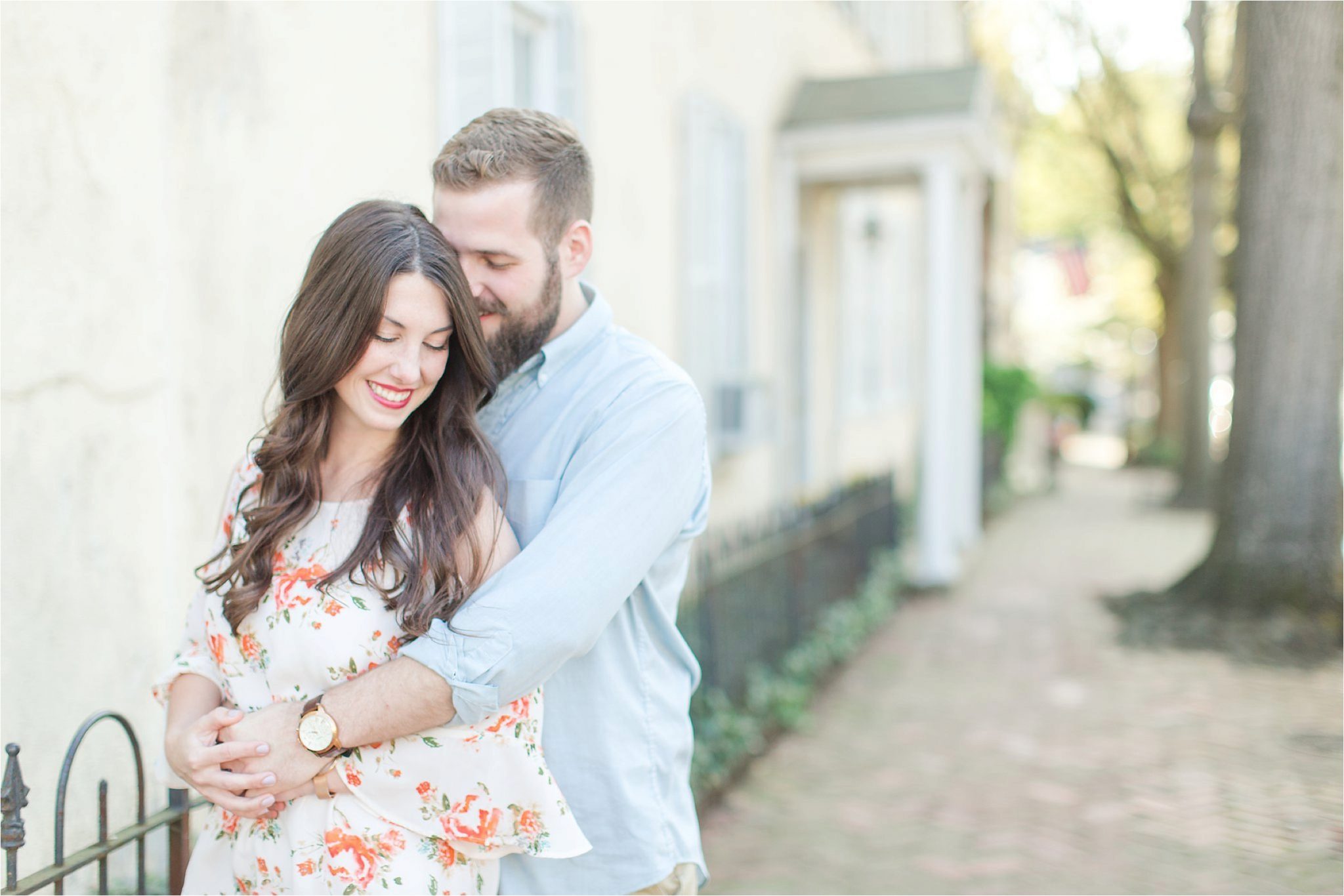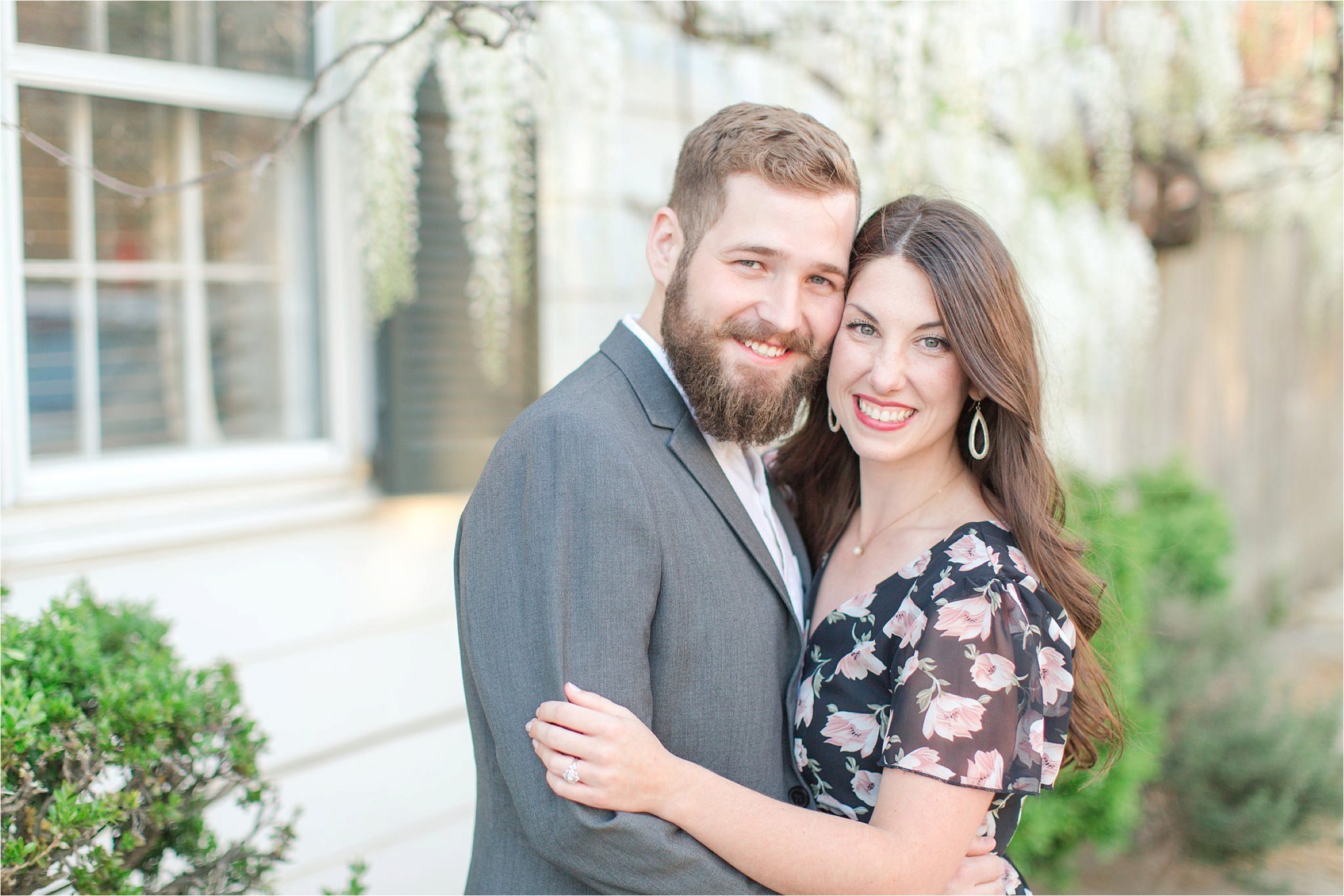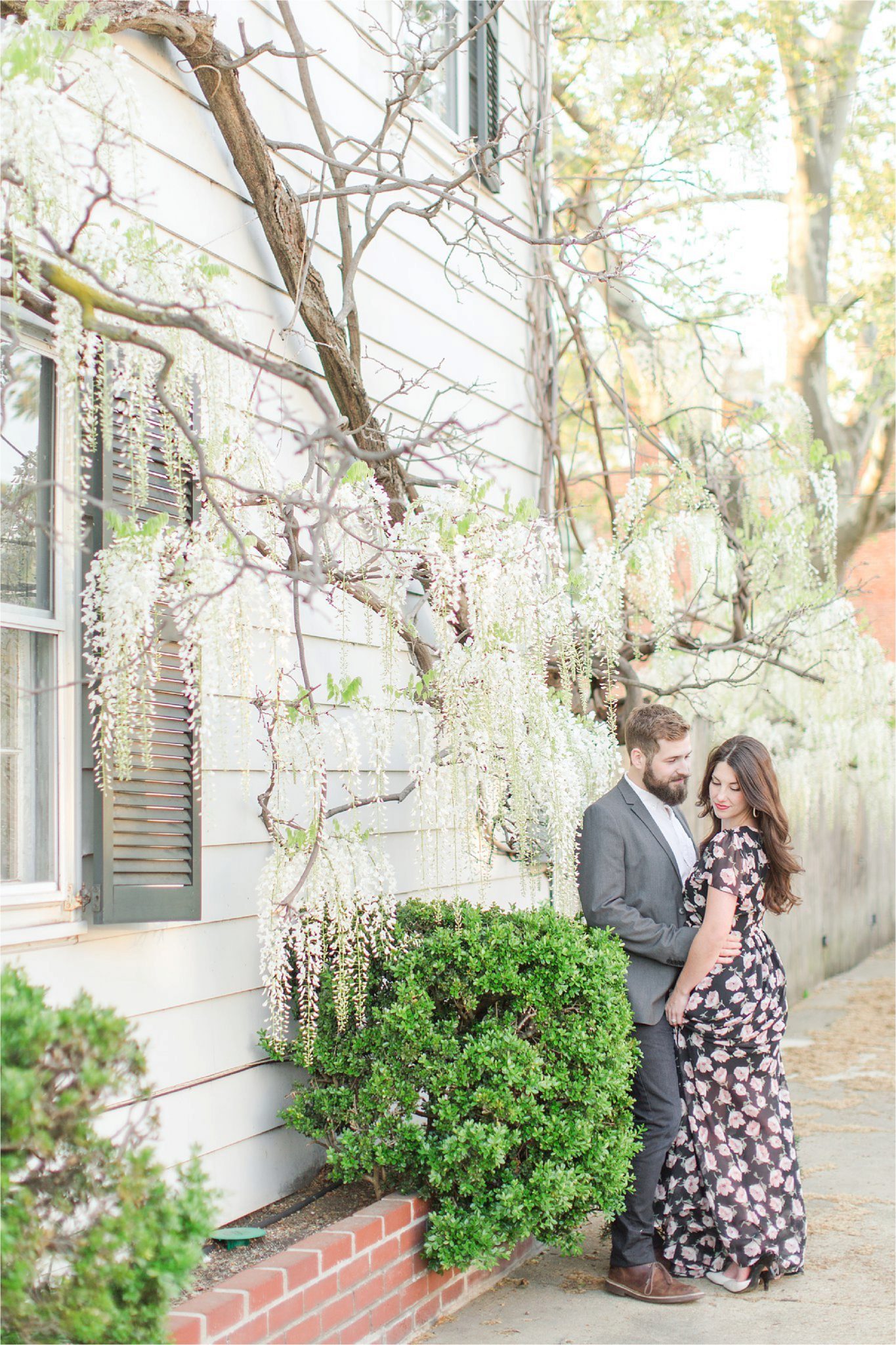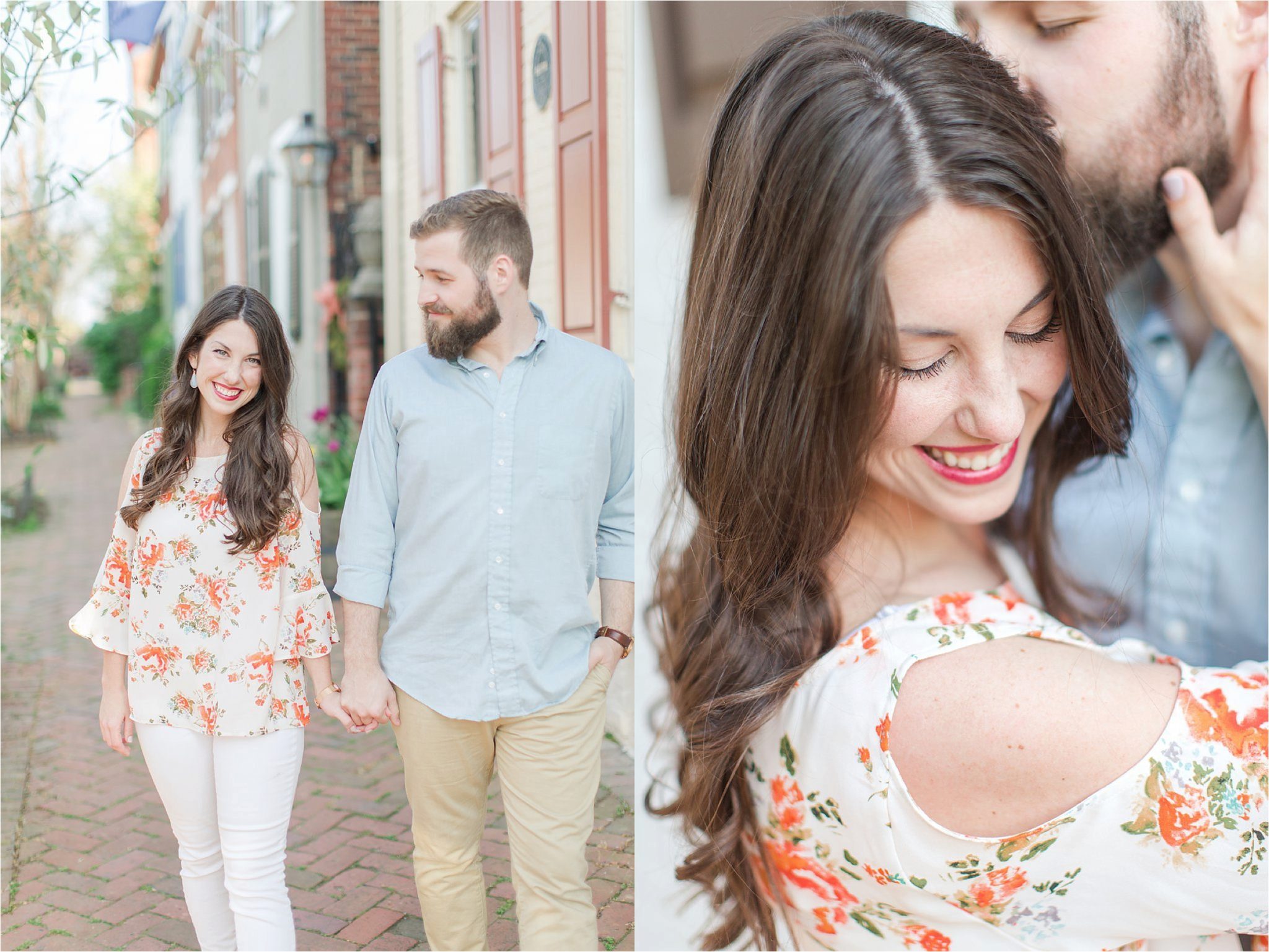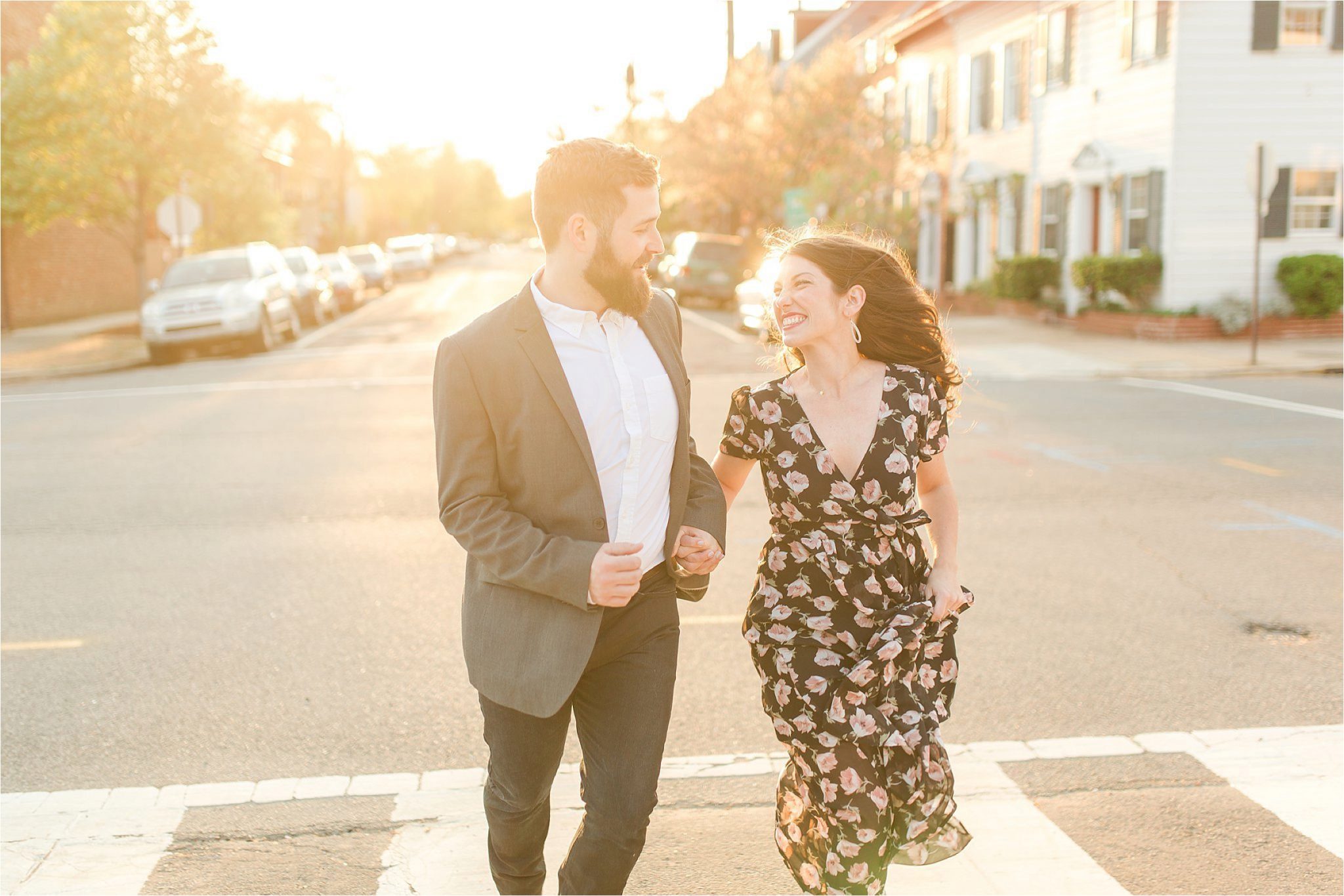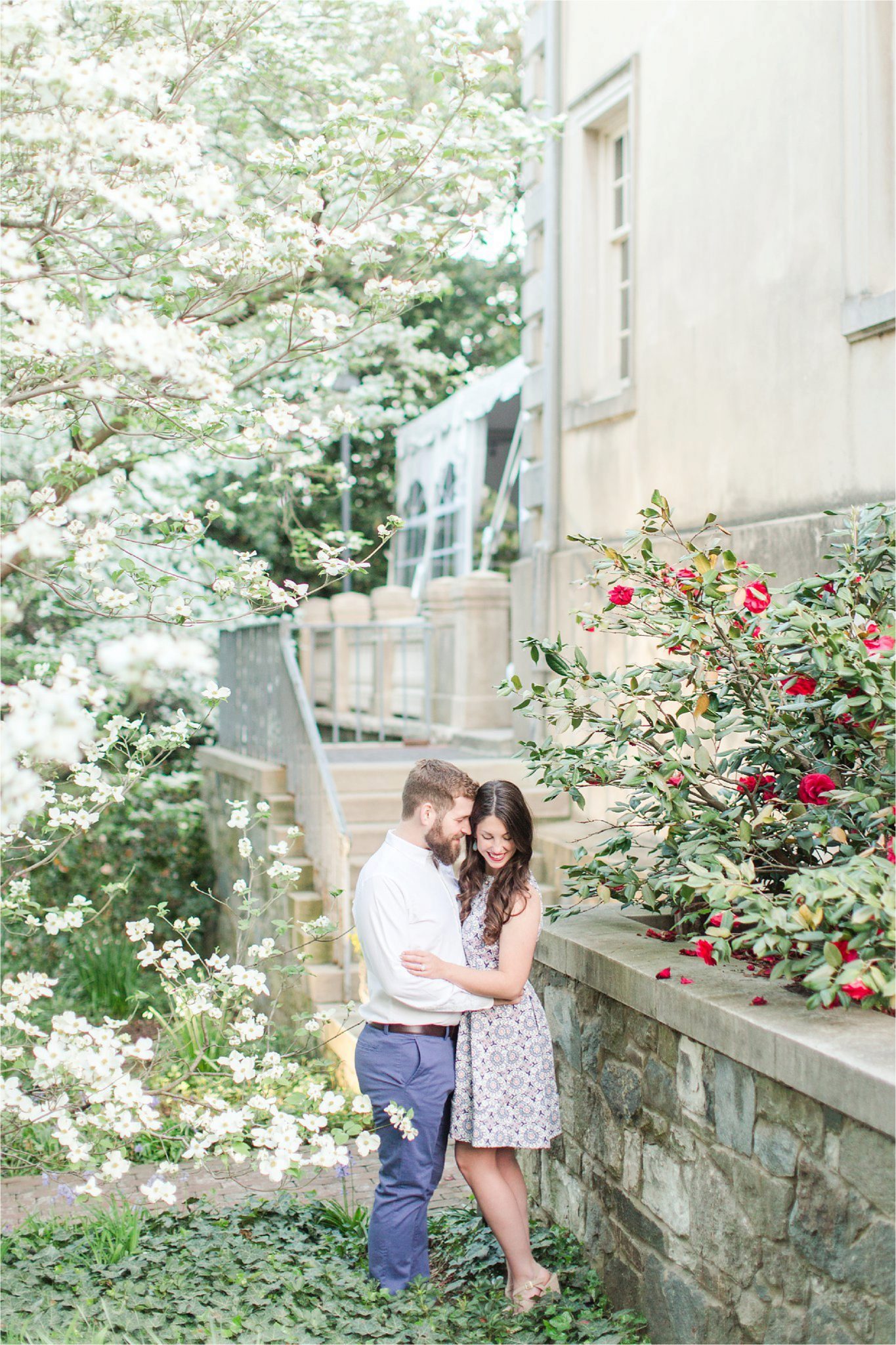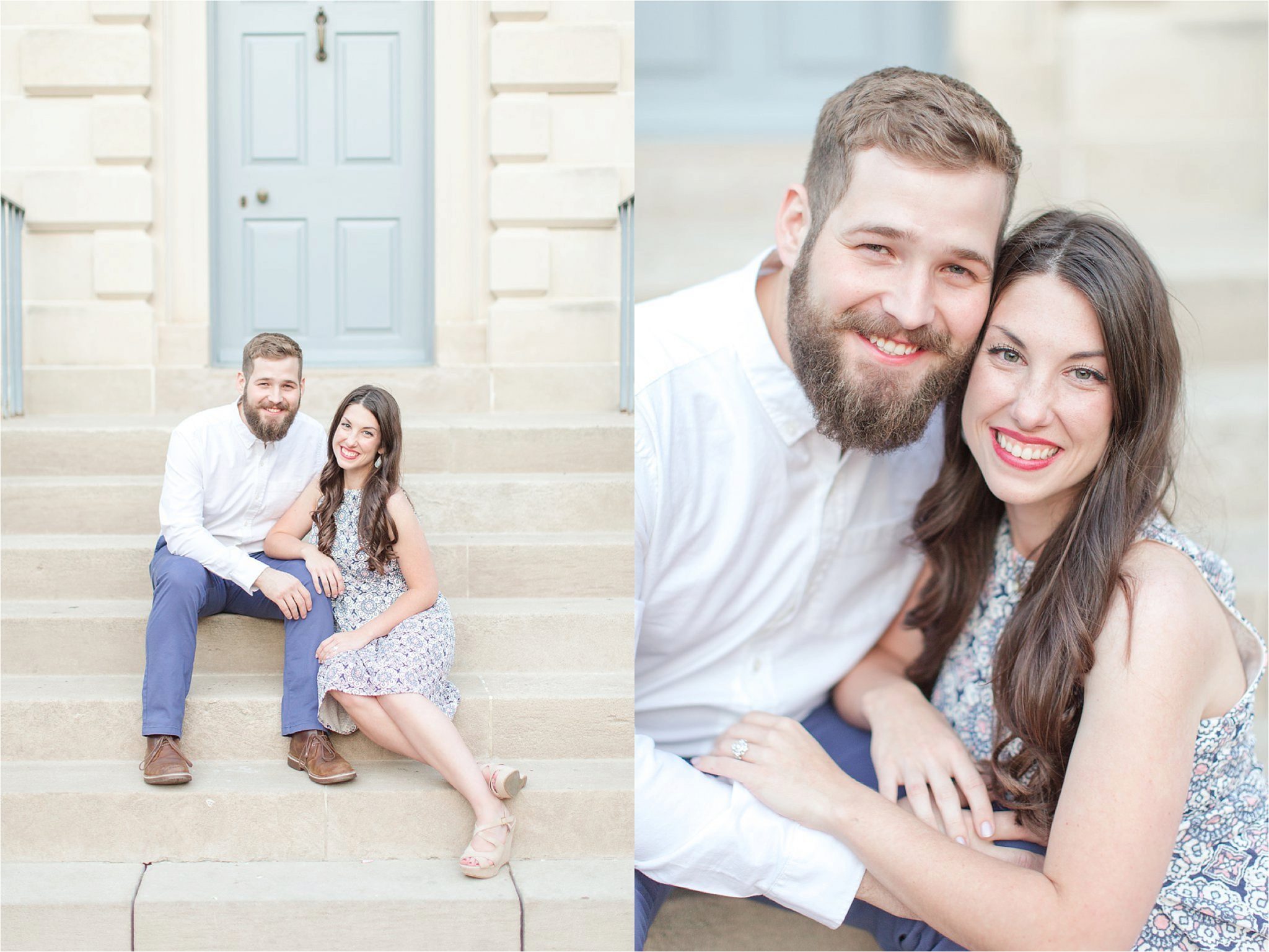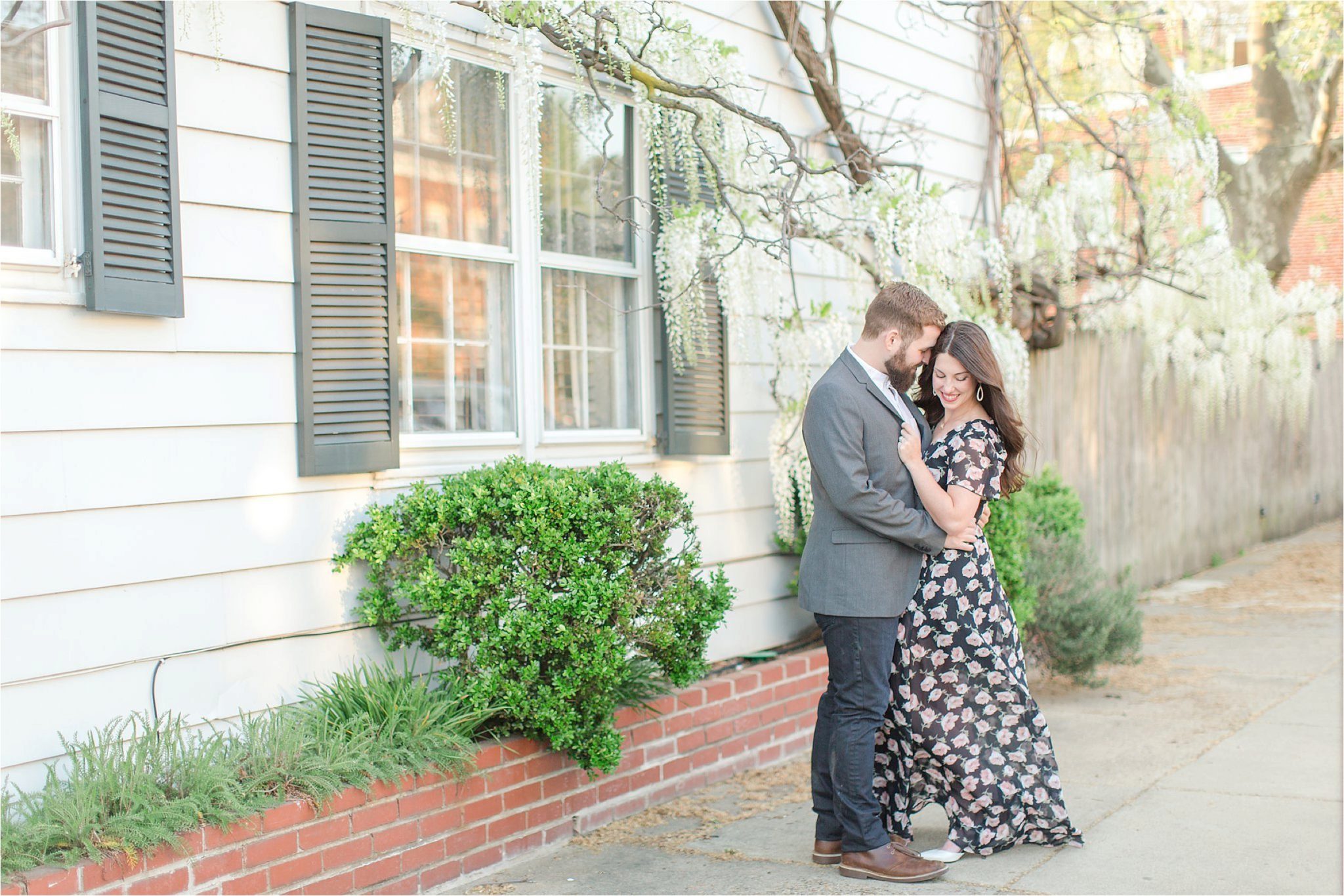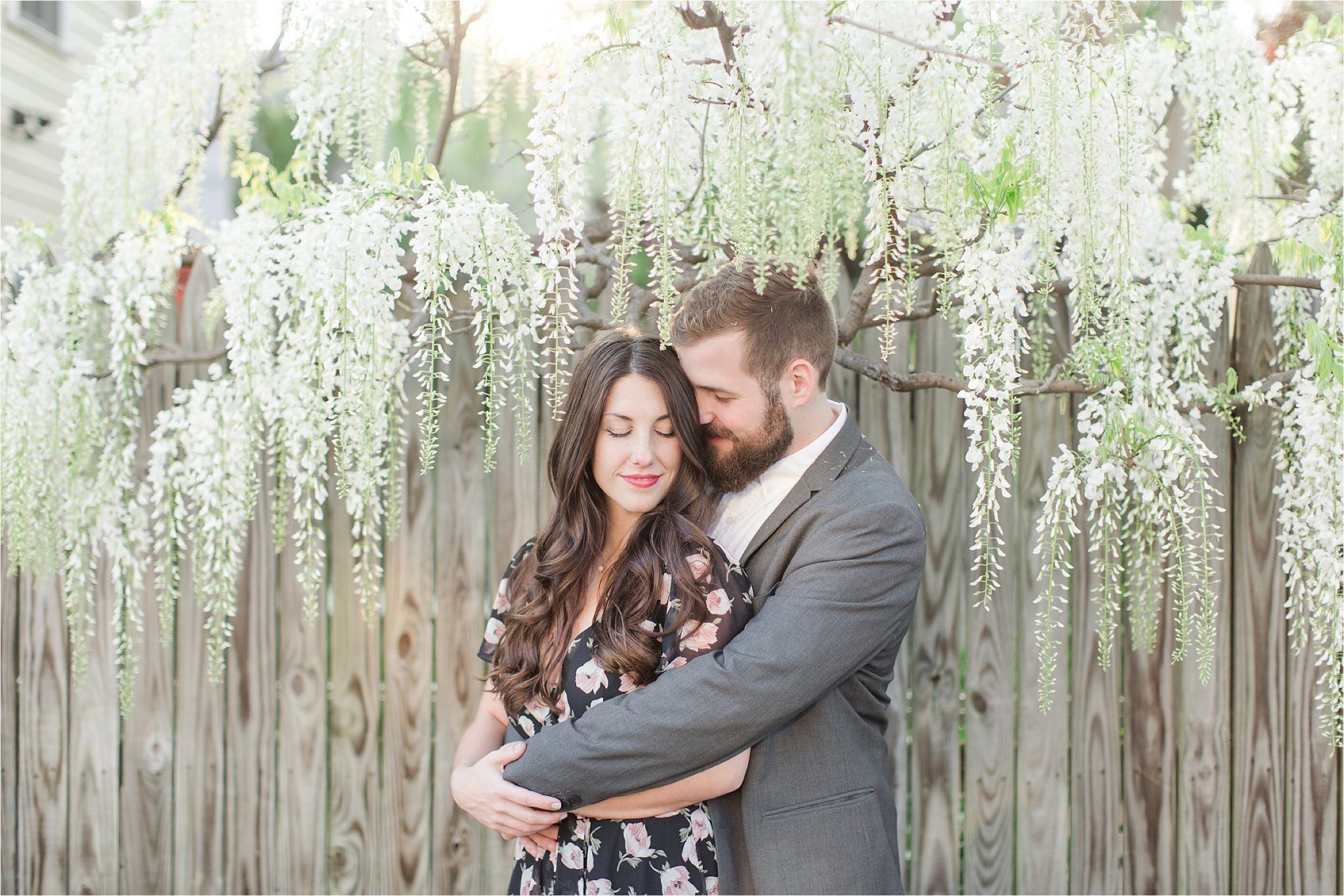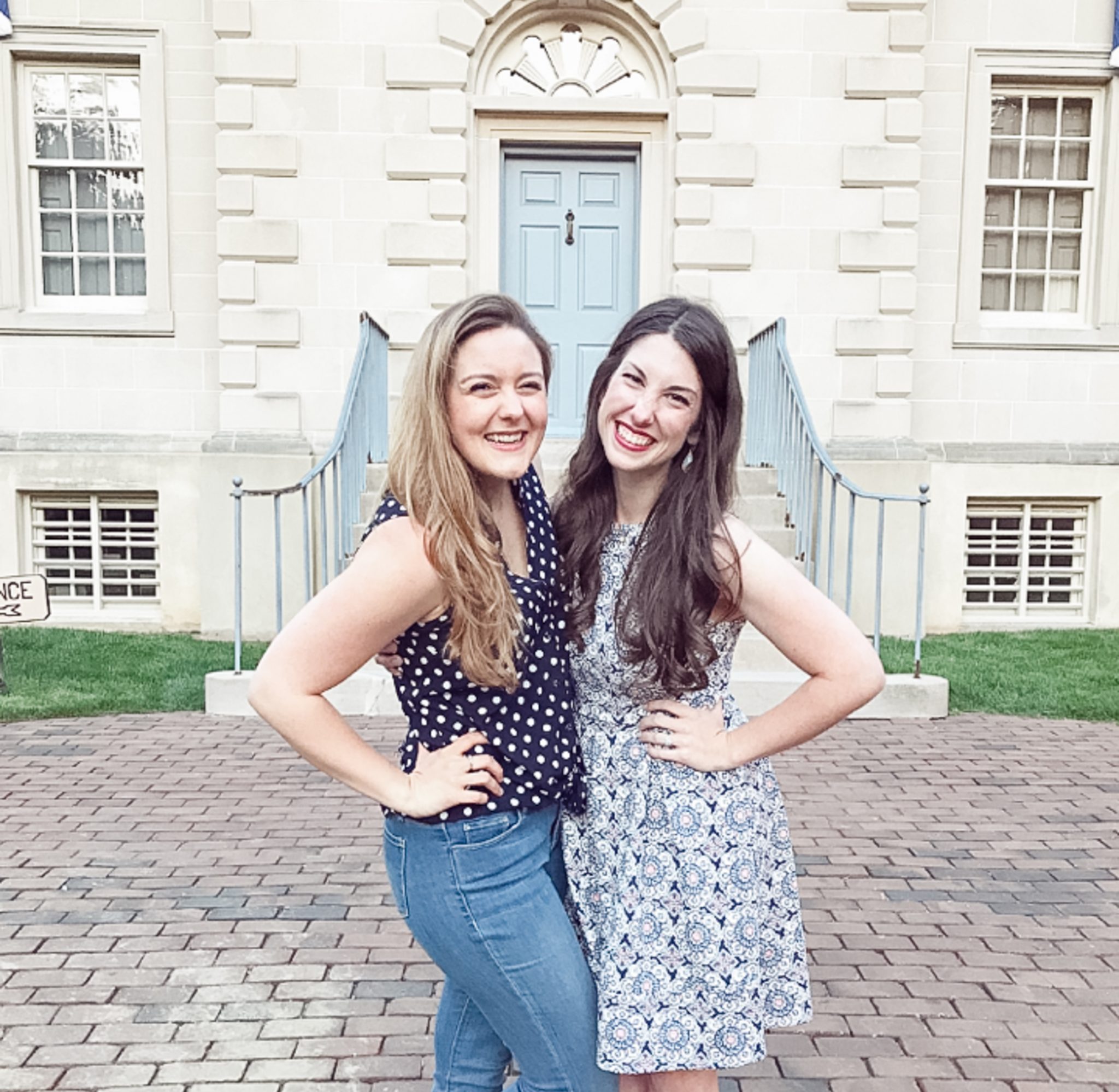 Megan, we are SO excited to work with you again!   I just can't wait for October 21st to get here!! I can't believe there are only TWO MONTHS left until we say "I do" !!! WOOHOO!!!!
xoxo
Anna Filly