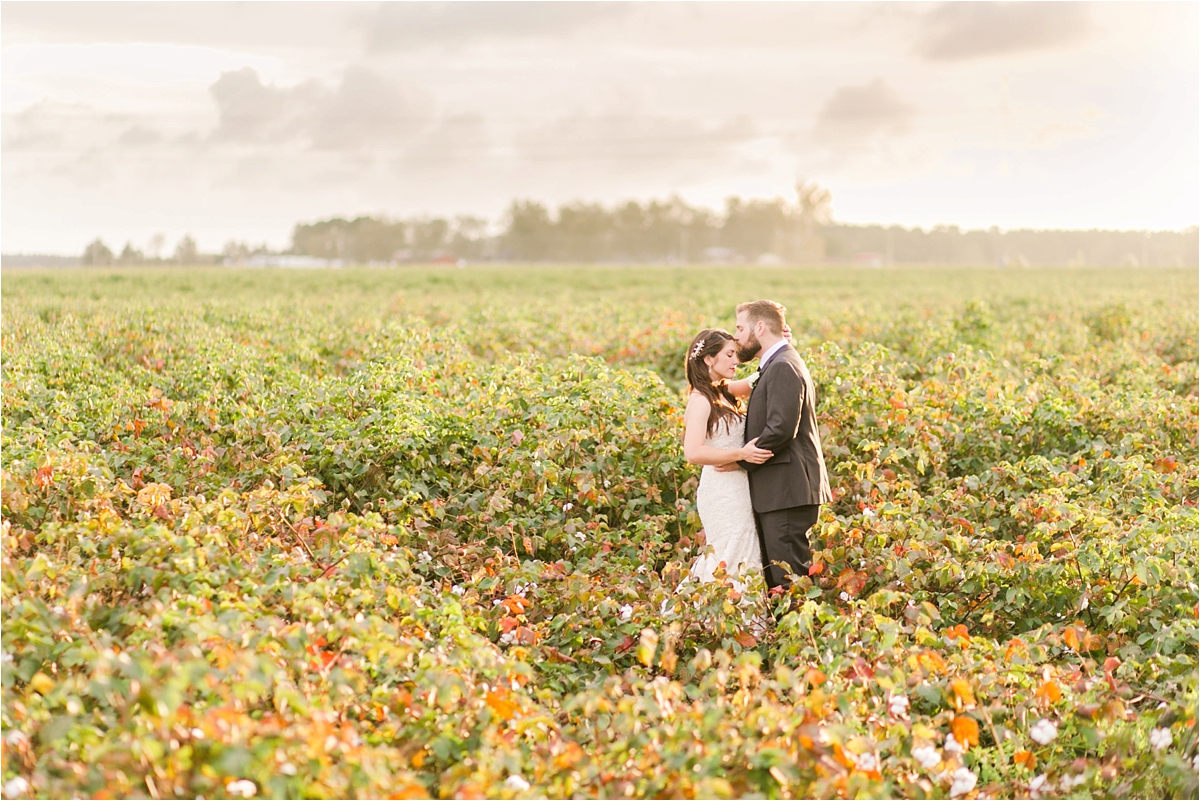 Dear David,
My parent's house is full of a variety of smells, coffee, breakfast and a candle all contribute.  You're cozied up on the couch, reading, and I can't help but marvel at  the fact that I get to spend every moment being yours.  We celebrated one month of marriage today.  Oh, how quickly the days in a month pass by.  Wasn't it just yesterday that you sat posed on one knee in my kitchen, asking me to be yours forever?
Oh how quickly time flies…
I'm continually inspired by you, David.  Just the other day, you mentioned the two things you want our future children to be full of (besides Jesus).  You smiled, looked ahead of you and said, "Laughter, and compassion."  Two qualities that mean the most to you, and two qualities that you instill in every relationship you have.  You make life lighter with laughter, but you always, always care a little deeper.
Being your wife is a wonderful gift.  It's so much fun and such an adventure.  Creating traditions, and failing miserable at things, unafraid of what people think, and excited to get back up and try again… you've taught me how to live a fuller life, and what love really looks like.
As we celebrate Thanksgiving this week, I want you to know how truly grateful I am for the man that you are.  I'm grateful that we aren't perfect for each other, and because of that we fully rely on Christ.  I'm grateful for your quirks, and the ways your eyes light up when I surprise you.  My heart overflows being yours.  I hope our adventures never cease, and we never stop laughing with each other.
Thank you for making the most out of life with me.
I love you.
xoxo
Anna