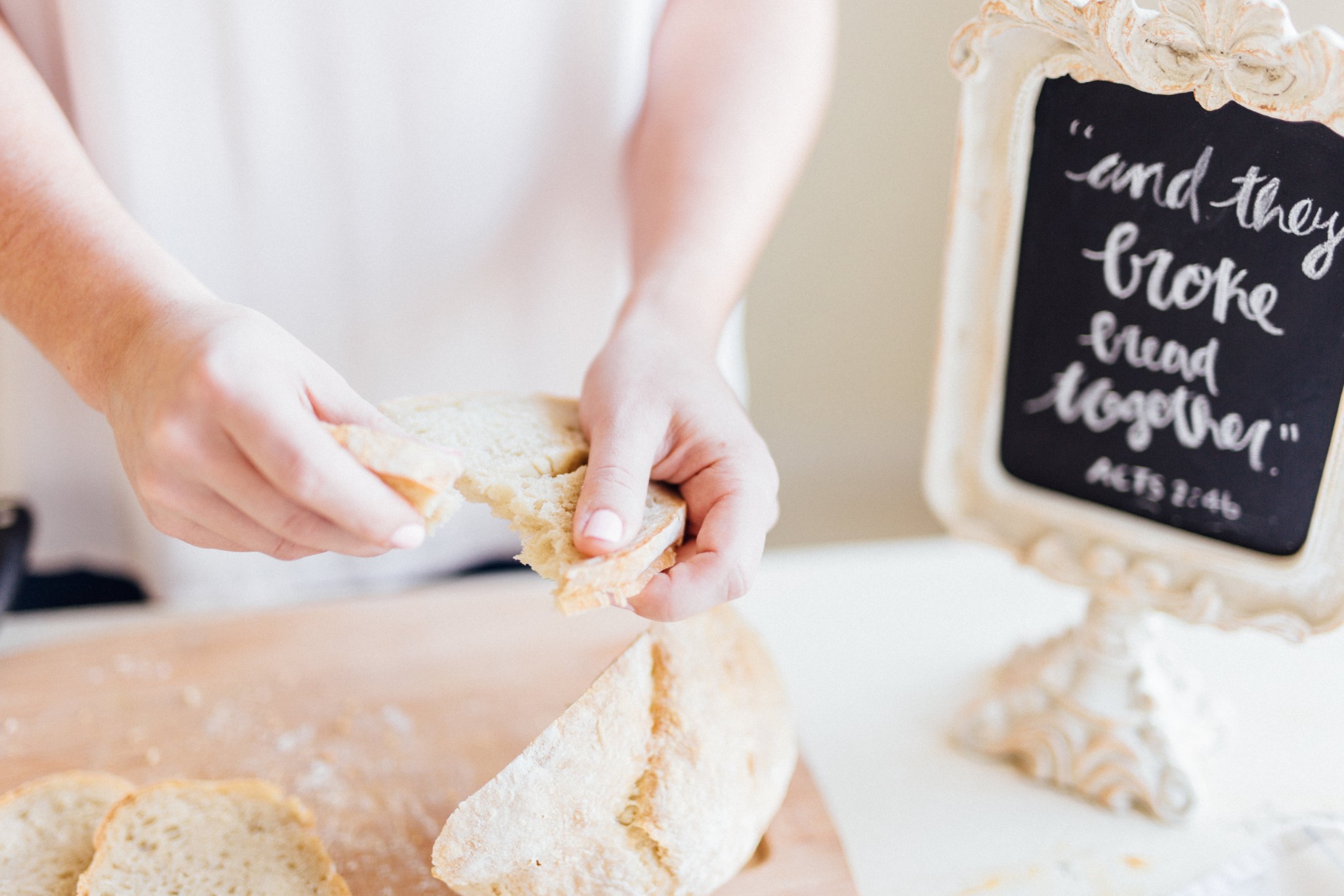 Hillcrest Kitchen is a collection of my most favorite recipes, lessons & hospitable delights from my home to yours.
---
Hillcrest Kitchen was a dream that became a reality in my little townhouse kitchen located on Hillcrest Road.  It was my first home on my own and the first time I took my dreams of hospitality and was able to bring them to life.  There is something so magnetic about inviting people into the place where you do life and allowing them to dwell comfortably there.

FOLLOW ALONG & TASTE THE LATEST !