Welcome !
OUR MISSION, YOUR EXPERIENCE

At Anna Filly Photography we ADORE creating joy-filled and stress free experiences for our clients that last a lifetime !  Far after the cake is consumed, the flowers have wilted and the honeymoon has ended, the photographs from your Wedding are the sparks that rekindle the emotions, sights and sounds of your commitment & promise to your spouse.

We pride ourselves in serving couples who cherish memories, love deeply and desire to leave a legacy.  Anna Filly Photography delivers premium services both behind the camera and away from it.  We don't just photograph images, we create experiences that are timelessly elegant, and vibrantly genuine.   We believe in the art of freezing moments and  would love to meet you and hear your story so we can this most beautiful process started !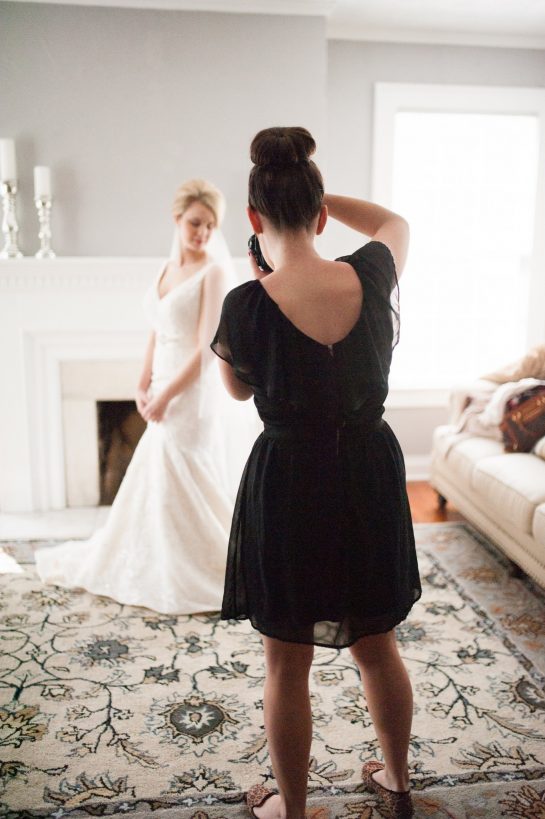 Hey friends, I'm Anna Filly!  Wife to David, dog mom to Baskin and Noir, lover the beautiful, I find so much joy in bringing out the beauty in people and showcasing it for the world to see.  Most days you can find me curled up in my cozy little farmhouse in Northern Alabama, curating content for my photography business with a black cup of coffee nearby!  I love what I do. But I also love cooking/ baking, spontaneous adventures and filling my home with friends and family. I'm swoon over flowy dresses, believe that fresh flowers make the BEST decor and I'm a huge fan of anything bubbily (You know– baths, champagne, LaCroix, laughter– all the things!).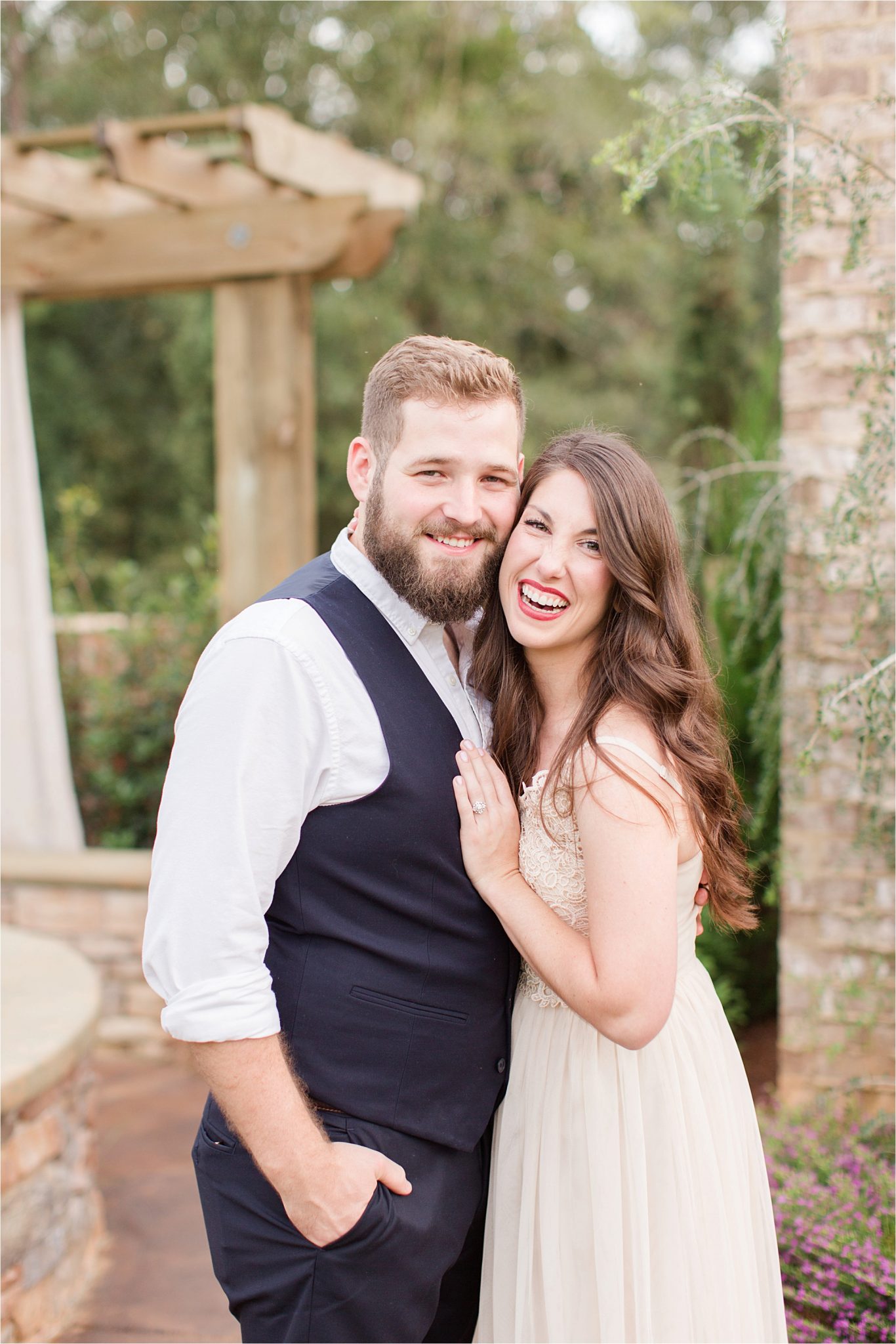 I find so much inspiration in experiencing new things.  So, if we ever wine and dine together, I'll be the one that asks the waiter for his favorite dish, in an attempt to try something I've never had.  Something within me finds so much satisfaction in experiencing life and learning all that I can. I'm smitten by sights I've never seen and curious about cultures I've yet to be exposed to.  My passport is always one of my favorite things to fill and destination weddings are always one of my favorite things to photograph!
Although I do love adventure, I have to admit that I am also a total homebody!  My husband and I joke that I am an "outgoing introvert". I find joy in adventure but am refueled when I'm able to spend time in the comfort of my home.  Reading a good book, curled up and cozy with a glass of wine or a cup of hot tea just sounds like the most refreshing way to spend an evening. 
 I LOVE our little home.  It's such a precious place!  Within the last year, we moved from the city of Mobile, Alabama to the country of Oneonta, Alabama and haven't looked back!  Life looks slower these days, but we love it.  I adore inviting friends into our home. I relish any opportunity to find new recipes and love it so much that I often share my favorite recipes for you on the blog.