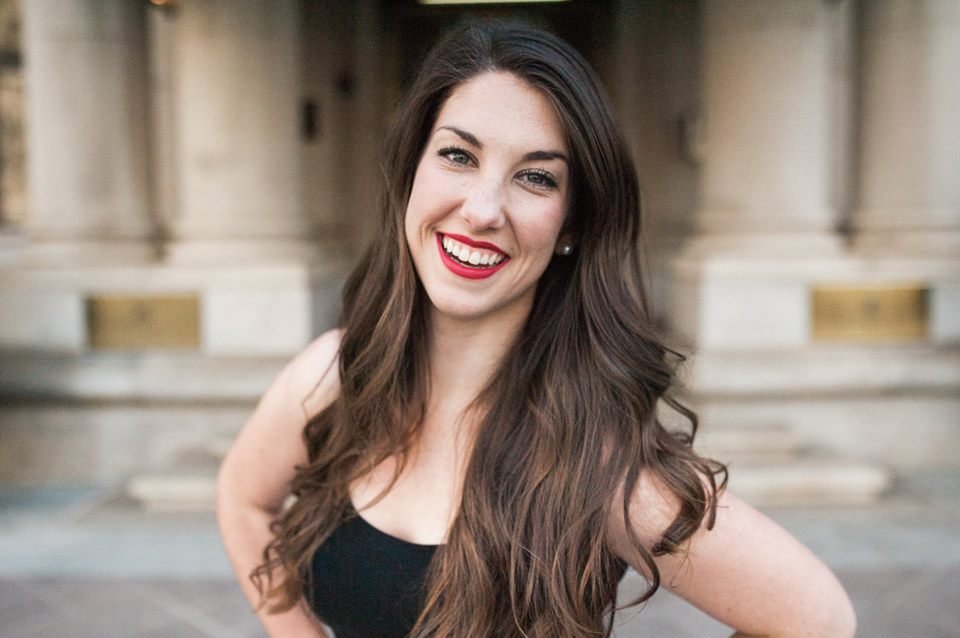 Hi, sweet friend!
I'm Anna Filly, a Wedding & Portrait photographer in the sweet, deep South.  Since moving to Mobile, Alabama in 2013, I have come to love the art of Southern Hospitality!  Okay, okay, you got me– I have a huge adoration for yummy Southern cooking 😉 ! I also think fresh cut flowers make the best decor, believe that ice cream should be a regular part of each day and humbly admit that my husband is the hunkiest musician around !  (Check him out on Instagram #DaveTheBeardedBabe !!)
But most of all, I absolutely ADORE creating joy-filled and stress free experiences for my clients that last a lifetime !  Far after the cake is consumed, the flowers have wilted and the honeymoon has ended, the photographs from your Wedding are the sparks that rekindle the emotions, sights and sounds of your commitment & promise to your spouse.  I am a firm believer in the art of freezing moments and I would love to meet you and hear your story so we can this most beautiful process started !
Based in Mobile, Alabama, I photograph proposals, engagements, & weddings all over the South East, ranging from Pensacola, Florida all the way to Nashville, Tennessee.   Feel free to email me for more information about my Wedding Collections and other special events!  I have a certain fondness for intimate destination elopements, so fingers crossed that this year I photograph more of them !!
I absolutely LOVE to travel, so I'm also excited to let you know that I do destination photography and am available to photograph Weddings worldwide !
 Let's connect!!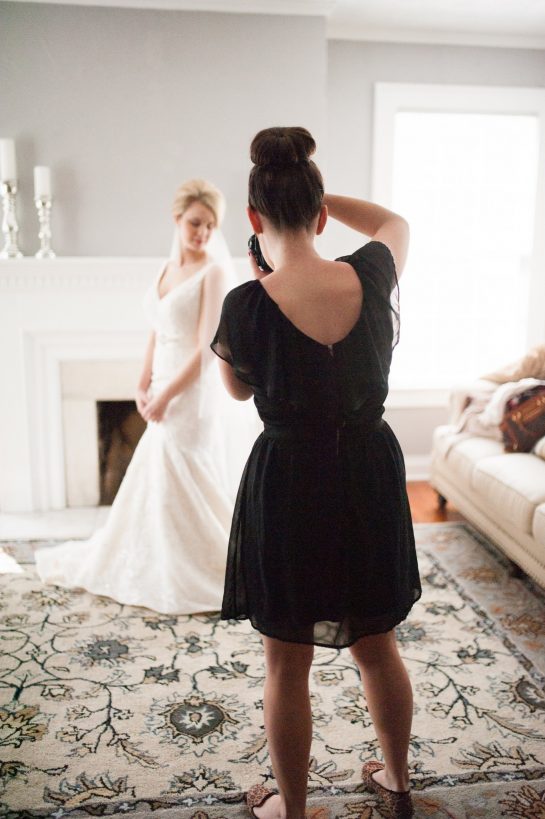 OUR MISSION, YOUR EXPERIENCE
At Anna Filly Photography we pride ourselves in the fact that we are different from the rest, because we know that our clients are too.  Servicing couples who cherish memories, move mountains and desire to leave a legacy, Anna Filly Photography delivers premium services both behind the camera and away from it.  We don't just photograph images, we create experiences that are timelessly elegant, and vibrantly genuine.  We know that every detail and decision are the building blocks of life, so we make choosing us as your wedding photographer's as easy as possible.
xo